According to Reuters, an Iranian ship loaded 14 thousand tons of alumina in Venezuela; evidence of the strengthening of relations between Iran and the South American nation.
Regarding this, the ship with the flag of the Islamic country had arrived in Venezuela loaded with food destined to supply the Iranian supermarket Megasis, recently opened in Caracas.
Thus, the 2 nations continue to strengthen bilateral cooperation and defy the sanctions and intimidation that the United States exercises against both countries.
RELATED CONTENT: Division Attempts and Trials from the Venezuelan Left: A Journey of Two Decades
Ship data
The ship named Golsan, has a capacity to transport 22,882 tons and belongs to the Iranian shipping company Mosajar Darya; sanctioned by the US in November 2018.
Likewise, the data provided by Reuters shows that the vessel traveled to La Guaira after loading at the port of the Venezuelan state-owned bauxite and alumina company CVG Bauxilum, before setting sail on August 19.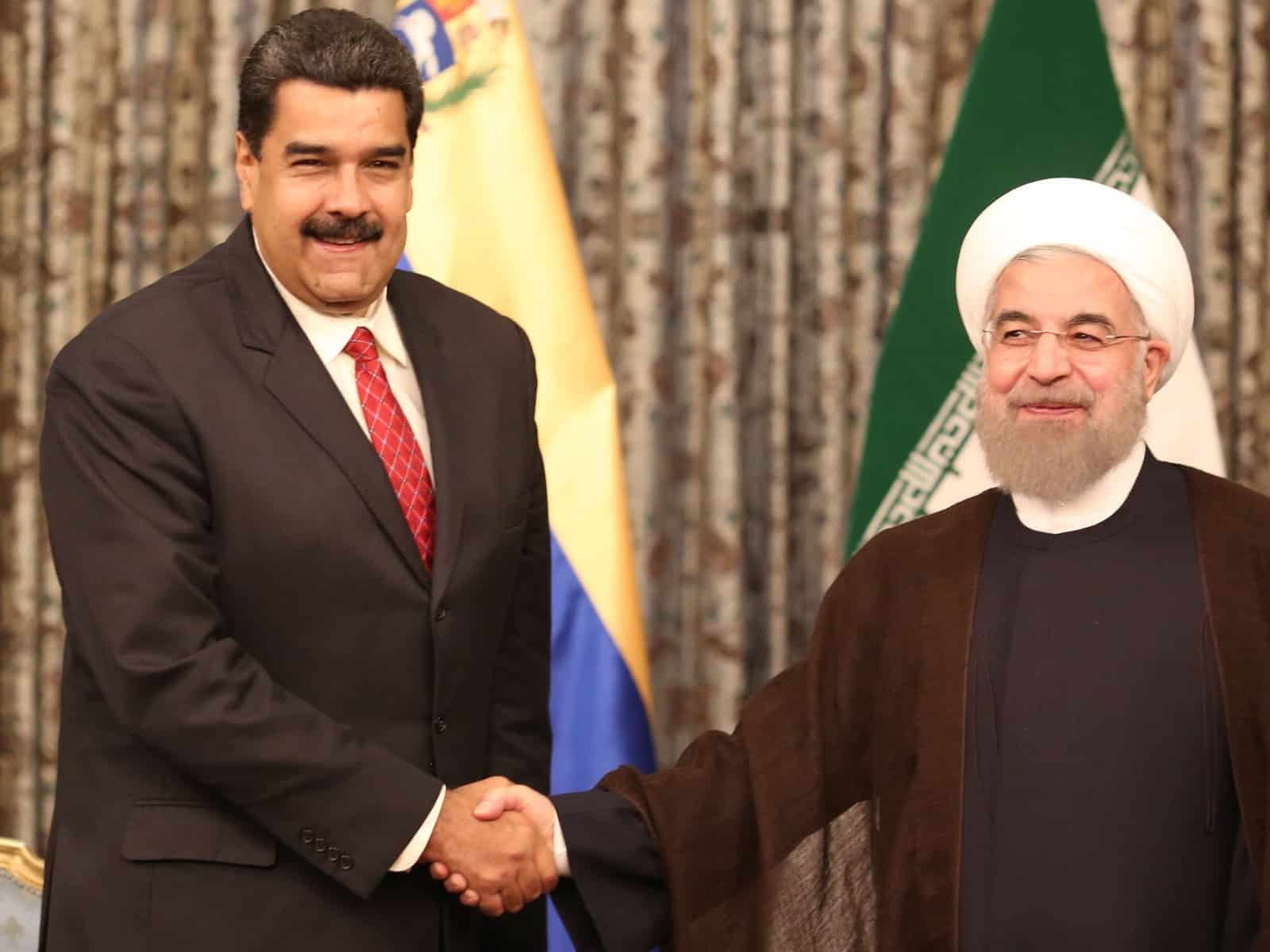 Cooperation against the blockade
Indeed, this is not the first Iranian ship to transport supplies to the South American country. In late April, 5 tankers loaded with gasoline from Iran reached Venezuelan shores, to combat the fuel shortages suffered as a result of US illegal sanctions.
RELATED CONTENT: Divisions and Threats
On that occasion, additives for the production of fuel and equipment to repair Venezuelan refineries arrived aboard the Iranian tankers.
With that, in July, the Caribbean country restarted gasoline production at its Cardón refinery, located in Punto Fijo, Falcón state.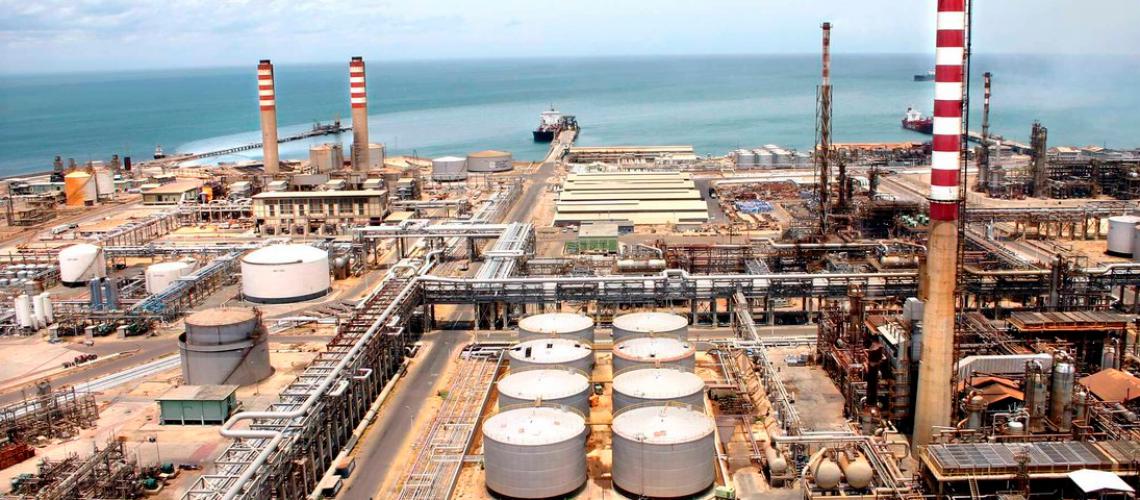 The White House reacts
The reaction of the White House, in the face of the increase in trade ties between the two countries aimed at breaking down the economic blockade, has been to reiterate the economic persecution.
In this regard the Trump administration has repeatedly threatened to seize or military attack Iranian ships bound for Venezuela.
However, the United States has failed to stop the development of cooperation between Tehran and Caracas.
Featured image: File image.
Translation: OT/JRE