On Wednesday, March 1, prominent Republican Senator Ted Cruz lashed out at and demanded sanctions against Brazil for allowing two Iranian warships to dock at the port of Rio de Janeiro.
The far right Texas senator published his opinion about the docking of Iranian warships in Brazil in a statement on Wednesday, considering it "a dangerous development and a direct threat to the safety and security of Americans."
Cruz stressed the presence of previously existing sanctions that had been established on February 3 of this year against the Iranian Makran and Dena ships. He then threatened "crippling sanctions" from the United States against the port in Rio de Janeiro where the ships had docked.
How it started // How it's going pic.twitter.com/8JdVj8VwOI

— Ted Cruz (@tedcruz) March 1, 2023
Cruz warned Brazilian and foreign companies that provide services to these ships that they could be sanctioned as well.
"[Brazilian President Luiz Inácio Lula] da Silva himself is a Chavista aligned against the United States and our interests, so either these risks were not conveyed, or the Brazilians did not care," Cruz wrote in his statement, criticizing the Brazilian president for harboring Iranian ships in his country despite a US "request" to ban them.
Despite the smear campaign behind information about the transit of Iranian ships through the Panama Canal, the controversial situation promotes an opening to strengthen Brazilian ties with Iran.
Cruz called on the Biden administration to impose "relevant sanctions" and reassess ties between the United States and Brazil. "If the administration does not, Congress should force them to do so," he added.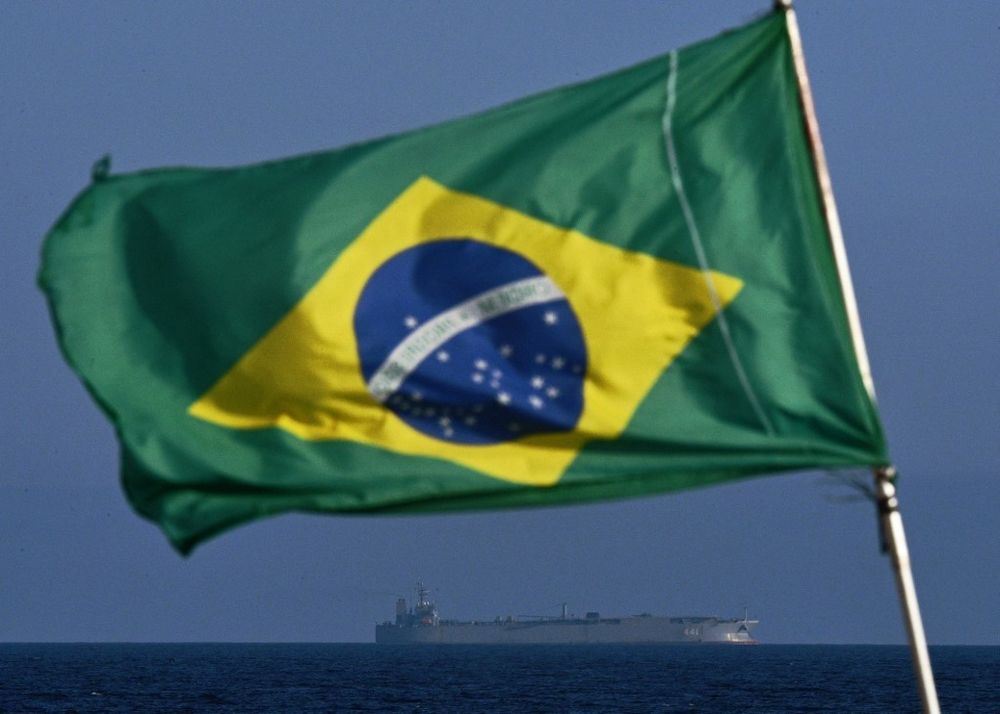 Washington's efforts to pressure Brazil into forbidding the docking of Iranian ships were rebuffed.
The Iranian warships IRIS Makran and IRIS Dena docked in Rio de Janeiro last Sunday, after the Lula government authorized the operation, and will remain there until March 4.
This Tuesday, the Iranian embassy issued a statement asserting that the flotilla seeks to travel the world developing a "peace mission," and their visit to Brazil is part of Tehran's cooperation policy with "friendly countries" with which the Islamic Republic seeks to boost the security of maritime trade routes, echoing how the US Navy protects its own trade routes through much more aggressive military tactics.
In recent years, the United States has threatened Iranian merchant ships and oil tankers exercising their legitimate right to conduct international trade with various allied countries. In 2020, Iranian oil tankers were threatened with military actions for  simply delivering gasoline to Venezuelans, heavily impacted by scarcity at the time, due to illegal US sanctions.
(HispanTV) with Orinoco Tribune content
Translation: Orinoco Tribune
OT/JRE/KZ/SL