On Thursday, February 9, the Leones del Caracas (Venezuela) team defeated Vaqueros de Montería (Colombia) by a score of 7-5 and will play the final of the Caribbean Series Gran Caracas 2023.
The Venezuelans played hard since the first chapter of the match, and were thus able to reach the final of the most famous baseball championship in the Caribbean region.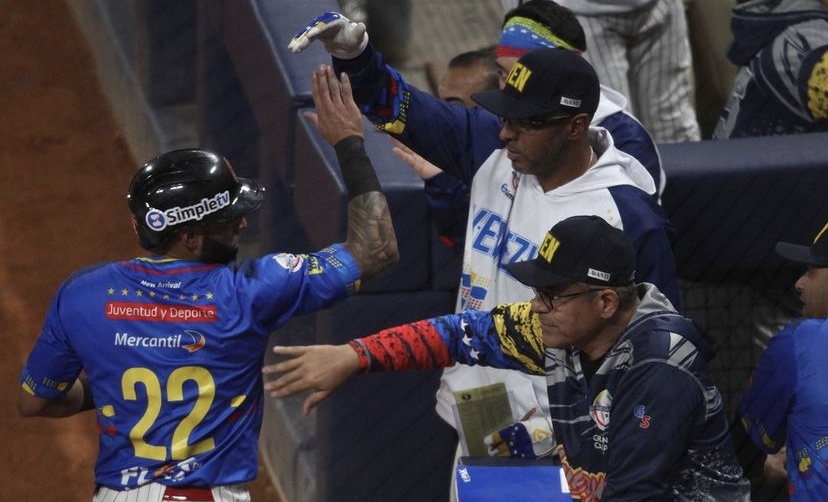 Venezuela's charge was directed by Guillermo Moscoso, starting pitcher who won his second victory in the current Caribbean Series.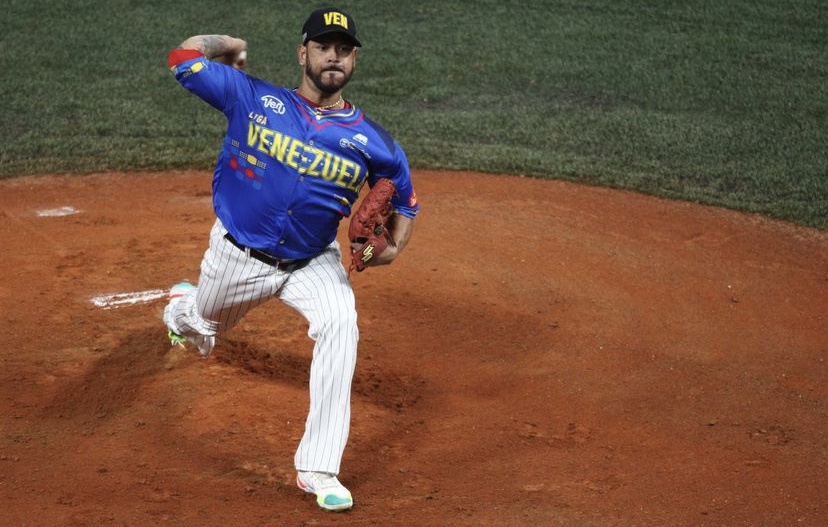 However, the principal figure of the Venezuelan offensive was once again José Rondón, native of Villa de Cura, who set a new record for RBIs in a single edition of the Caribbean Series with 15.
President Maduro Inaugurates Simón Bolívar Monumental Stadium for Gran Caracas 2023 Caribbean Baseball Series (+Photos)
In fact, in the fifth innings, the Colombian team tried to attck back, but a homer from Rondón gave Venezuela the edge.
Despite its counterattacks, the Colombian Vaqueros finally could not win, and Leones del Caracas took the match home with a 7-5 score.
In the other semifinal, Dominican Republic won against Mexico, and will play the final against Venezuela.
The Licey Tigers of Dominican Republic will face off with the Leones del Caracas for the Caribbean title.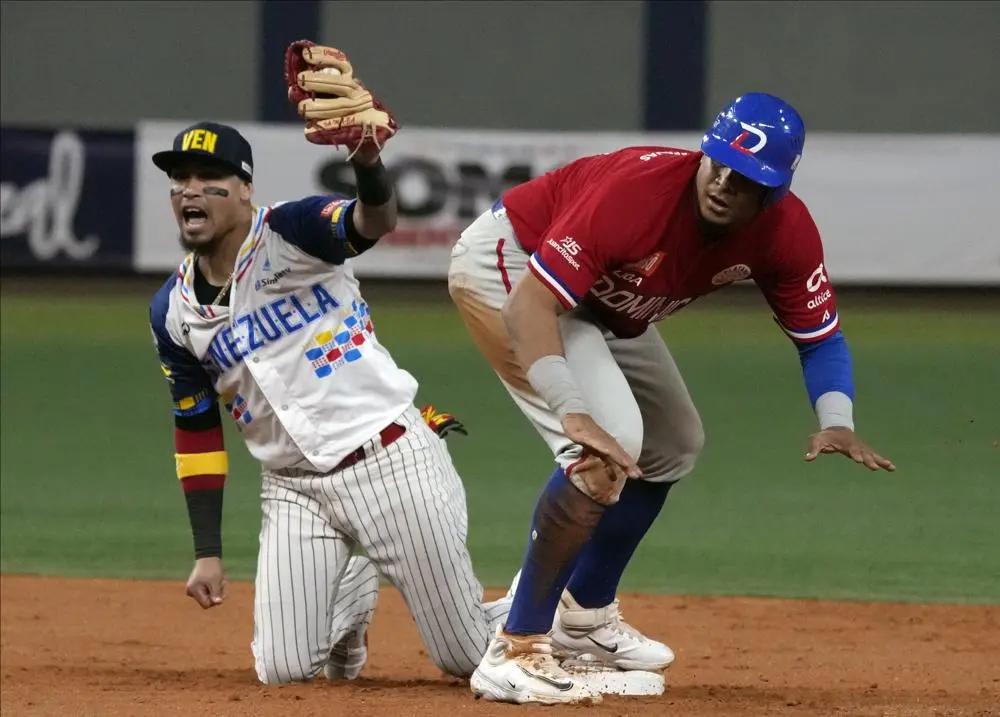 The final match of the Caribbean Series is scheduled for Friday, February 10, at the Simón Bolívar Monumental Stadium in La Rinconada, Caracas.
(RedRadioVE) by José Daniel Rodríguez
Translation: Orinoco Tribune
OT/JRE/SC