The president of Venezuela, Nicolás Maduro, revealed the names of the mercenaries that have been captured in Venezuela, after a failed mercenary incursion with arms along the coast of the country.
On a national TV broadcast, the head of state showed the legal documents of those apprehended to date by the Venezuelan Army, intelligence bodies and organized communities. President Maduro also showed some of the seized material, including weapons, night visors, nameplates, satellite phones, and passports.
Here is the list with the names of the mercenaries:
Luke Denman (US citizen).
Aaron Berry (US citizen).
Jefferson Fernando Díaz Vázquez (ex-police).
Rodolfo Jesús Rodríguez Orellana (ex-police).
Antonio Sequea Torres (ex-captain).
Fernando Andrés Noya (boatswain).
Víctor Alejandro Pimenta Salazar (former captain).
Josnars Adolfo Baduel Oyoque (lawyer).
Raúl Eduardo Manzanilla (Army).
Cosme Rafael Alcalá.
Those captured on Sunday are:
Luis Manuel Paiva Soto (military deserter)
Estewin Rojas Paiba (military deserter)
Emerson Rumi Mogollon (military deserter)
Detailed images below: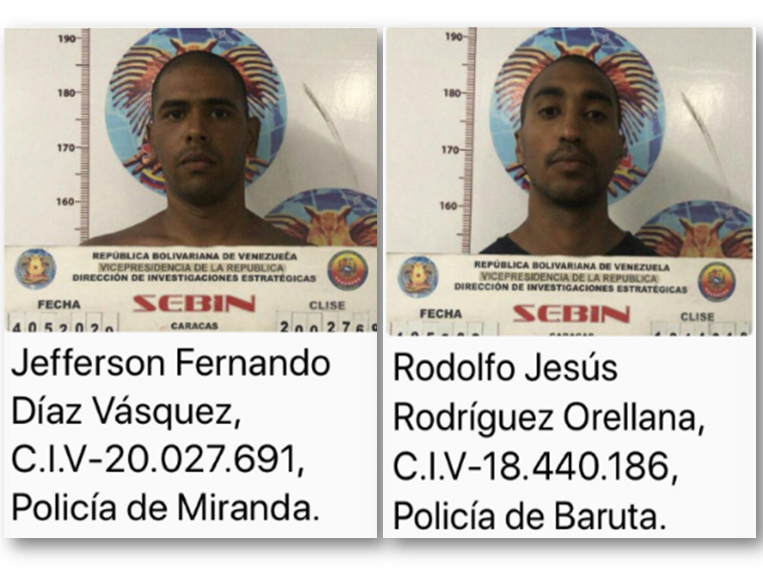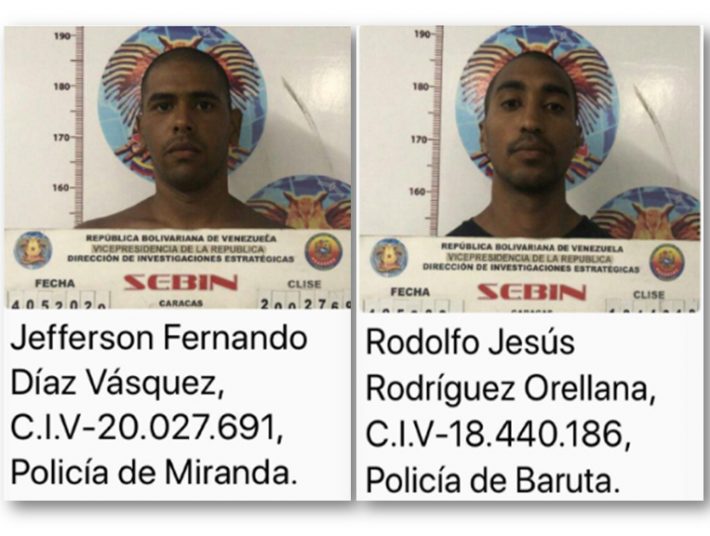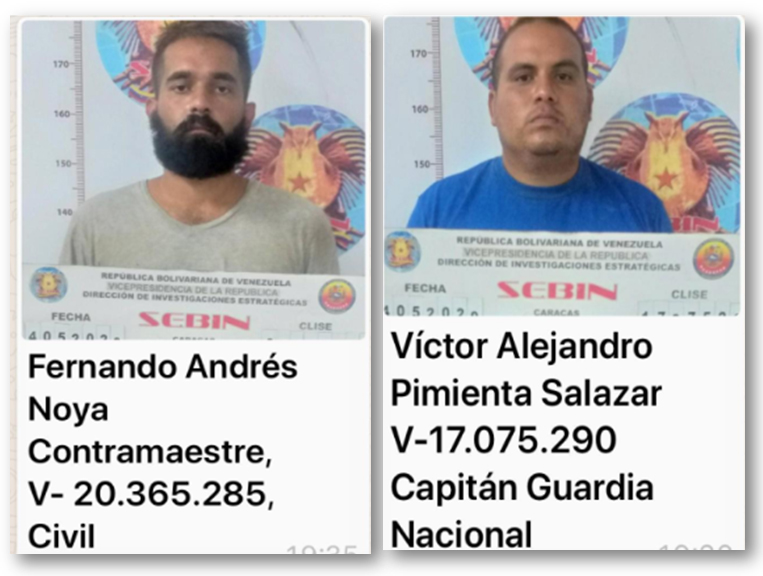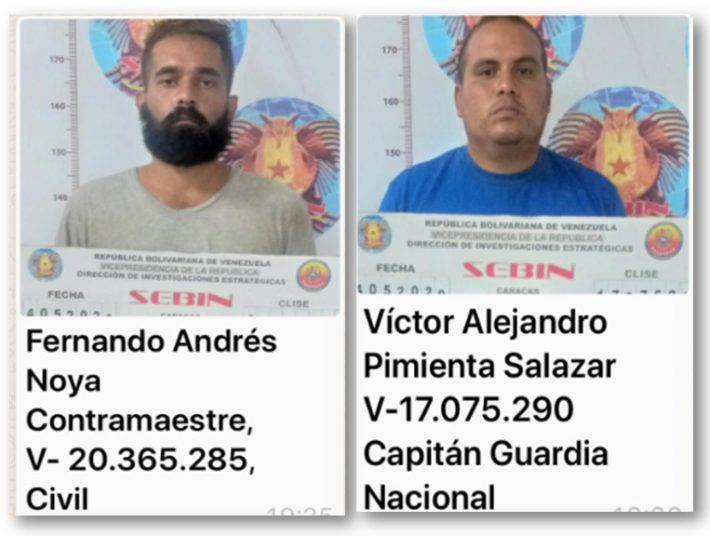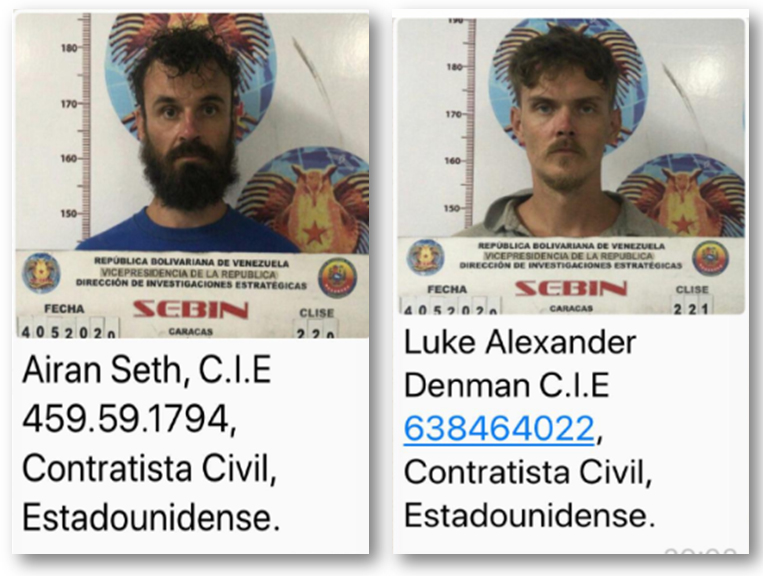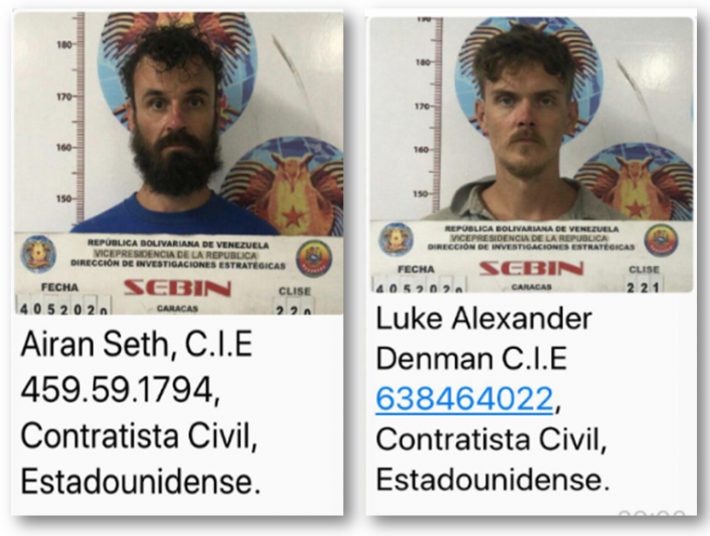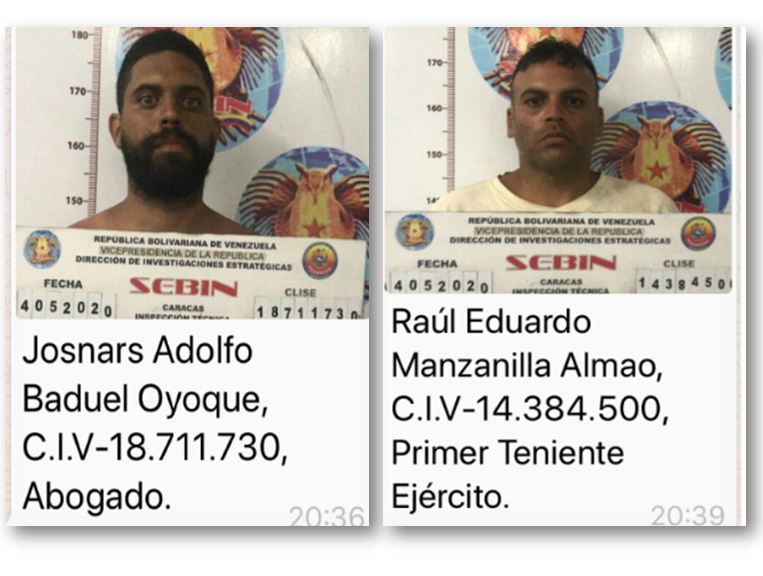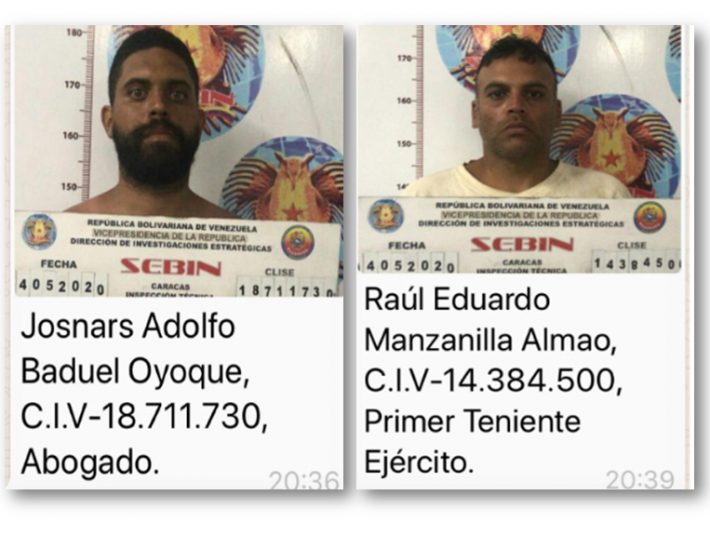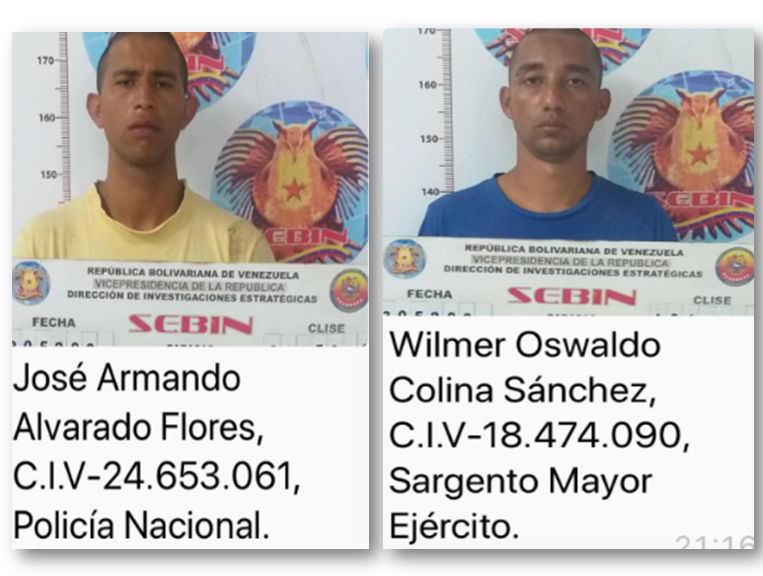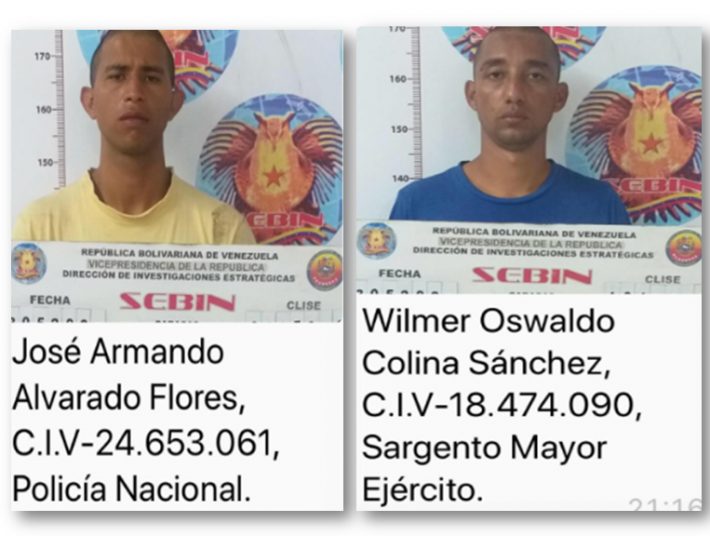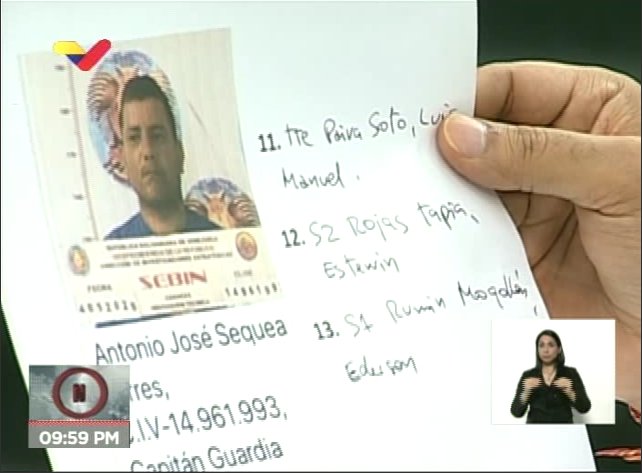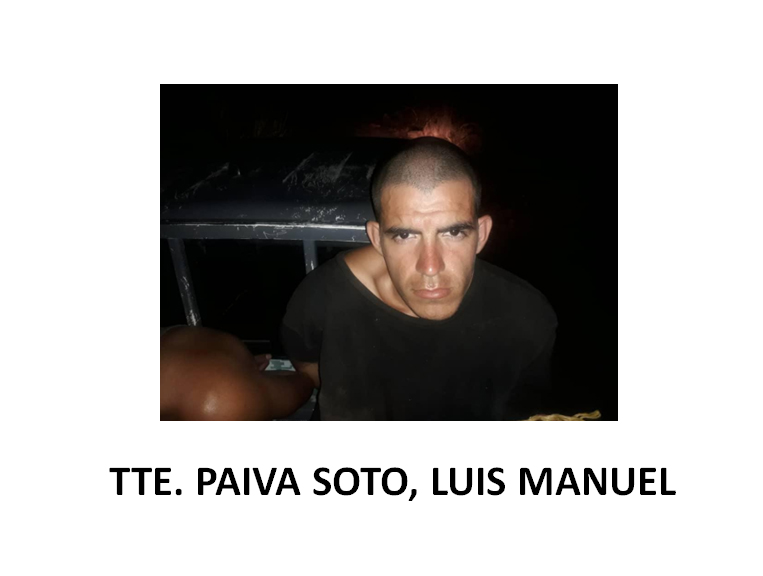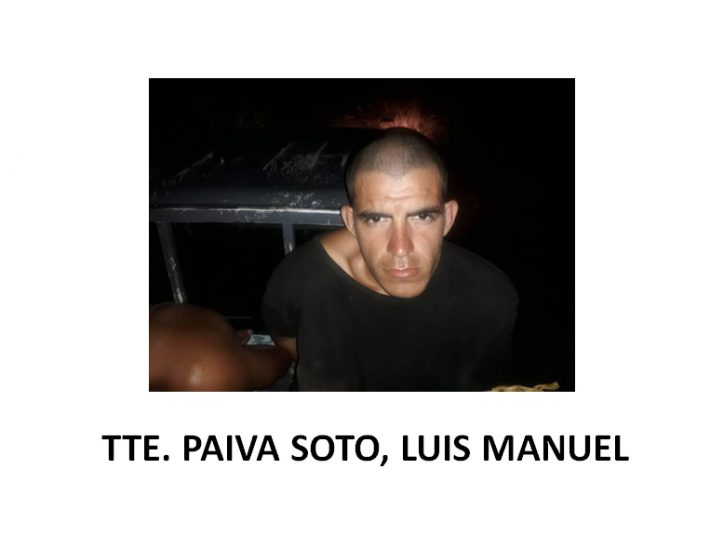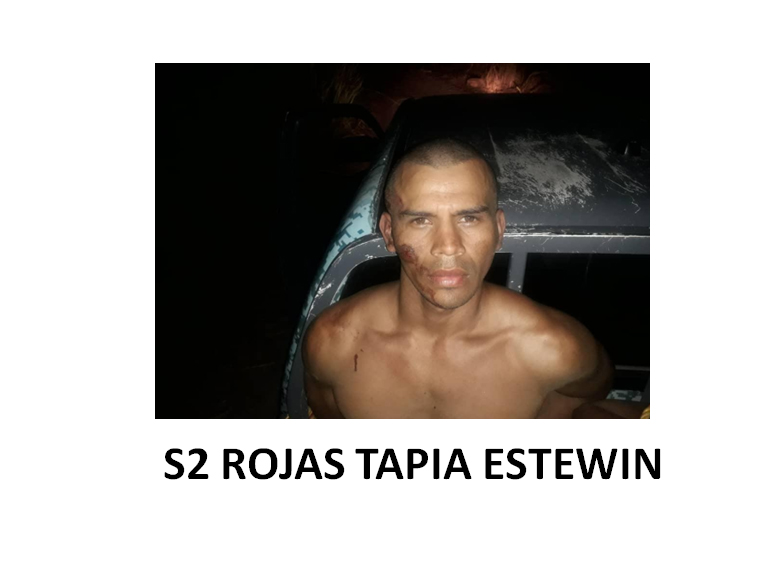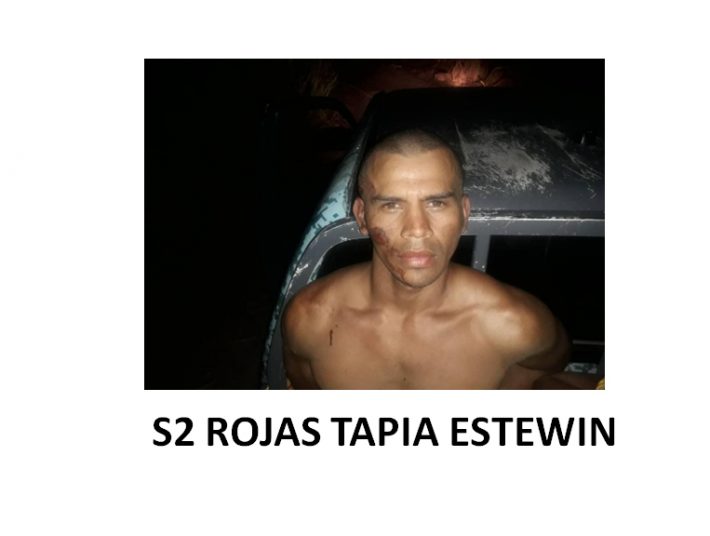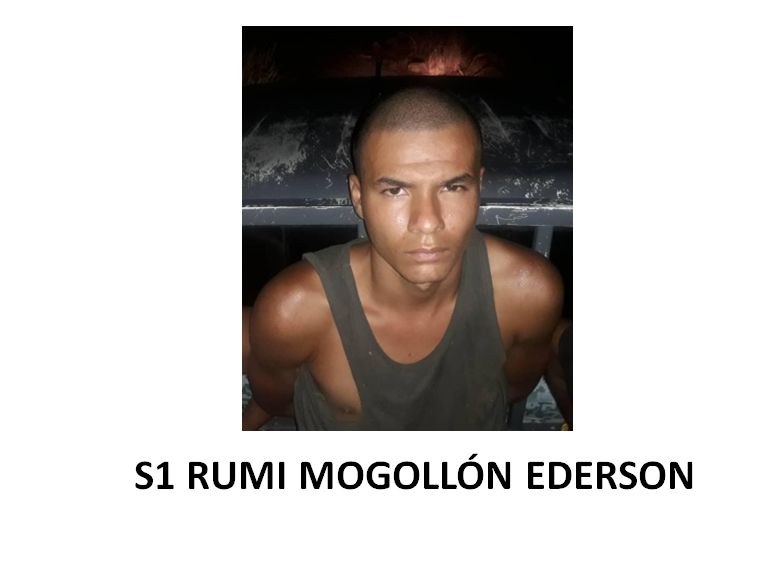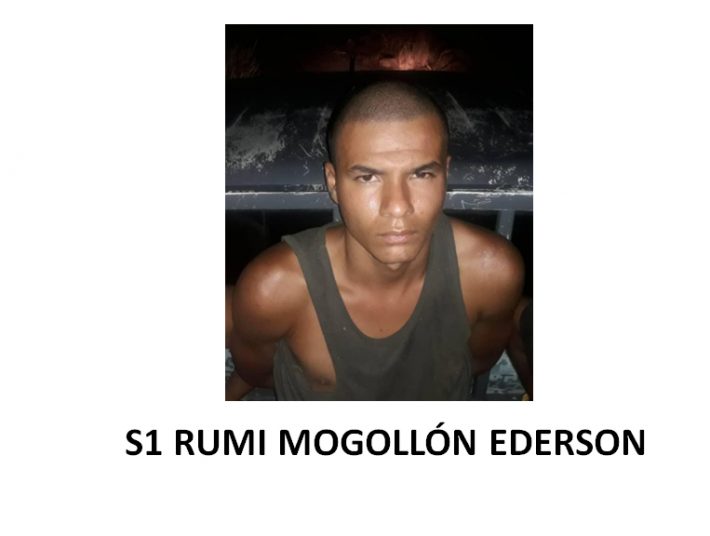 Featured image: Venezuelan fisherman militiaman facing a group of mercenaries with their arms up in the town of Chuao in Aragua state.
Translated by JRE/EF