President Maduro Approves Bs 450 Billion (US,$ 1.25 Million) for Families Affected by Rains in Aragua State
Venezuelan President Nicolás Maduro approved loans on the order of 450 billion bolivars, equivalent to US$ 1.25 million) with resources from the National Development Fund (Fonden), through the "Banco Bicentenario" to serve 300 families affected by the heavy rains that caused the overflow of the El Limón river last Wednesday, September 9. "An estimated amount per family of 1,500 million, with a financed repayment of up to 20 years and the only requirement is the identity card," explained the Venezuelan president.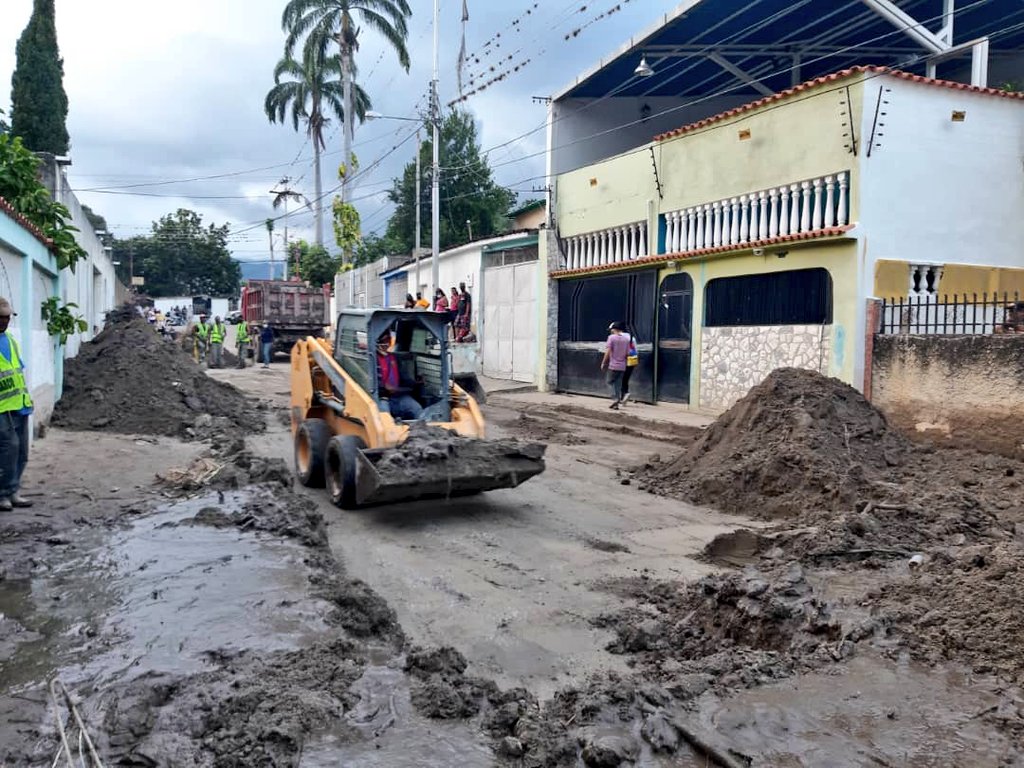 RELATED CONTENT:"El Limon" River Overflowed in Aragua State (Maracay) – No Human Loss Reported (Videos + Images)
In this context, he reported that there are more than 350 homes that deserve absolute repair in "La Candelaria" sector. "We are going to complete all the work: cleaning all the avenues, all the streets, repairing all the homes and building new homes in the event that we have to build from scratch," he ordered.
Likewise, he instructed Governors, Mayors, and the sector vice president for Public Works and Services, Néstor Reverol, to be alert to all the country's rivers, due to the proximity of the "La Niña" meteorological phenomenon.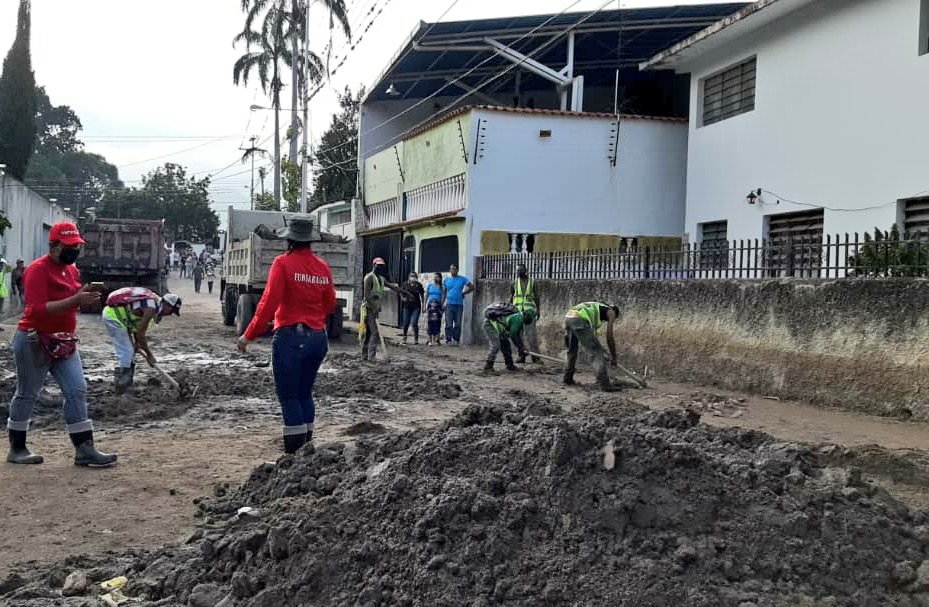 RELATED CONTENT:910 Covid-19 Cases and Eight Deaths Reported in Venezuela this Sunday
During a telephone interview from the "Caja de Agua" sector, the governor of Aragua state, Rodolfo Marco Torres, presented a balance of the assistance provided to the people in the midst of the situation caused by the heavy rains. "We have conducted a house-by-house census, case by case, deployed with the "Somos Venezuela" Movement. Likewise, today we distributed the CLAP bags to 486 families and carried out a vaccination day, where more than 4 thousand people were treated," he said.
In this regard, the head of state ordered the activation of the force of the communes and the organized People's Power.
Featured image: Photo courtesy of Alba Ciudad.
Translation: OT/JRE/EF