This Thursday, the Petunia tanker, one of five tankers with fuel from the Islamic Republic of Iran, arrived at the El Palito refinery in Carabobo state to supply the internal demand for gasoline. The information was disclosed by the correspondent of the Telesur chain, Madelein García, who specified that the Iranian ship arrived at 12:35 in the afternoon.
The arrival of these five oil ships is part of the strategic agreements between the Persian nation and Venezuela.
In the last hours, the fourth of the tankers called Faxon entered jurisdictional waters, which is destined for the Amuay refinery, Falcón state.
RELATED CONTENT: USA Registers More Than 100,000 Coronavirus Deaths (One Day After Memorial Day)
Since last Saturday, ships that traveled more than 12 thousand kilometers began to enter the country's Exclusive Economic Zone, amid threats from the United States.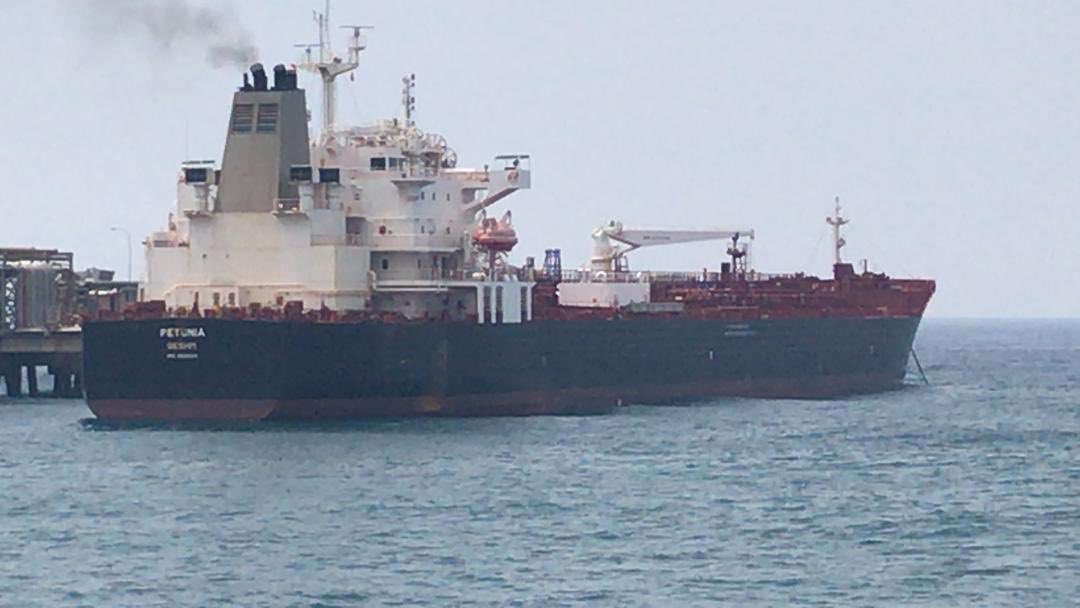 The first tanker entering Venezuelan waters was the Fortune and then the Forest; while the fifth, Clavel, plans to reach Venezuelan waters next Monday.
"The last one, the Clavel, will be in Venezuelan waters on Monday and this will conclude the first phase of the operation; the second is the departure of the ships again escorted by the Bolivarian Navy," added the journalist.
RELATED CONTENT: Xi Jinping Orders the Army to Increase its Combat Readiness and Visualizes the Worst Scenarios
All the vessels are being guarded by the Bolivarian navy and military aviation, due to threats by the US government to prevent their arrival.
The solidarity and self-determination of both nations is developed amid the restrictions, blockade and continued plan of the Donald Trump administration to remove President Nicolás Maduro from power.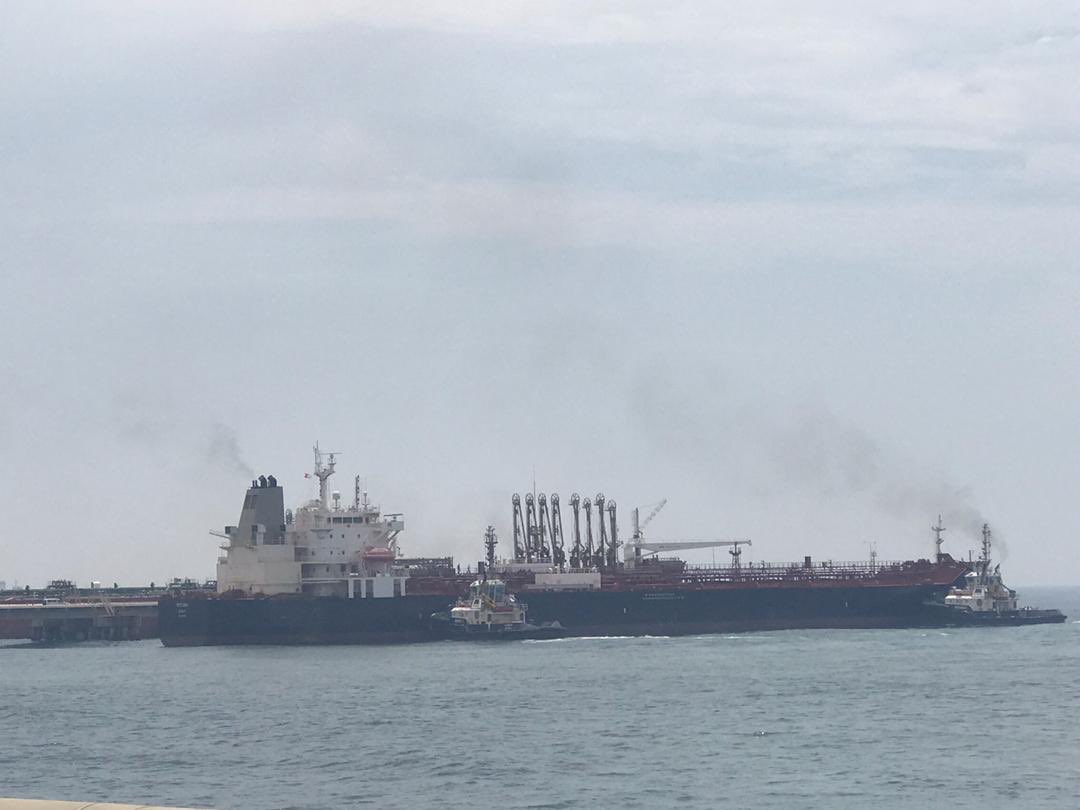 Trump's coercive measures have prevented Venezuela from importing diluents for gasoline production, resulting in the diminishing of its domestic fuel production.
Translated by JRE/EF