These are Operation Gideon's Mercenaries Still on the Run (Names and Photos)
Venezuelan security agencies are reinforcing the search for seven mercenaries from Operation Gideon, who attempted to invade our country on May 3 through the coast of Vargas state.
The radius for the search and capture operation to find these subjects extends to the states of Aragua, Carabobo and Yaracuy.
Control and check points have been setup in these localities, and the main roads and highways in them are being monitored.
The names and photos of the mercenaries on the run are shown below:
Ramos López Jesús Manuel
Gutiérrez Aranguren Juan Luis
Herrera Apolón Jefferson Jesús
Torres Valera Edgar Alexander
Parra Víctor Daniel
Sanguino Escalante Jose Alexander (captured on Saturday)
Acosta Ysea Juan Fredd Jesús
Aquino López Orlando Gabriel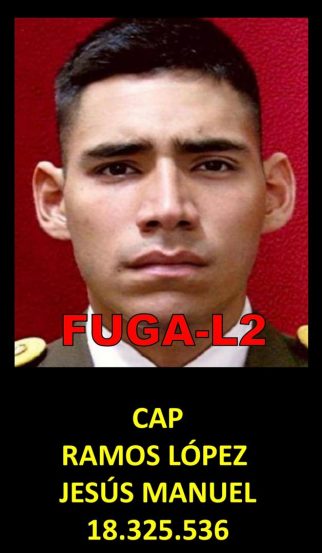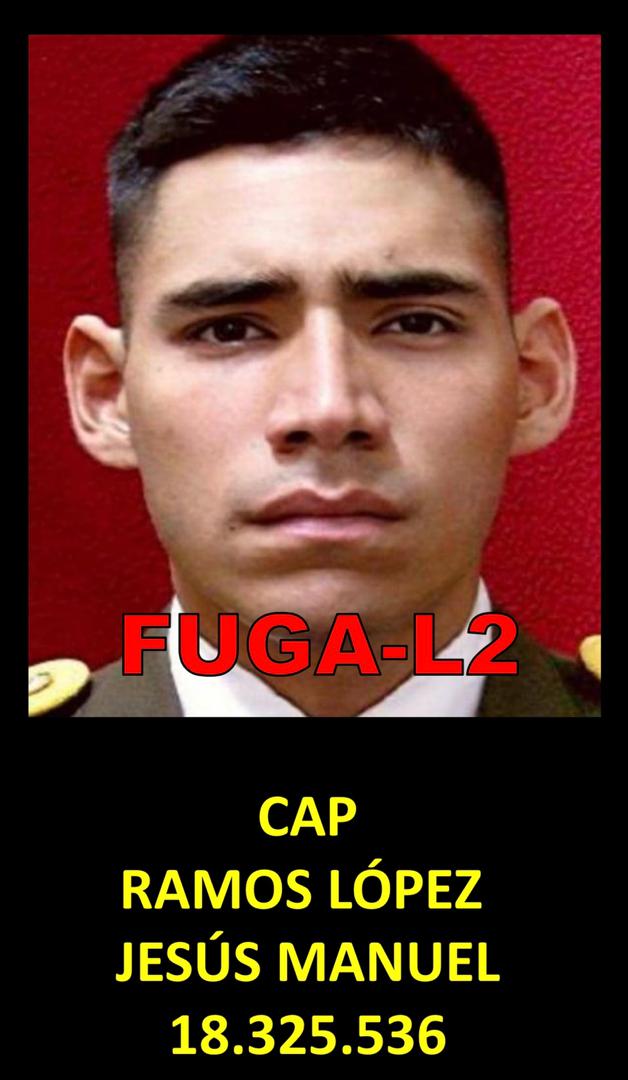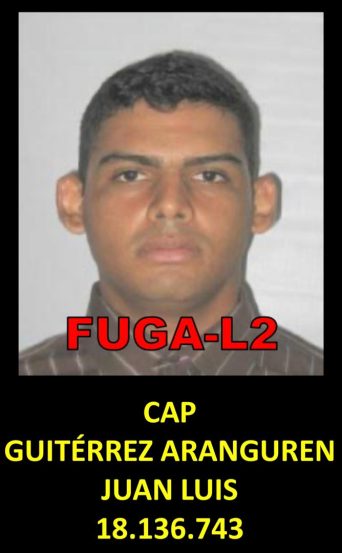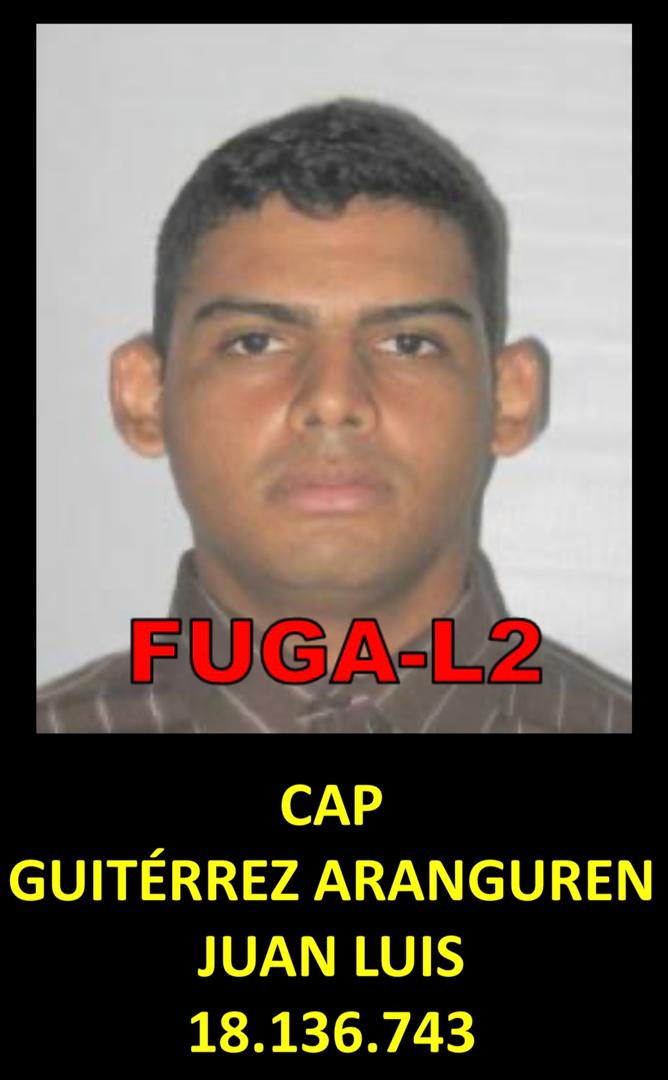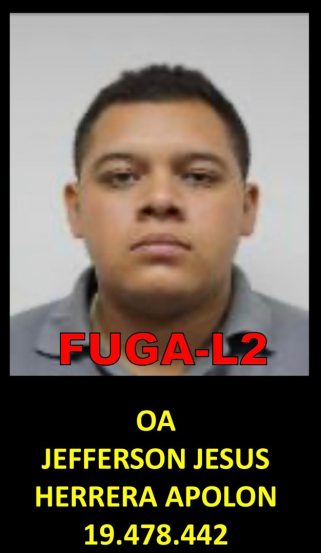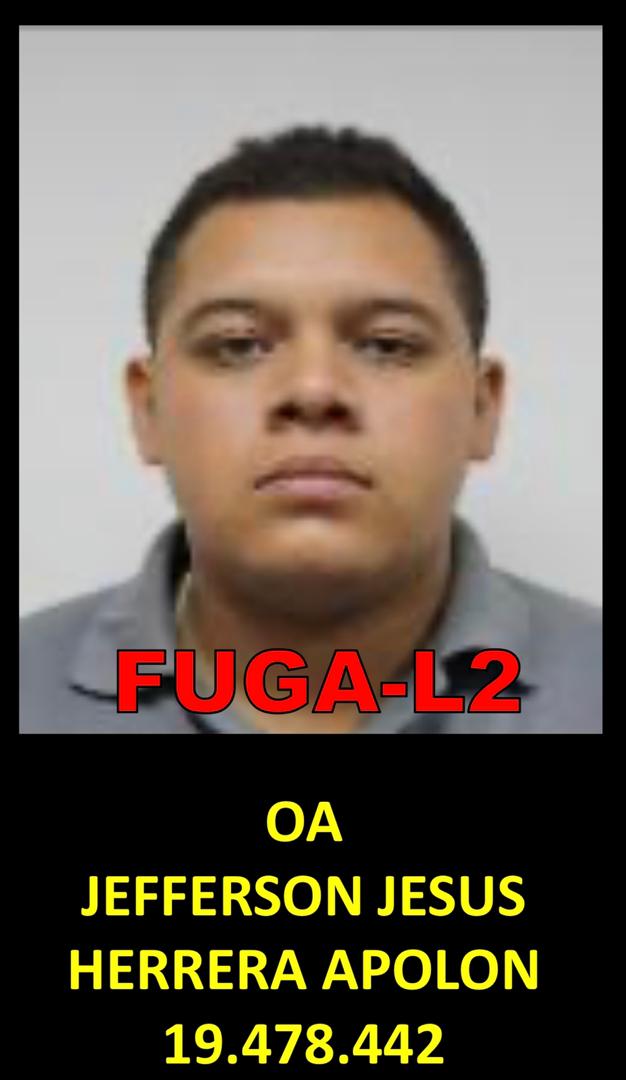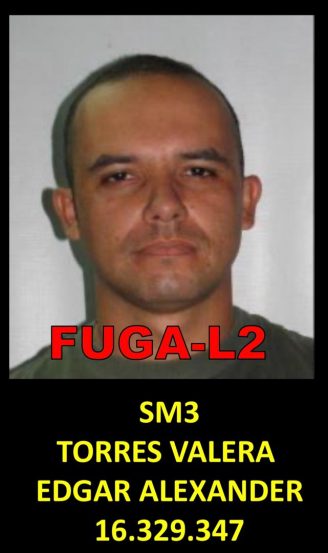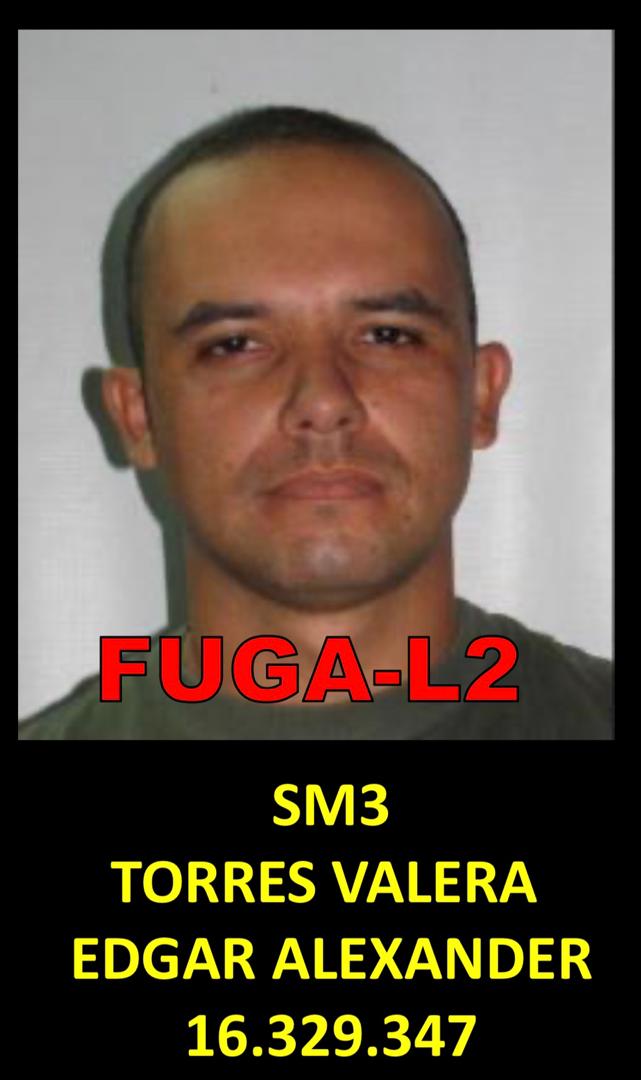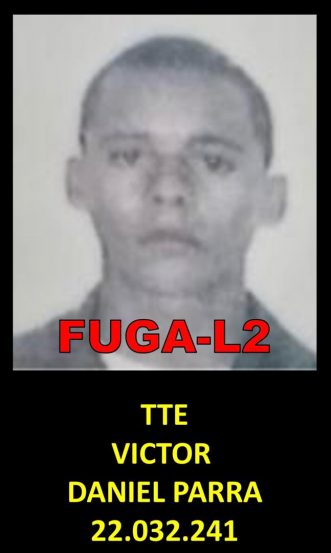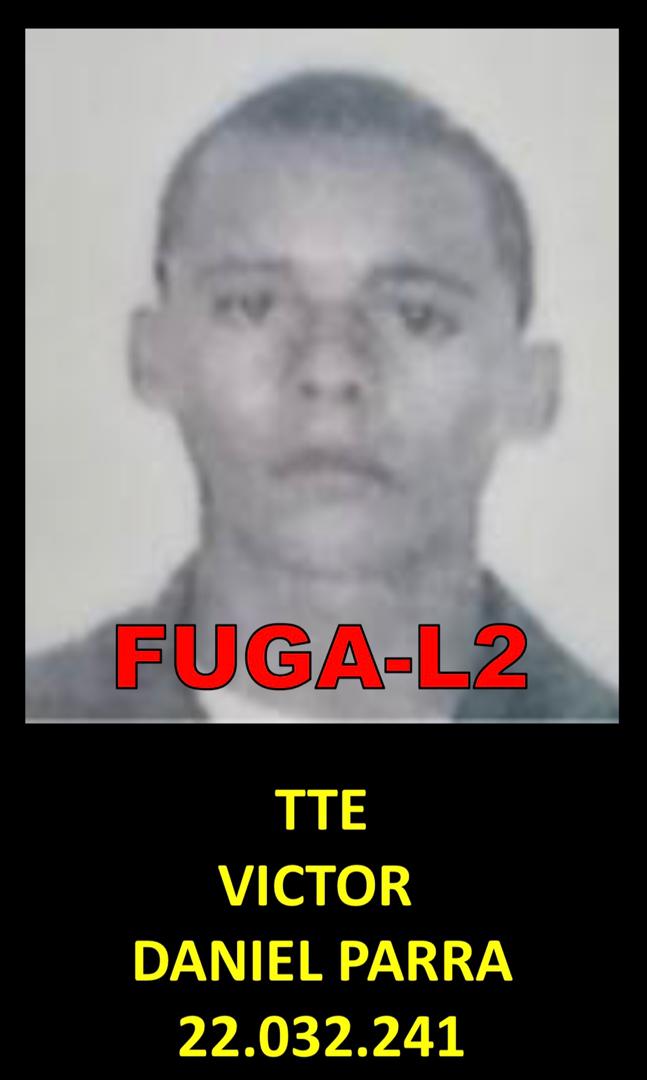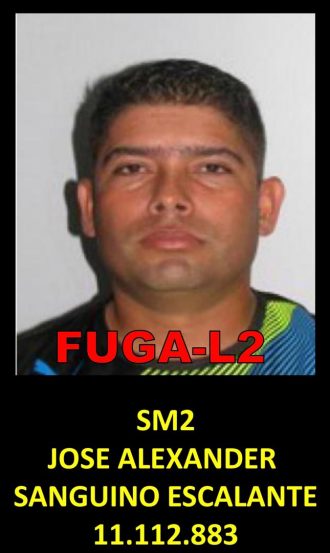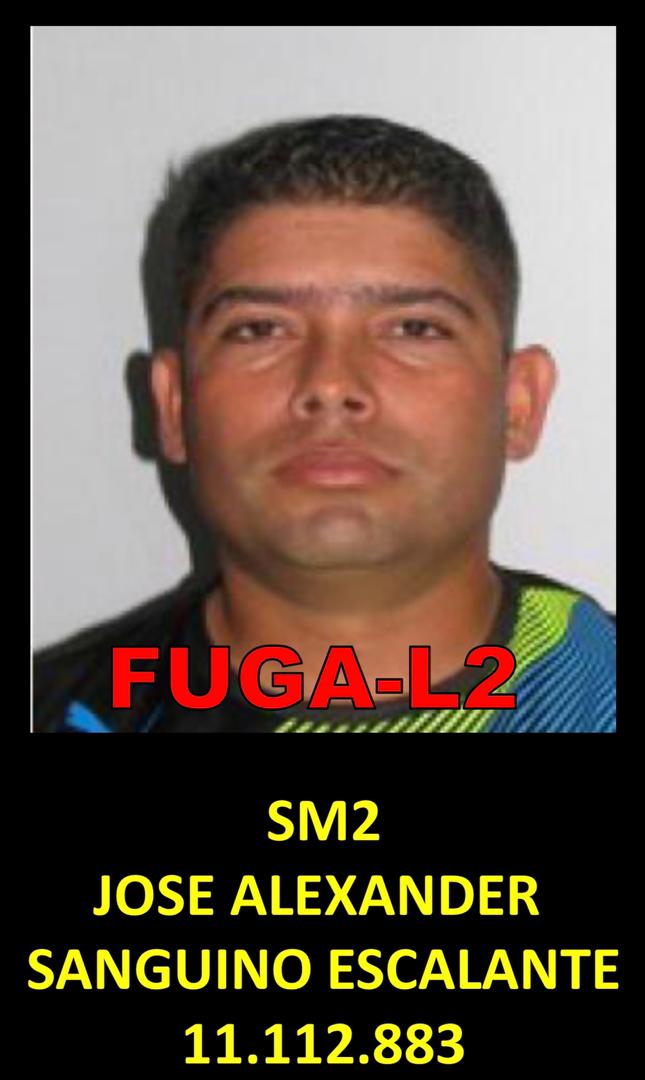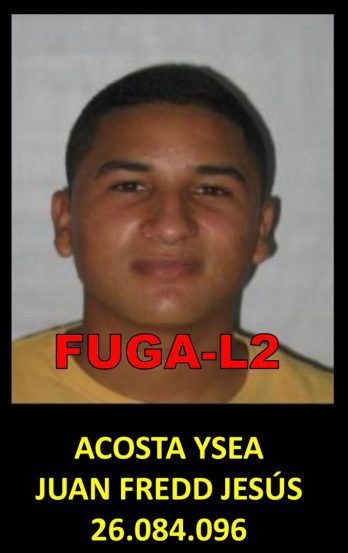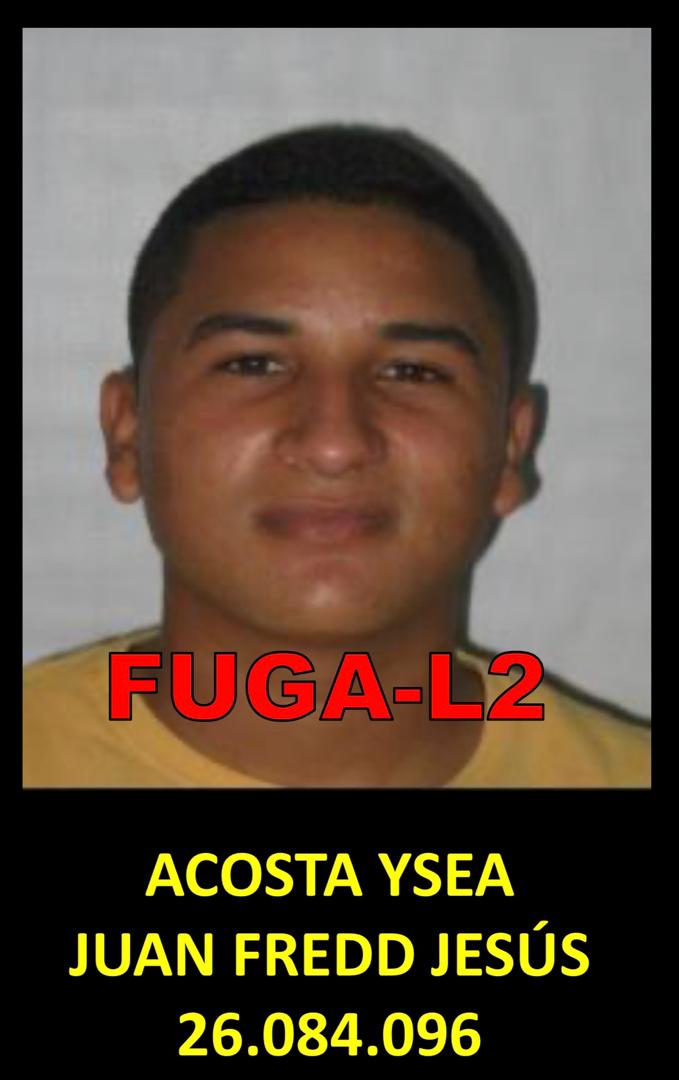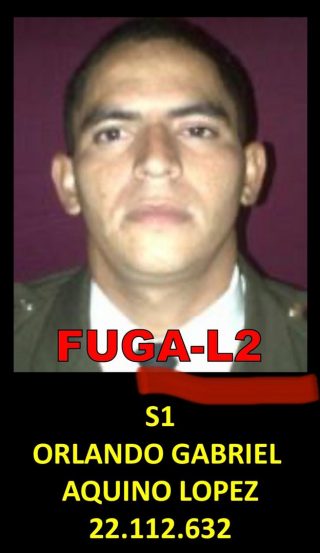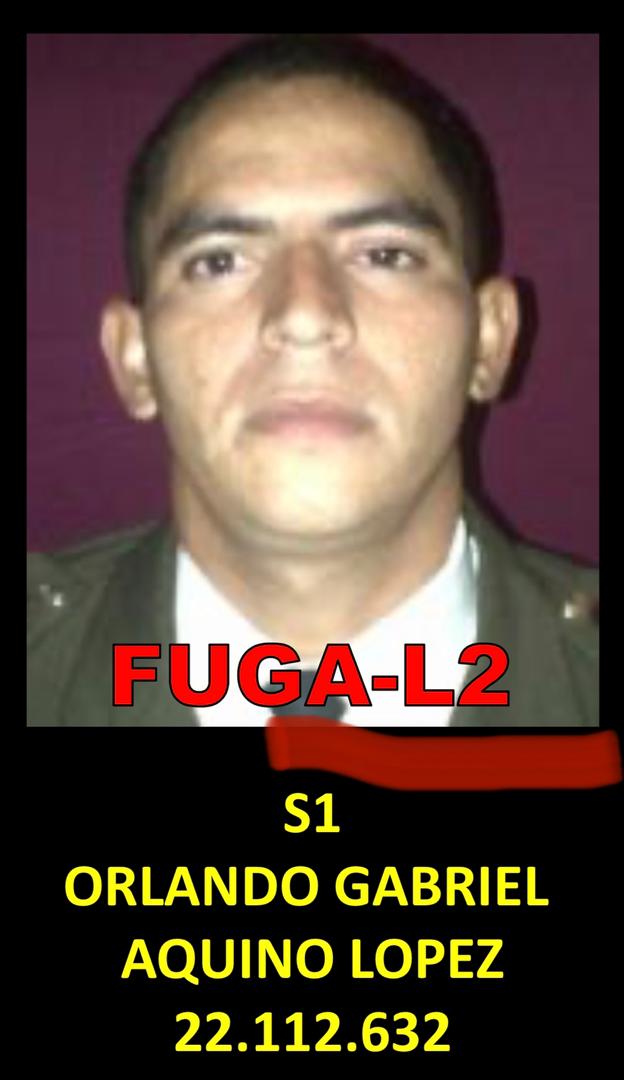 Translated and edited by JRE/EF