With these words, Roberto Marrero dismissed the repeated accusations of alleged torture carried out against him by the government of Venezuela.
"At the Helicoide I had access to food, I had communication with my family quite regularly and I was not physically tortured or physically beaten."
Indeed, Marrero is one of the opposition political operators benefited by the presidential pardon, announced on August 31st.
RELATED CONTENT: Chilean Security Forces Attack Mapuche Political Prisoners and Their Family Members
However, after his release, the same Monday 31st at 8:00 pm rom the Sebin headquarters in "El Helicoide," his first statements uncovered the repeated farce of his torture.
The farce of torture falls
For months, the hypothesis of the alleged acts of torture and cruel treatment against these detainees was part of the narrative of the Venezuelan opposition.
Regarding these, every time one of these citizens linked to the opposition was arrested, for criminal and conspiratorial actions, complaints of the alleged "torture" immediately emerged.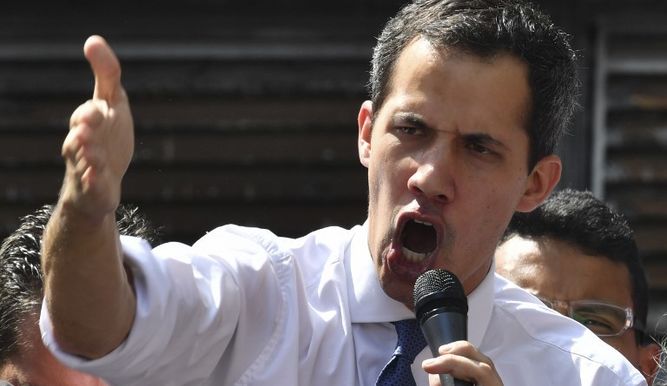 On several occasions, the self-proclaimed Juan Guaidó stressed that cruel treatment is a "practice of the dictatorship to torture even to death."
In the same way, Marrero's wife, on February 28 of this year echoed the farce, confirming that her husband was being "tortured by the regime."
RELATED CONTENT: UN Peace Observer's "Suicide" Tied to Resignation Colombia's Defense Minister
"He is physically and mentally tortured for no reason. He has been in severe isolation for 15 days without seeing lawyers or relatives in a 2 × 2 cell. He was convicted without reason, and the only reason is for political reasons and because he is a direct collaborator of Juan Guaidó," Romy Marrero stated in a video posted on social networks by Guaido's wife, Fabiana Rosales.
Denunciamos al mundo que Roberto Marrero, jefe del Despacho del presidente encargado, @jguaido, está siendo torturado por la dictadura venezolana, le prohíben visitas y lo aislan. Responsabilizamos al régimen venezolano por su integridad. pic.twitter.com/aIKiJXh9ct

— Fabiana Rosales (@FabiiRosales) February 29, 2020
However, the only truth in this video is that Marrero is a direct collaborator of Juan Guaidó. Also, at the time of his arrest, the militant of the political party Voluntad Popular acted as assistant and head of the parliamentary office.
Background
For better understanding of this case it is important to highlight that Marrero's capture occurred on March 21, 2019, after demonstrating his direct responsibility in a terrorist organization that intended to carry out criminal actions.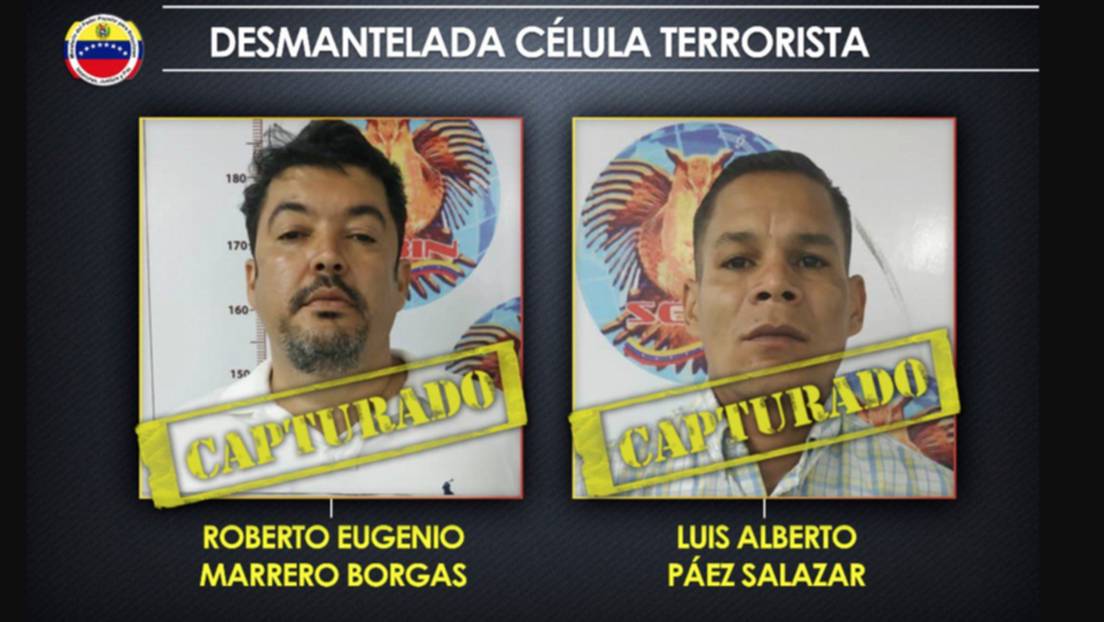 In addition, during his detention, officials of the nation's intelligence corps seized a batch of weapons of war and cash in foreign currency while they were searching his residence. His arrest on March 2019 has a direct relation with the training of mercenaries and terrorist in Colombia at that time code named "Operacion Libertad".
Featured image: Roberto Marrero just behind his boss. File photo.
(RedRadioVE) with OT content.
Translation: OT/JRE/EF