Sixth Humanitarian Flight From China Arrives in Venezuela
With the arrival of the sixth shipment of humanitarian aid from the People's Republic of China, the technology of the Asian giant will be added to the work carried out by the Hygiene Institute for the detection of the Covid-19 coronavirus, said the executive vice president of the Bolivarian republic of Venezuela, Delcy Rodríguez.
"Historically, the National Institute of Hygiene has had a European technology system. To this will be added Chinese technology. We have brought machinery and all the accessories that are required to process the PCR tests for the detection of Covid-19," Rodríguez said in statements broadcast by Venezolana de Televisión.
From the Maiquetía International Airport, in the state of La Guaira, Vice President Rodríguez indicated that this shipment also has almost 80 tons of medical supplies, including 800,000 rapid tests and more than two million masks, for the protection of health workers.
RELATED CONTENT: China Suspends Debt Repayment for 77 Developing Nations, Regions
"An important shipment has arrived. We are receiving donations from the Chinese Communist Party, and from Chinese private and state companies that have sent donations," explained the executive vice president.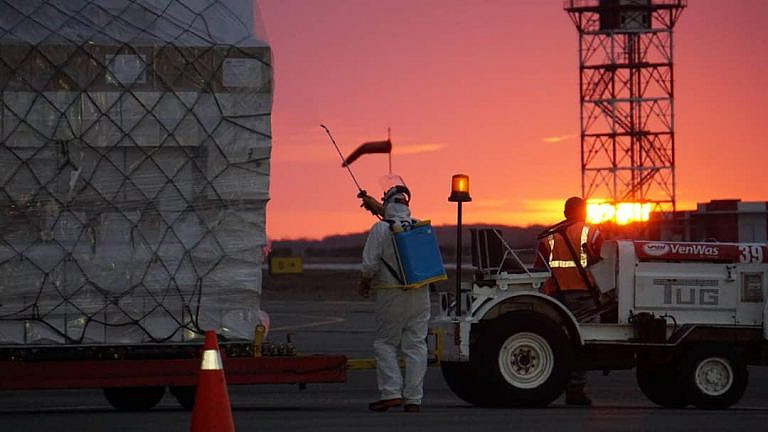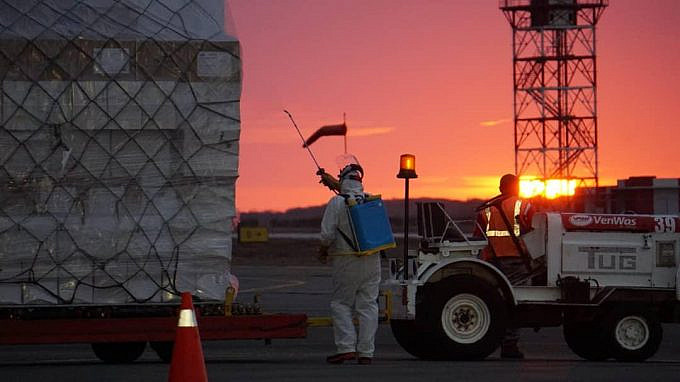 In this sense, she indicated that with this sixth humanitarian aid flight, Venezuela has received almost 300 tons of humanitarian assistance from China, so she thanked the help that the Asian giant has given to Venezuela to overcome the pandemic, which by Friday already totals more than 2,100 positive cases, 18 deaths and more than 330 recovered
"Venezuela, within the framework of this perverse criminal blockade by the United States regime, which has impeded access to medicines, food, and essential services; Venezuela found the solidarity embrace of China," she said during the event, in which the Chinese ambassador to Venezuela participated, Li Baorong, who reiterated the support of the Asian giant towards the South American nation, in the face of the coercive and unilateral measures imposed by the United States.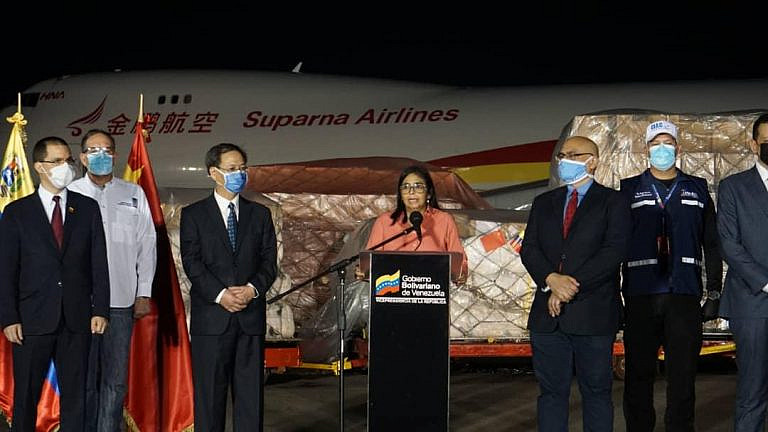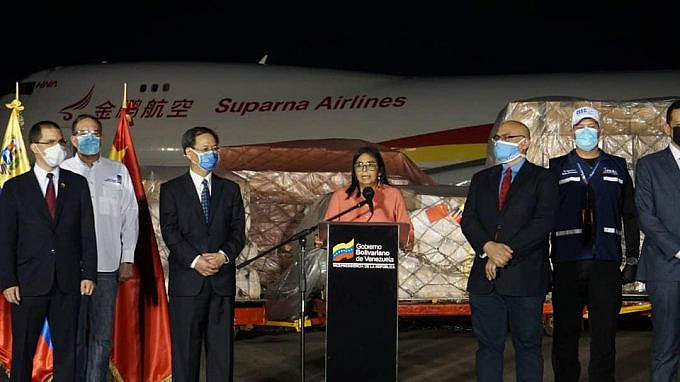 "China strongly rejects and condemns (the blockade) and reiterates the firm support of all the efforts of Venezuela to safeguard state sovereignty, peace, stability and preserve the health and life of the people," emphasized the Asian diplomat.
RELATED CONTENT: Bolsonaro Hides Brazil's Coronavirus Death Toll and Case Totals
In this regard, he pointed out that with the imposition of sanctions against Venezuela or threats to China, the US seeks to hide the health crisis registered in the North American nation, caused by the coronavirus, and to deny the facts of the murder of African-Americans at police hands. "Imposing sanctions on Venezuela, blaming China, does not help them to face this new coronavirus nor does it help to hide the country's popular uprising against racism," he said.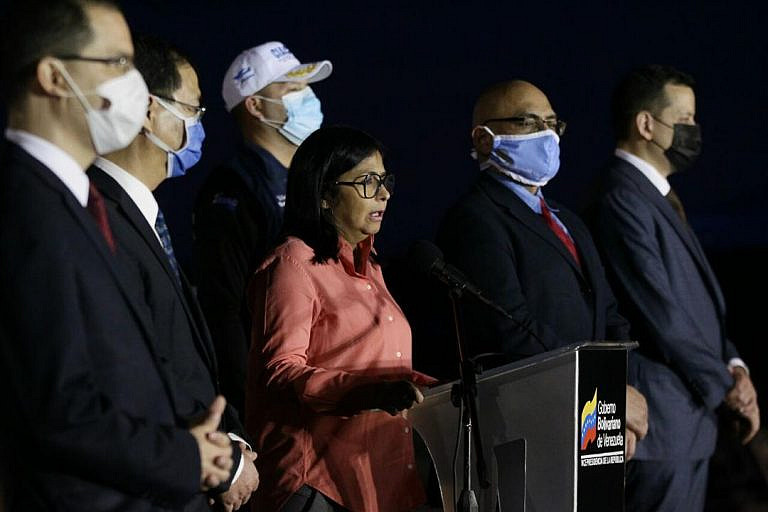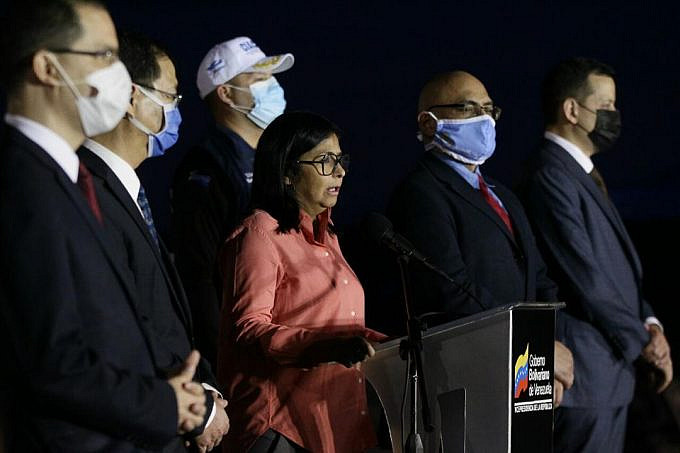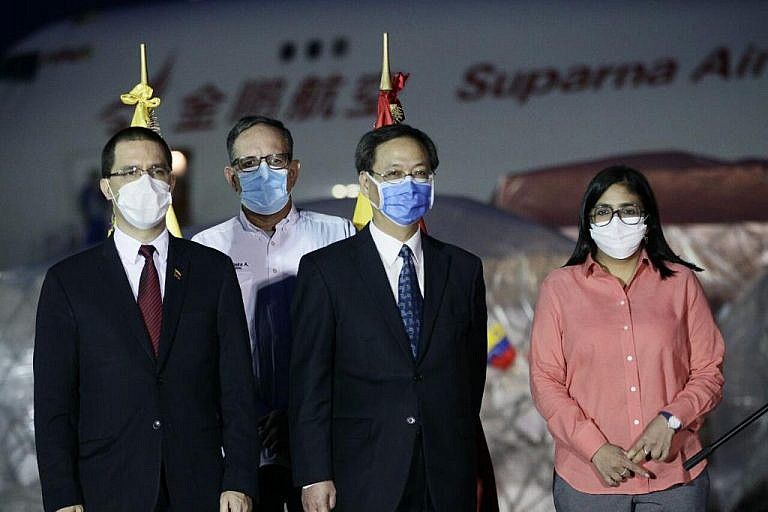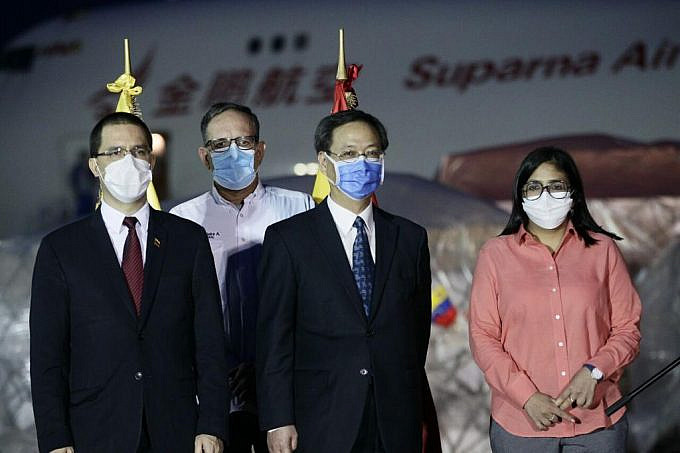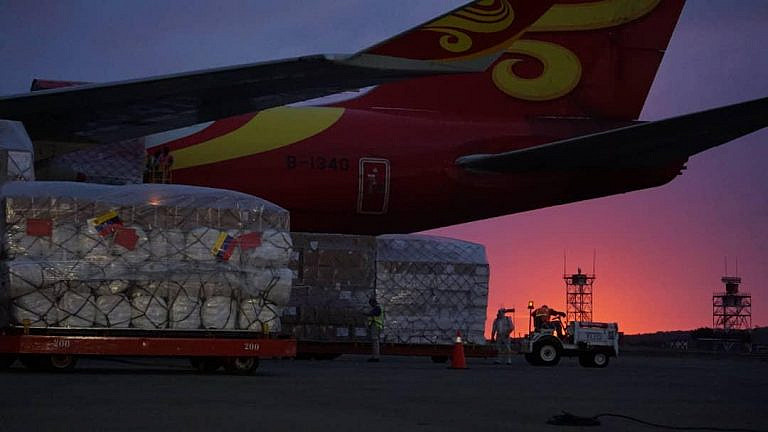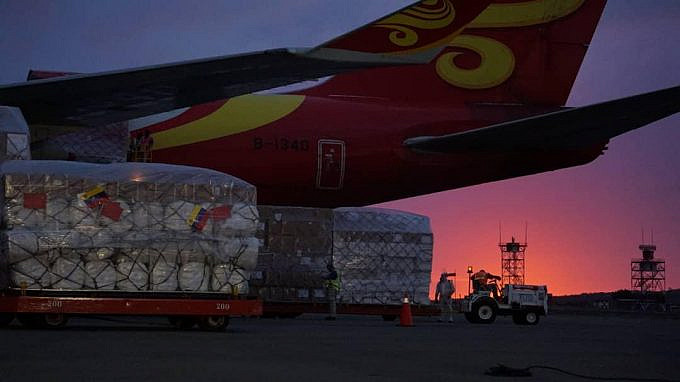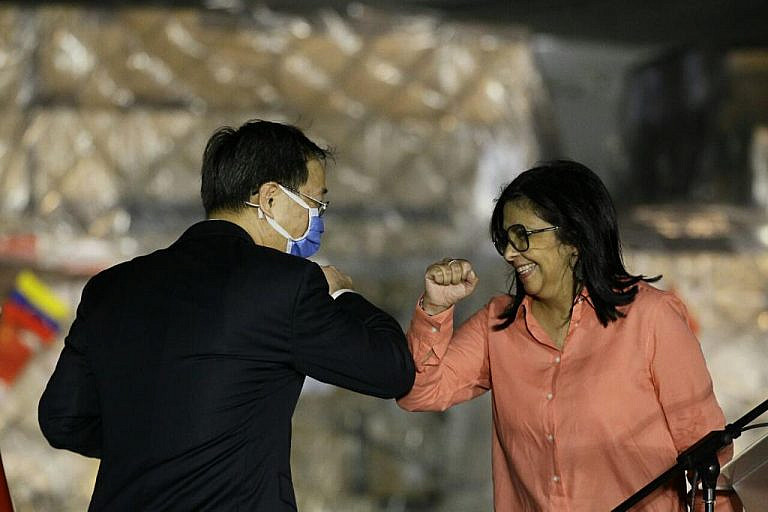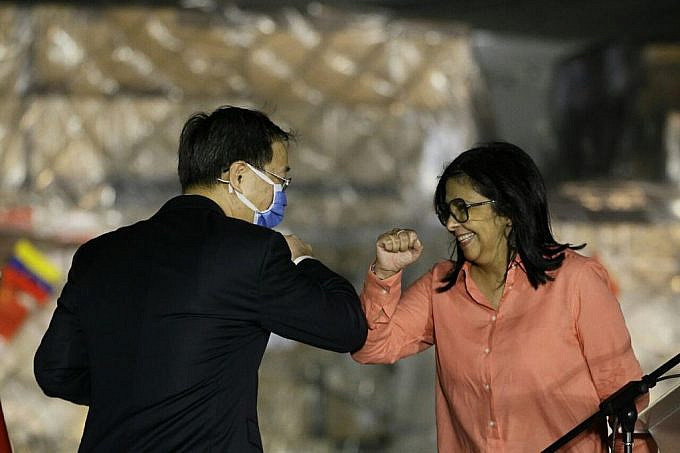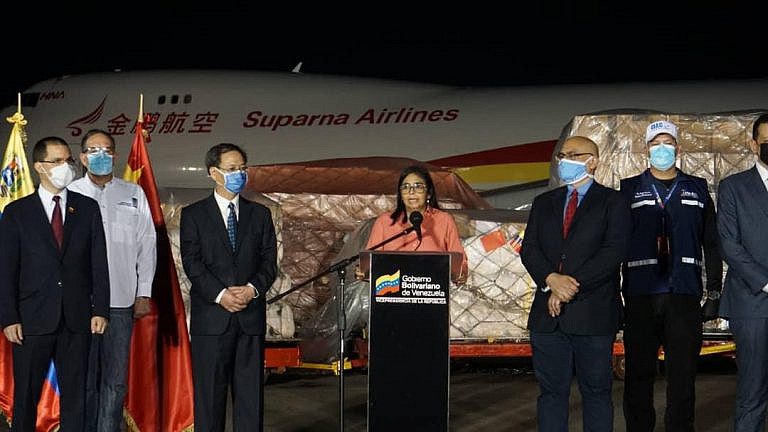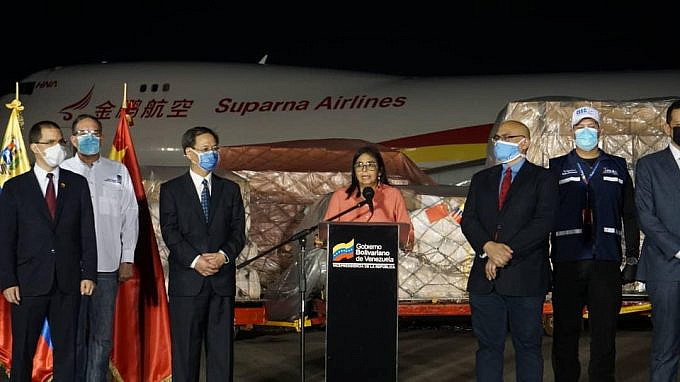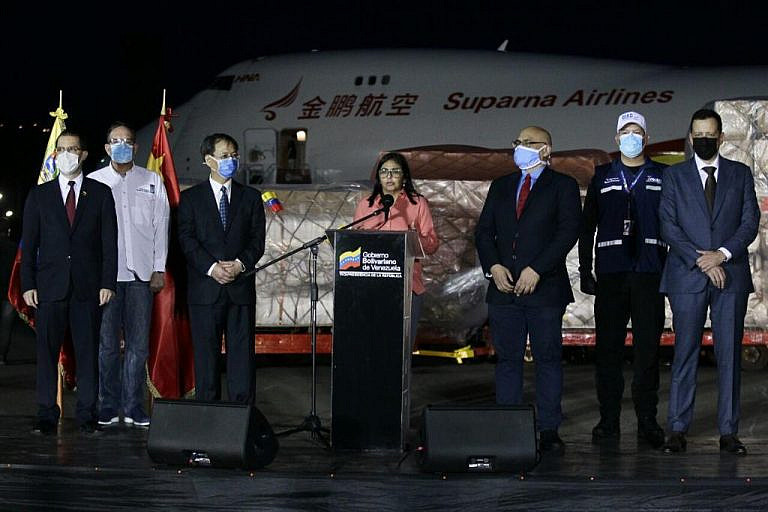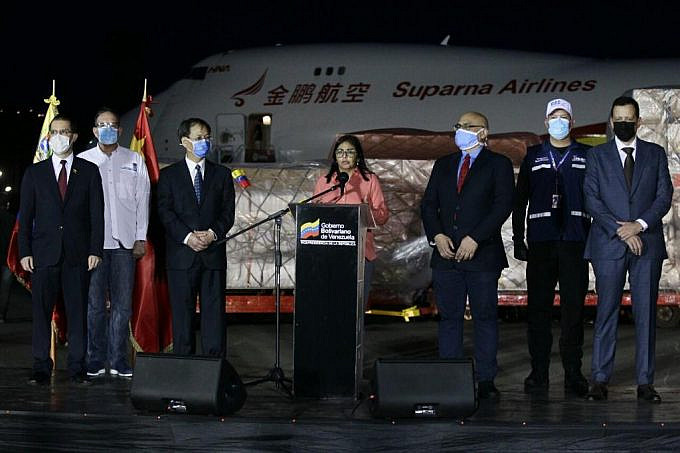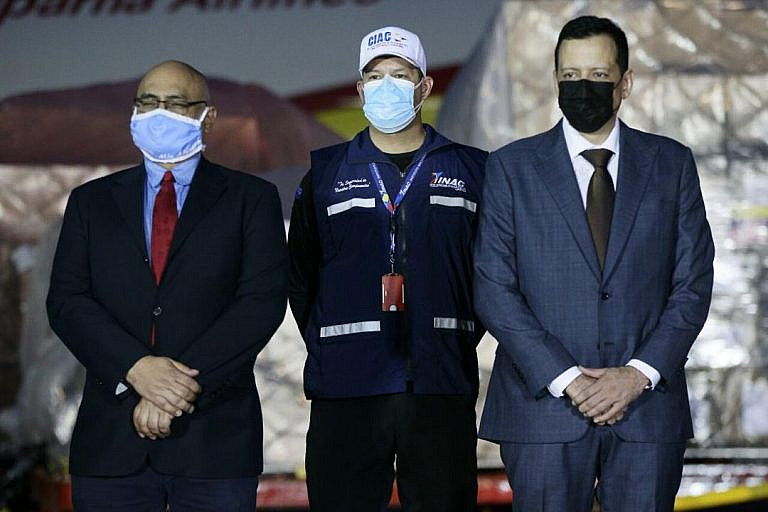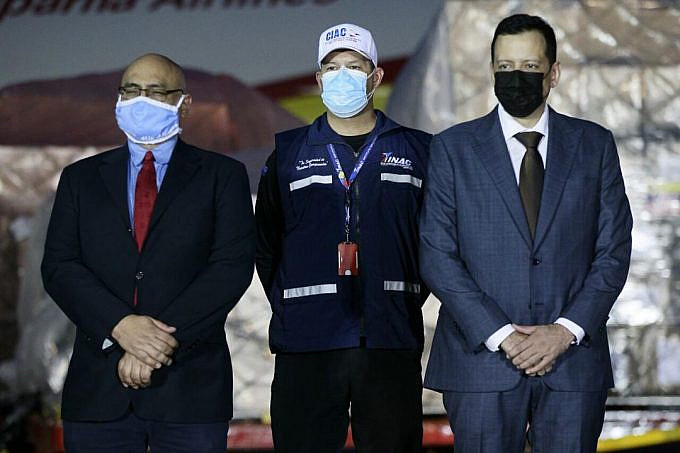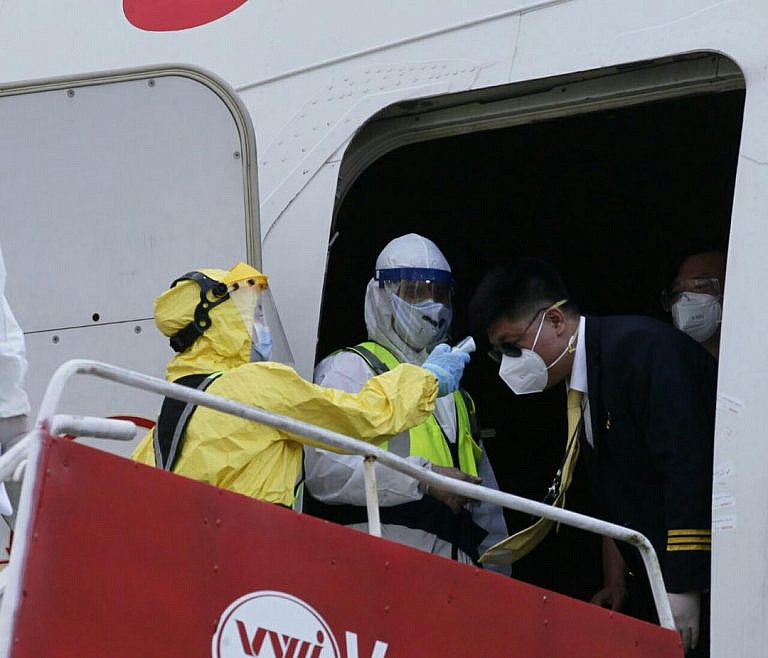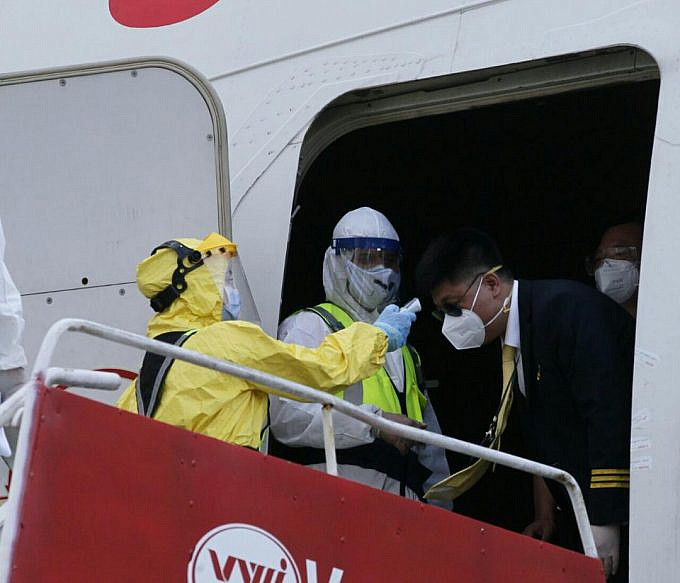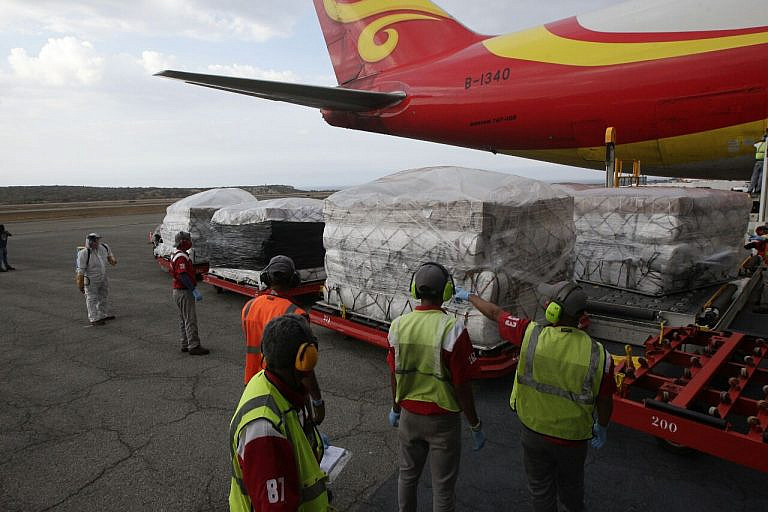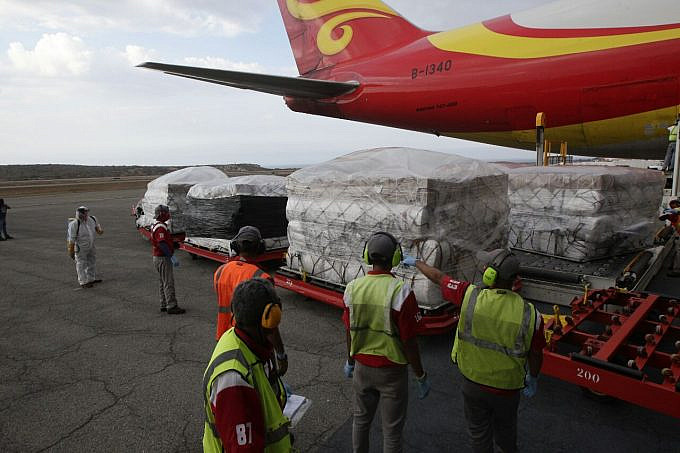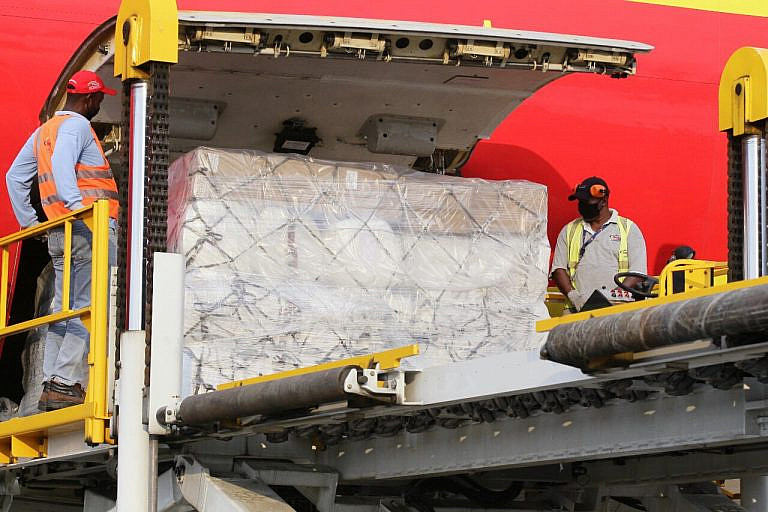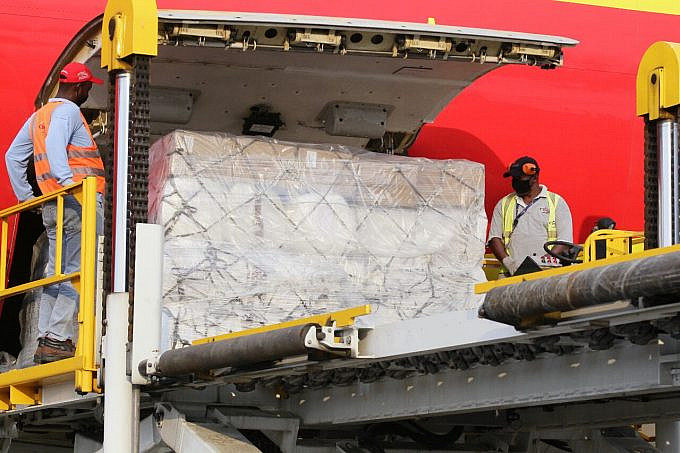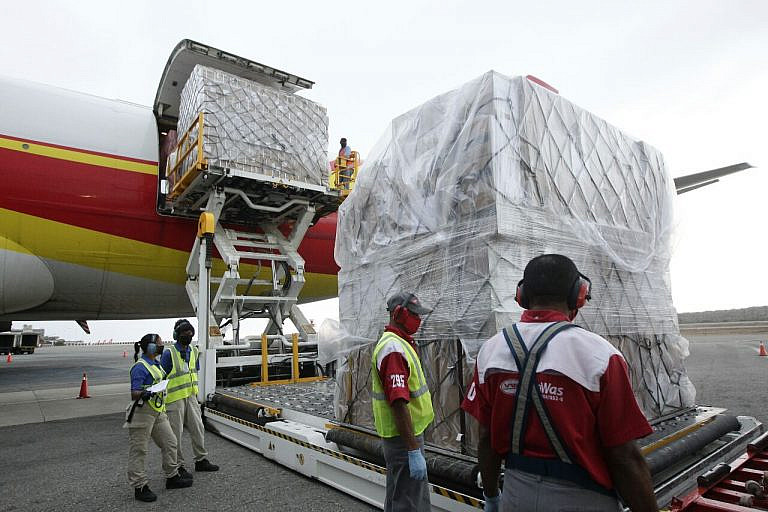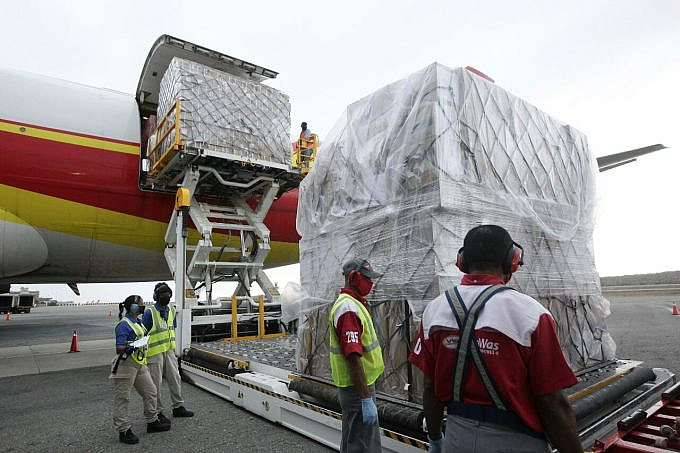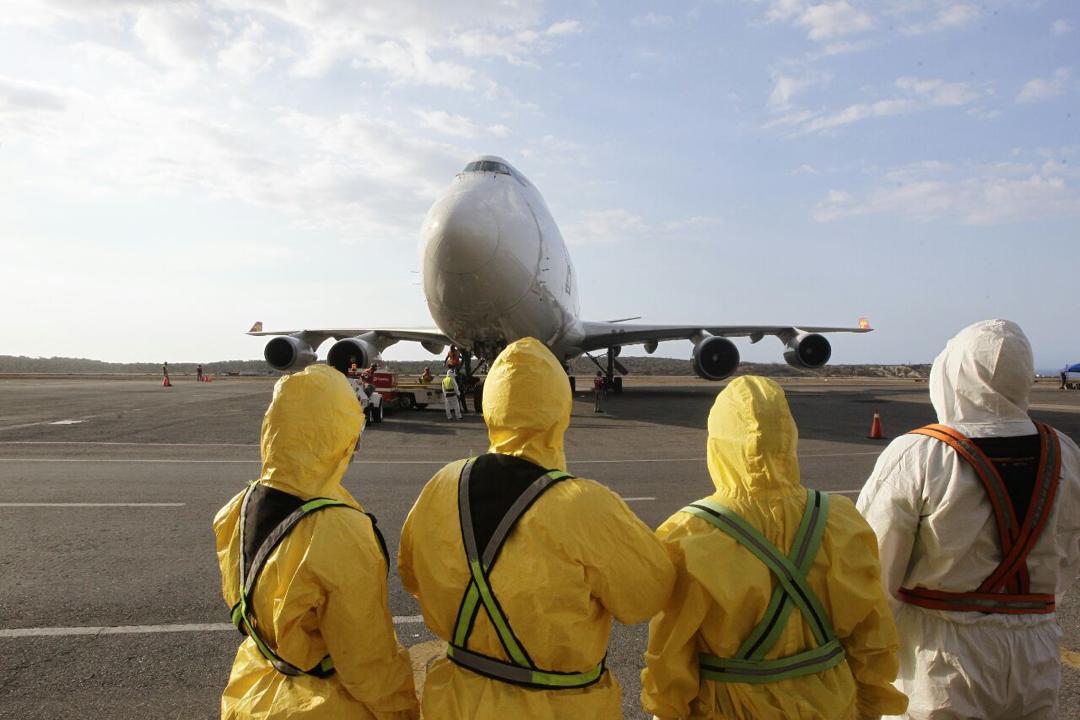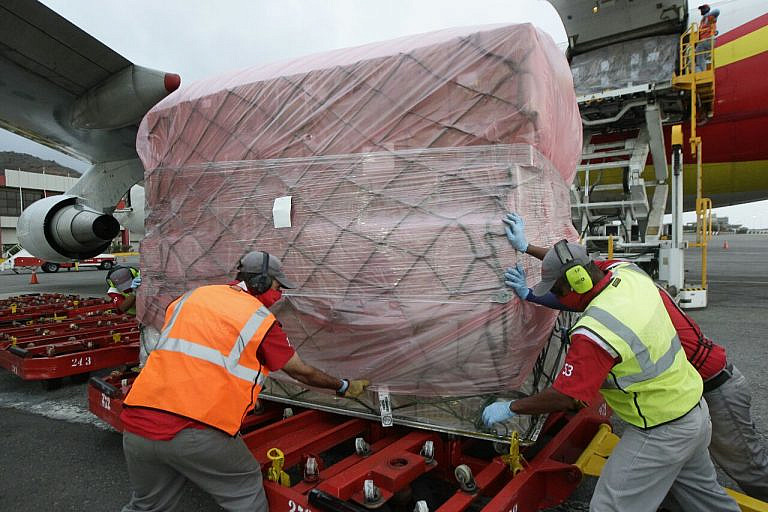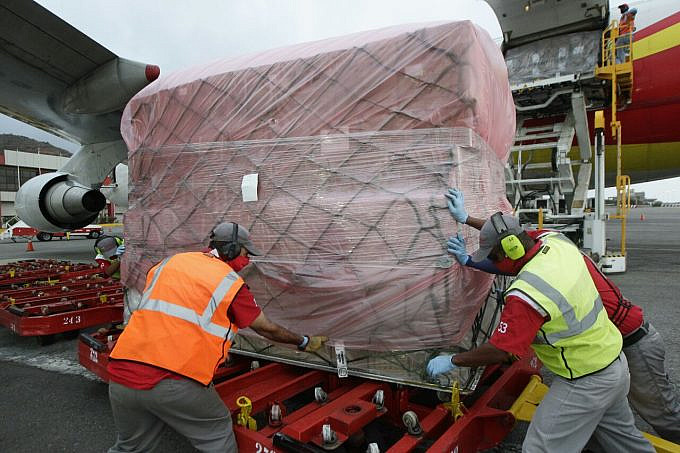 Translated by JRE/EF