China Expresses "Strong Indignation" at Brazil for Insinuating that Covid-19 was a "Plan to Dominate the World"
"Geopolitically, who could come out strengthened, in relative terms, with this world crisis?" Asked Brazilian Education Minister Abraham Weintraub.
China expressed "strong indignation and repudiation" at the statements of the Brazilian Minister of Education, Abraham Weintraub, who hinted on Twitter that the 'Asian Giant' caused the global coronavirus pandemic for "a plan to dominate the world", causing a huge diplomatic tension.
Thus, on Monday the embassy of the eastern country in Brazil released a harsh statement in response to Weintraub's controversial considerations, calling them "absurd and despicable." In fact, for the Chinese delegation it was not a simple outburst, but rather "deliberately elaborated," the text reads.
RELATED CONTENT: The United States Surpasses 11,000 Coronavirus Deaths Today Becoming a Major Focus of Infections Worldwide
— Embaixada da China no Brasil (@EmbaixadaChina) April 6, 2020

In fact, the Jair Bolsonaro government official expressed a conspiracy theory: "Geopolitically, who could come out stronger, in relative terms, with this world crisis? "
Furthermore, the man in charge of teaching in the most populous country in South America used a mocking tone: "Who in 'Blazil' is allied with this infallible plan for world domination?" In this way, he alluded to the way in which many Chinese pronounce the letter "R", as if it were an "L", when speaking Portuguese.
After the response, several posts were deleted, although some are still visible: "Are there privileged families in Brazil who benefit from this? Do these families have alliances or agreements with that country? Was it all a coincidence?" asked Weintraub on 2 of April.
"Strongly racist in nature"
For China, those comments "are strongly racist in nature and unspeakable in their objectives, and have negatively influenced the healthy development of bilateral relations."
On the other hand, the embassy stressed that the outbreak of the new coronavirus "represents a challenge that no country can face alone." It continued: "The greatest urgency at the moment is to unite all countries in international cooperation."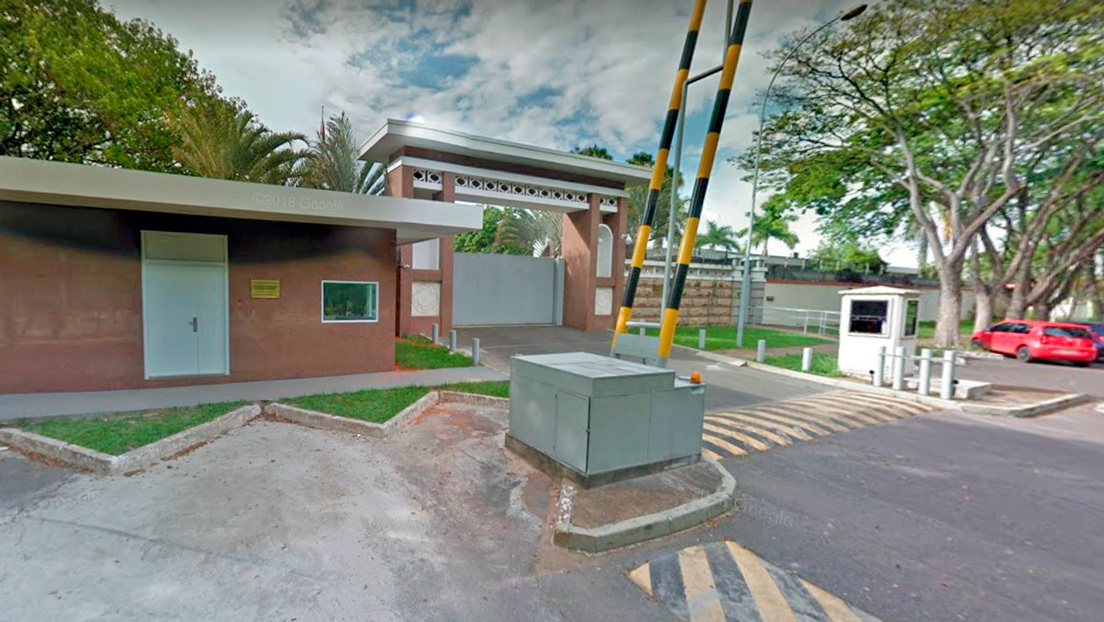 With that stance, it recalled that the World Health Organization (WHO) and the international community "explicitly oppose the association of the virus with a certain country or region, fighting stigmatization under any pretext." And to conclude, it said: "We urge some people in Brazil to immediately correct their mistakes and stop the unsubstantiated charges against China."
The Brazilian Ministry of Health reported that this Latin American nation has nearly 12,000 positive cases of covid-19 and more than 550 deaths.
Featured image: People with facial masks in Wuhan, Hubei province, China, on April 6, 2020.Aly Song / Reuters
Translated by JRE/EF