Adolfo Pérez Esquivel, Argentine activist, Nobel Peace Prize winner and defender of human rights, has raised his voice for Catalan musician Pablo Hasél, and sent a letter to the president of the Spanish government, Pedro Sánchez, requesting the release of the imprisoned rapper.
The Argentine Nobel laureate adds his voice to those of thousands in Spain and around the world demanding the release of the singer. Since the day of Hasél's arrest, protests have not stopped in Catalonia. In fact, all Spain has witnessed outbreaks of tension prompted by the arrest. In some parts of Barcelona and Girona, protesters erected barricades, and there have been attacks on the offices of several banks and looting of shops. Meanwhile, there have been denunciations that police have used excessive force on protesters and jailed hundreds.
RELATED CONTENT: Artists Hold Solidarity Concert for Pablo Hasél in Buenos Aires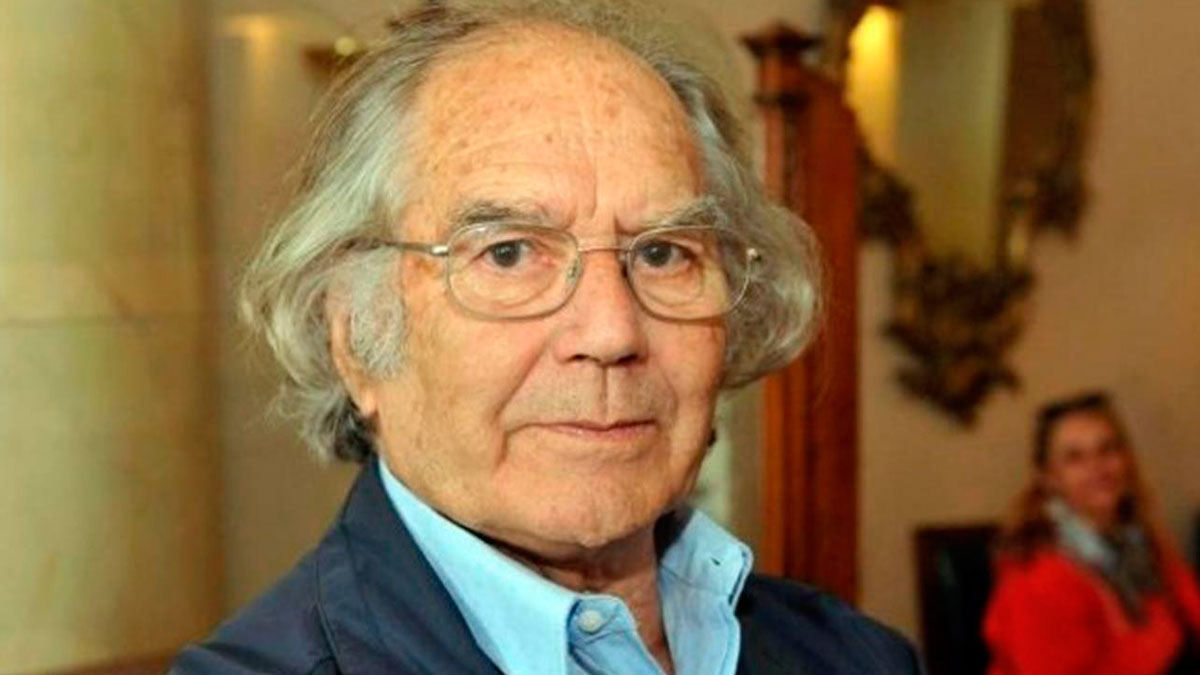 Below is the full letter:
To the President of the Spanish Government
Pedro Sánchez Esq.
RELATED CONTENT: 'Hasél Case Shows Lack of Freedom of Speech in Spain'
Receive my fraternal greetings of Peace and Good.
It was with great concern and pain that I received the news of the imprisonment of the young rap musician Pablo Hasél for his songs and statements about the situation in Spain, which violates the right to free speech, diversity of ideas and public expression, condemning a person who has not committed any crime by demonstrating publicly.
Freedom of speech is a right enshrined in conventions, protocols and in the UN Declaration of Human Rights itself.
I request his immediate release, adding my voice to the demand of thousands of people in Spain and the world.
I greet you and wish you strength and hope in building a more just and fraternal world for all.

Adolfo Pérez Esquivel
Nobel Peace Prize
Buenos Aires, February 22, 2021.
Featured image: The moment of Pablo Hasél's arrest. File photo.
Translation: Orinoco Tribune
OT/JRE/SC