Venezuelan president, Nicolás Maduro, paid tribute this Friday to the head of government of the Capital District, Darío Vivas, who died a day earlier due to Covid-19 coronavirus. The event took place in the Plaza Bolívar in Caracas, in front of an urn of his ashes. Maduro's wife, Cilia Flores, the Venezuelan vice president, Delcy Rodríguez, and the mayor of Caracas, Erika Farías, paid tribute to the Chavista leader, as well as relatives and friends of the revolutionary leader, who was at the forefront in the battle against the pandemic in the country.
During the ceremony, a military salute was given with 13 artillery shots.
RELATED CONTENT: London Protest Against Bank of England's Theft of Venezuelan Gold
Earlier, in the Official Gazette, the Venezuelan head of state decreed three days of national mourning for the death of Vivas, who was also vice president of Organization and Mobilization of the United Socialist Party of Venezuela (PSUV).
Vivas died this Thursday almost a month after announcing that he had tested positive for Covid-19.
Since the arrival of the pandemic in Venezuela, Vivas — as head of the Capital District government — was in the front line of the fight to stop the spread of the virus.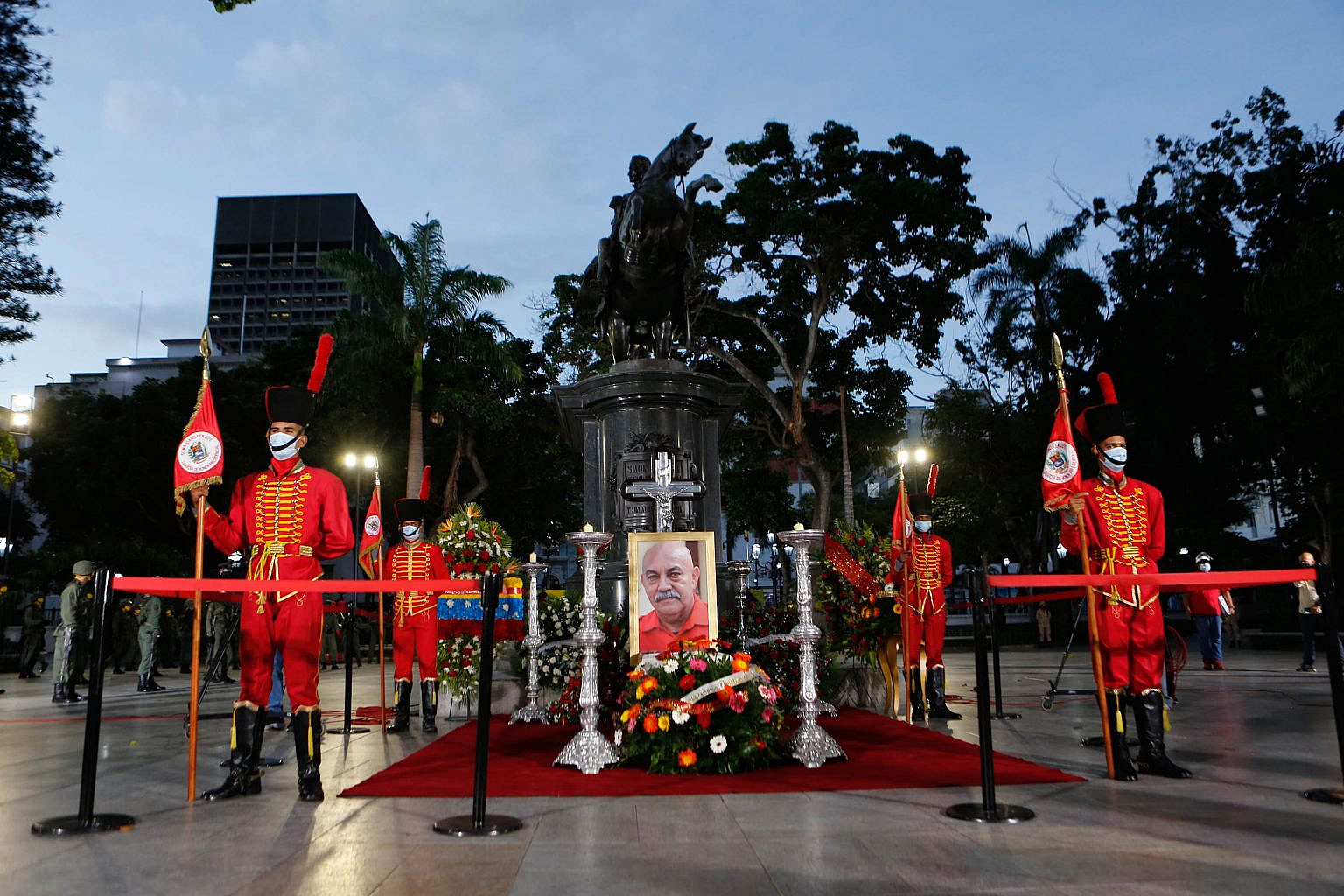 RELATED CONTENT: Chavista Leader Dario Vivas Dies Victim of Covid-19
Vivas, who was born on June 12, 1950, held the position of head of the hovernment of the Capital District of Caracas, since January 29, 2020, a task entrusted to him by President Maduro.
In addition, he was elected to the National Constituent Assembly (ANC) in 2017 for the Capital District. He also served as president of the ANTV channel.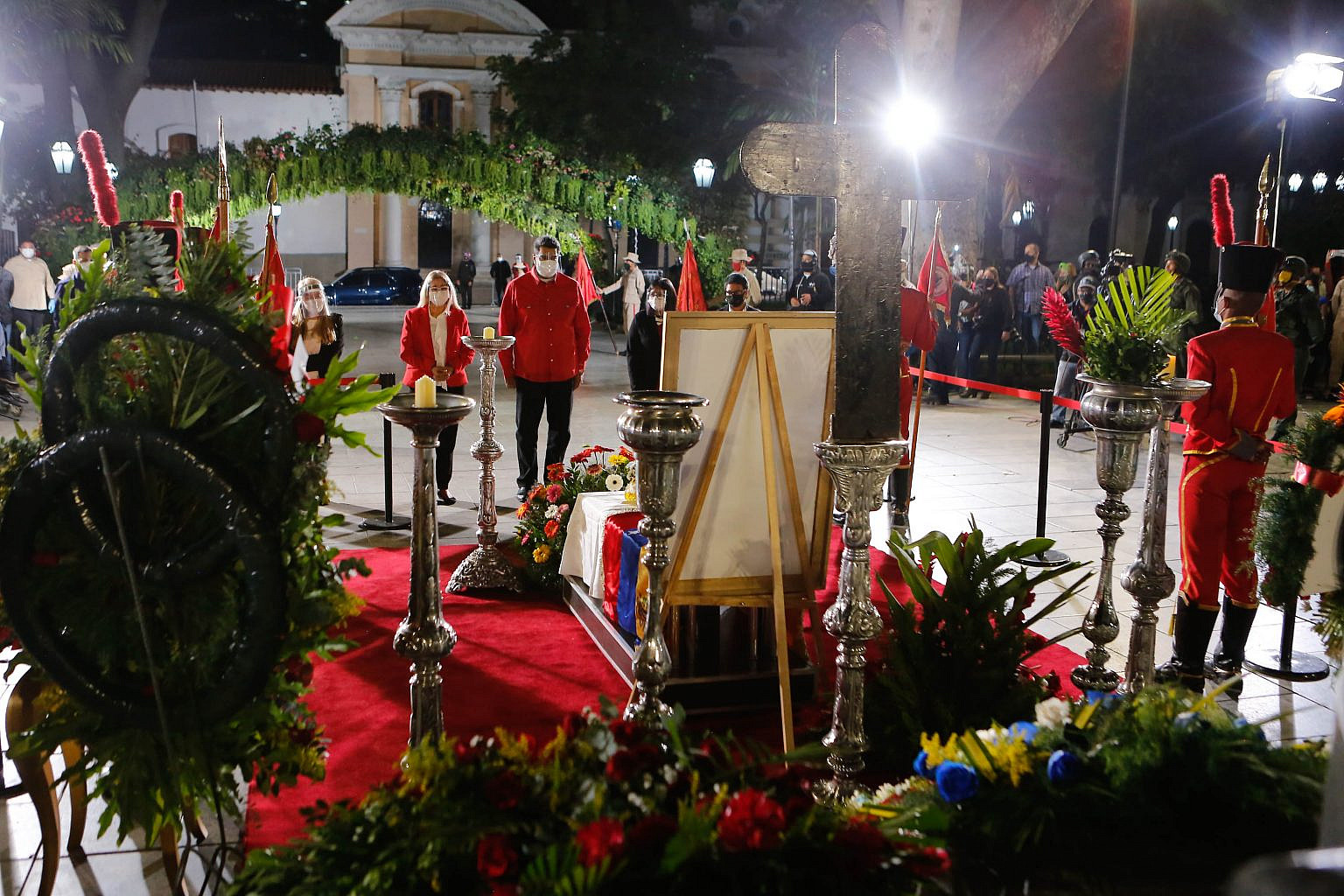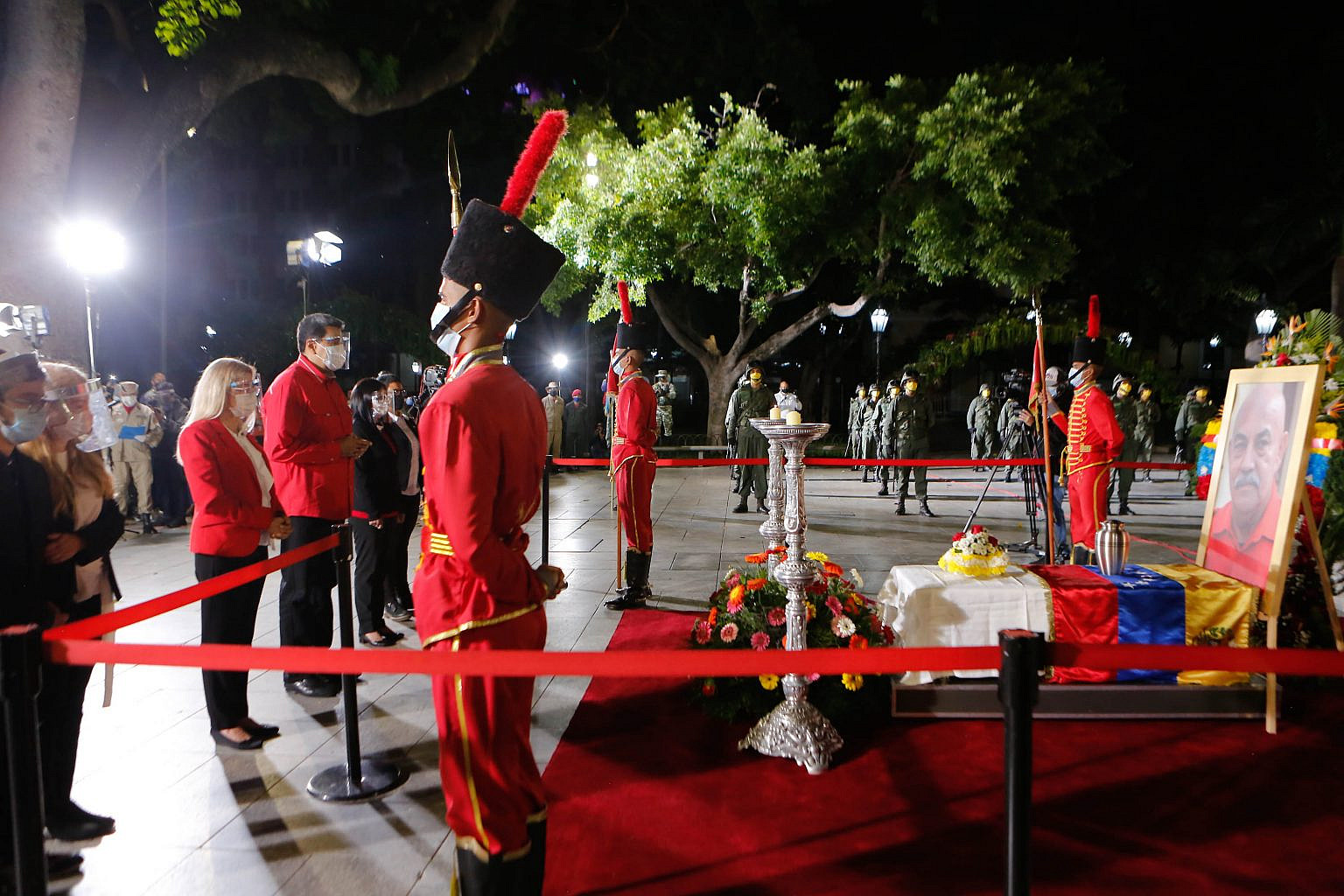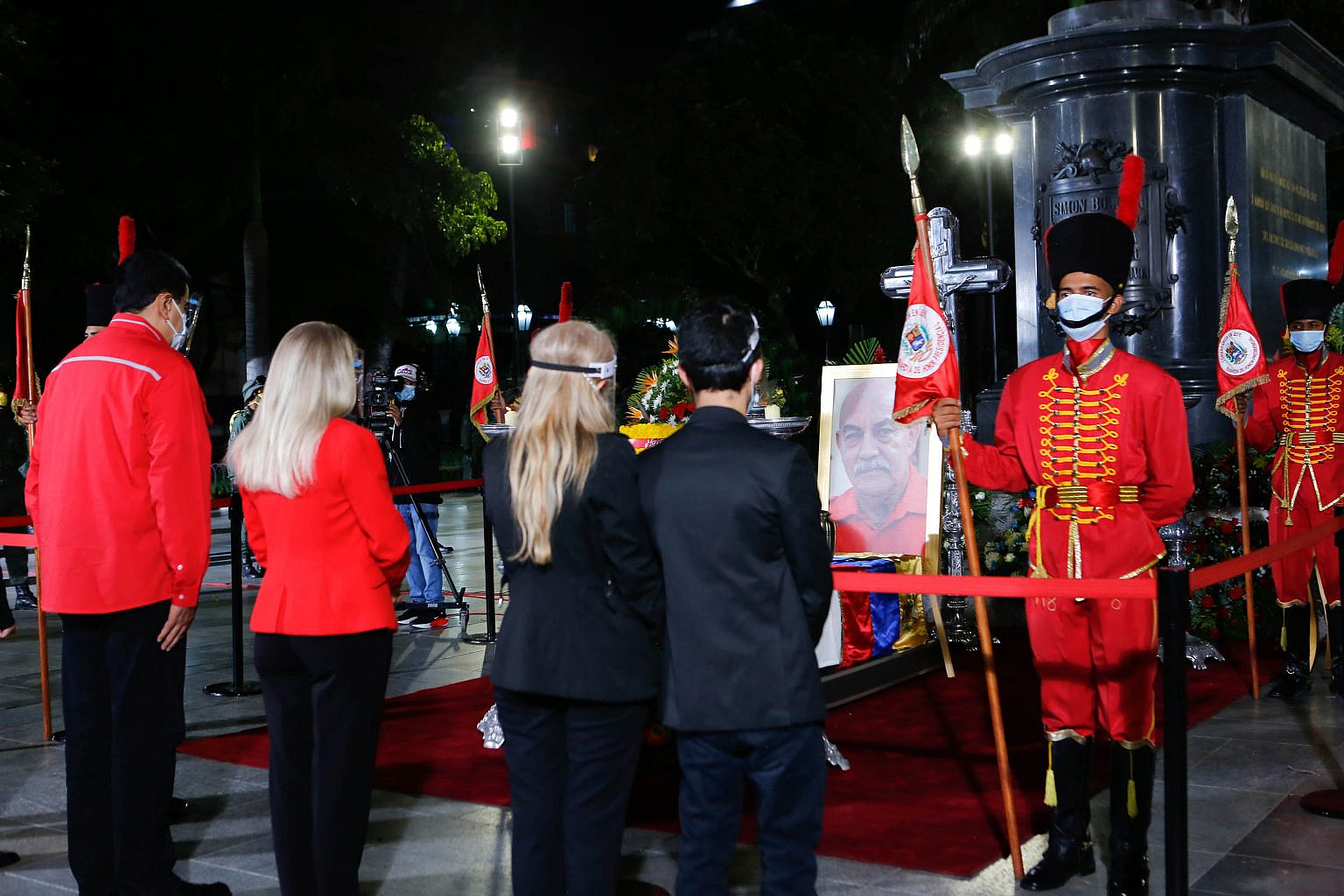 Featured image: Photo courtesy of Prensa Presidencial.
Translation: OT/JRE/EF