Venezuelan President Nicolás Maduro stated that South America is advancing towards a new stage of integration and unity in diversity.
The statement was made on Tuesday, May 30, to various international news outlets after the summit of presidents of South American countries, called by Brazilian President Luiz Inácio Lula da Silva and held at the Itamaraty Palace in Brasília, Brazil.
After the summit, President Maduro stated that The Consensus of Brasília declaration was signed during the meeting.
"The unitary and South American spirit that has prevailed today seems very good to me," Maduro said. "There will always be differences in criteria, proposals, ideas. The most important thing is that there has been a debate, there has been dialogue with much tolerance, with a lot of frankness. A declaration proposed by President Luiz Inácio Lula da Silva has been approved, which includes the priority issues of this new phase. We will enter a new stage of the integration and unity of South America."
President Maduro stated that without underestimating the importance of integration and dialogue between nations in the last 15 years, a new period marked by "a new impulse for unity and integration of South America in diversity" is opening.
"The world is changing and advancing rapidly towards a multipolar world where South America cannot be left behind. That is what has been prevented, a respectful, tolerant dialogue of unity in diversity," he stated.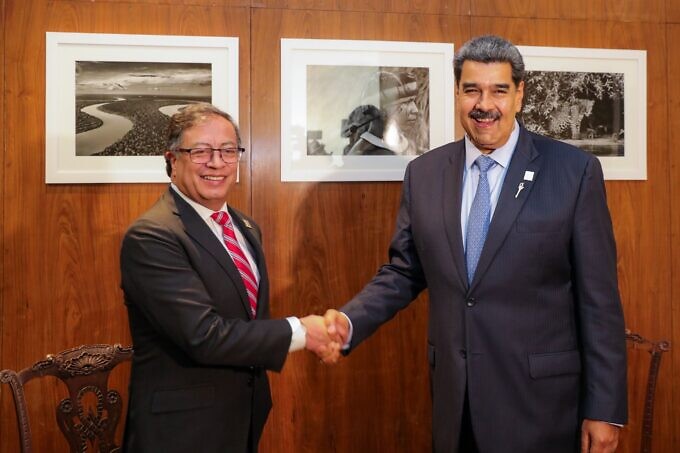 Important agreements between Venezuela and Colombia
During the summit, Venezuela and Colombia signed the Agreement for the Creation of the Neighborhood and Integration Commission, which will promote and coordinate cooperation in common border areas, as well as business and productive complementarity.
The signing of this agreement was attended by Venezuelan President Nicolás Maduro and Colombian President Gustavo Petro, and the document was signed by foreign ministers Yván Gil and Álvaro Leyva.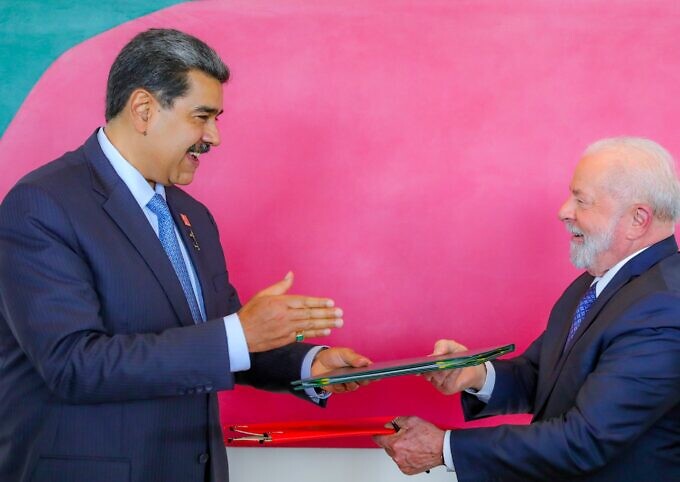 Venezuela and Brazil signed strategic agreements
President Maduro and President Lula signed their signature to mark the reestablishment of diplomatic relations, including reopening embassies and alliances in various areas of interest.
Similarly, a memorandum of understanding on agri-food matters was signed between the Minister of Agricultural Production and Land Wilmar, Castro Soteldo, and Brazilian Foreign Minister Mauro Vieira.
The memorandum seeks to strengthen alliances, explore opportunities and deepen exchanges in agriculture, livestock, and food sovereignty and security.
The signing of a memorandum of understanding for the supervision and monitoring of the cooperation agreements between the two countries between Venezuelan Foreign Minister Yván Gil and his Brazilian counterpart also took place.
Translation: Orinoco Tribune
OT/JRE/SF