Security Operation Activated in Petare to Dismantle Organized Gangs Connected to Mercenary Plans
A police operation of citizen security was activated in the Petare parish of Miranda state, on instructions from the president of the republic, Nicolás Maduro, the minister for Interior Relations, Justice and Peace, Néstor Reverol , reported this Friday .
It is a special operation searching for organized crime gangs "that seek to alter the internal order and tranquility of our people," said the minister on Twitter.
"We are obliged to guarantee peace and calm in our neighborhoods," added the minister.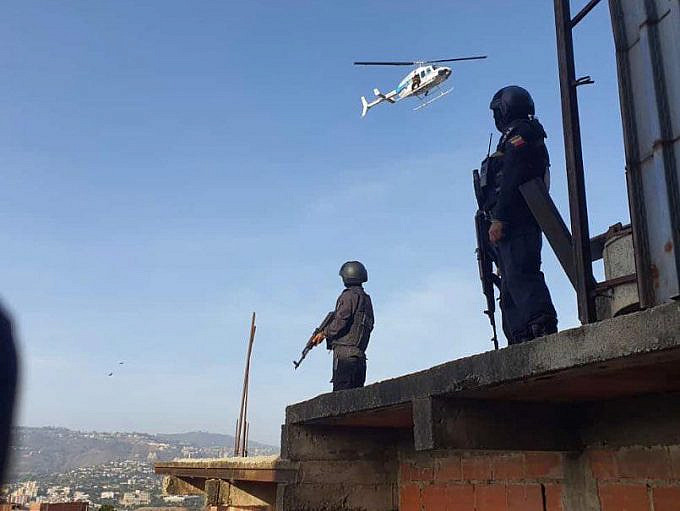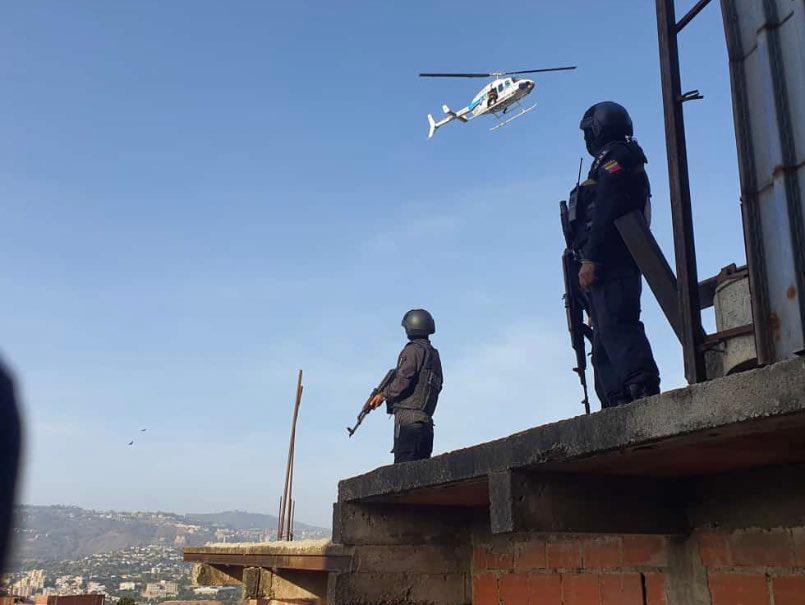 RELATED CONTENT: Shootings in Petare (Caracas) – A Diversion to Facilitate the Mercenary Incursion
On May 1, 2 and 3, the inhabitants of Petare and nearby areas reported intense shootings with weapons of war, including rifles, which could be heard several kilometers away, in much of eastern Caracas. Videos and reports were trending on social networks for days claiming them repressive actions. The inhabitants of Petare carried out "cacerolazos" in protest of the situation.
Simultaneously, on May 3, the Venezuelan government confronted and disrupted an incursion by paramilitary groups trained by a US mercenary firm, which intended to carry out a coup.

RELATED CONTENT: After the Resounding Defeat in Macuto and Chuao US "Amb." James Story Mocks his Mercenaries (US Recognized Involvement in Bay of Pigs Almost 30 Years Later)
One of the captured individuals, José Alberto Socorro Hernández, alias Pepero, who is in charge of the ground logistics of the coup attempt, stated in the testimonies he gave to the authorities that he received orders to search for drug traffickers or "pranes" (leaders of criminal groups). "To create an alleged confrontation between gangs with weapons of war, without any casualties, to serve as a distraction for law enforcement agencies and thus show their inefficiency, so we can successfully reach the objectives we had set with the paramilitary groups that were going to disembark in La Guaira", he explained.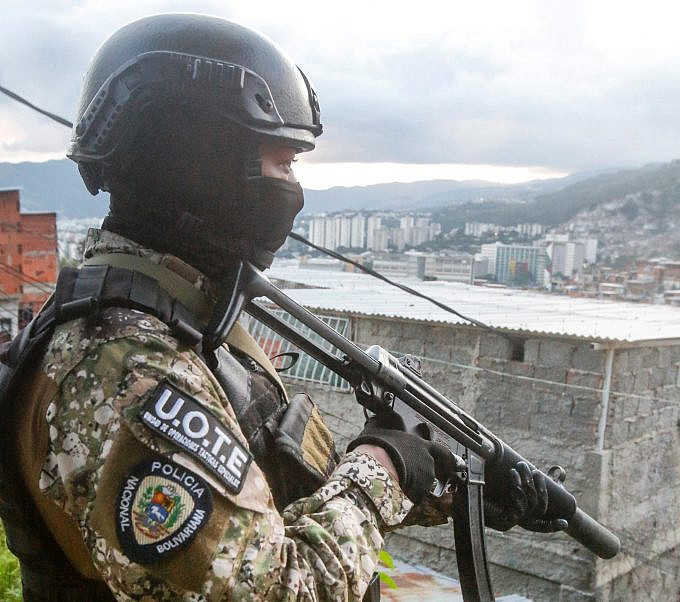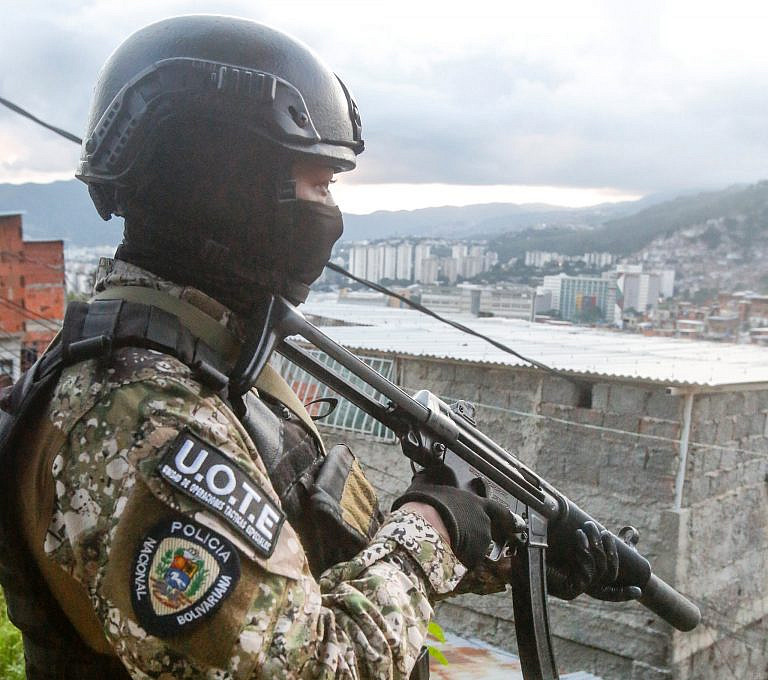 Alias Pepero claimed that he made the contacts on the orders of Orlando Laufer, described as an agent of the DEA, and that the pranes and drug traffickers contacted are under threat from that said US office. "So I contacted Richard Camarano, who is a friend of the pran Wilexis that runs the gangs in Petare."
Venezuelan President Nicolás Maduro presented these testimonies at a press conference on May 6. That day he ordered the Interior Minister, Nestor Reverol, to go all the way against those gangs. "This is the time," he said.
Translated by JRE/EF