By Jane Zhang and Iris Deng – Feb 8, 2021
SAMR said the new guidelines aim to 'prevent and stop the monopolistic behaviour of internet platforms and protect fair competition'
Implementation details are left to the regulators to decide, as the new law provides only a legal framework with few specific details
China issued the final version of the country's new antitrust guidelines targeting internet platforms after making dozens of changes to an early draft, creating an important tool for Beijing to crack down on monopolistic practices such as forcing merchants to choose only one online channel or charging different prices for clients.
The rules, which came into effect on Sunday, are based on a draft issued in November and come six weeks after the State Administration for Market Regulation (SAMR), the country's antitrust regulator, announced an antitrust investigation into e-commerce giant Alibaba Group Holding for alleged monopolistic conduct. Alibaba, owner of the South China Morning Post, and the regulator, have not provided any updates on the progress of the probe.
While the final document is not materially different from the draft, dozens of changes were made to the earlier version, reflecting the fact that internal debate over how China should apply antitrust to rein in Big Tech continued until the last moment, experts said.
You Yunting, senior partner at Shanghai Debund Law Firm, said the final version included language that had the intent of ensuring "orderly, innovative and healthy development" of the internet platforms.
RELATED CONTENT: Big Tech, the "Great Reset," and the Illusion that Capitalism can Sustain Itself Through Innovation
This change "made the new rules less of a containment policy and more like guidance" for internet platforms, You said.
In another revision, the term "blocking merchants" was added to describe behaviour that could be considered an abuse of market dominance. "This was obviously added for the need of enforcement," You said.
The draft in November suggested that antitrust authorities could directly label a platform operator like Alibaba a monopoly without the need to define the relevant market, if there was ample evidence of damage to the market due to its dominant position. However, the final version deleted this part and stipulated that the definition of relevant market was a necessary precondition for calling out a monopoly.
"The most striking change is the removal of the controversial provision about potentially skipping the step to define the market in cases involving agreements and abuse of dominance," said Angela Zhang, director of the Centre for Chinese Law at the University of Hong Kong. "The original draft provision received much criticism from practitioners who were concerned that such a short cut could give the agency excessive discretion."
SAMR said the new guidelines aim to "prevent and stop the monopolistic behaviour of internet platforms and protect fair competition in the market".
The guidelines issued by the State Council Antitrust Committee, which are expected to serve as a manual for China's antitrust regulators when looking at internet companies, prohibit platforms from forcing merchants to pick one platform as their exclusive distribution channel, and from using price discrimination based on big data analysis, according to a statement published by SAMR on Sunday.
The "picking one from two" practise constitutes an abuse of market dominance by restricting transactions, according to the guidelines, and could include tactics such as blocking or limiting traffic to merchants, as well as subsidising users with discounts and other incentives.
RELATED CONTENT: The Capitalist "Great Reset" and the Descent Into Techno-Tyranny
The new rules will also ban platforms from exchanging user information or using data and algorithms to fix prices, and from creating barriers for others to make transactions. Internet platforms, which SAMR defines as businesses that use technology to enable interaction between bilateral or multilateral parties under specific rules, are "more concealed" in their monopolistic practices compared to traditional industries, the antitrust regulator said in a statement.
"The use of data, algorithms and platform rules are making it more difficult to discover and determine monopolistic behaviours, as [the methods] may help the operators exchange sensitive information quickly and frequently," SAMR said.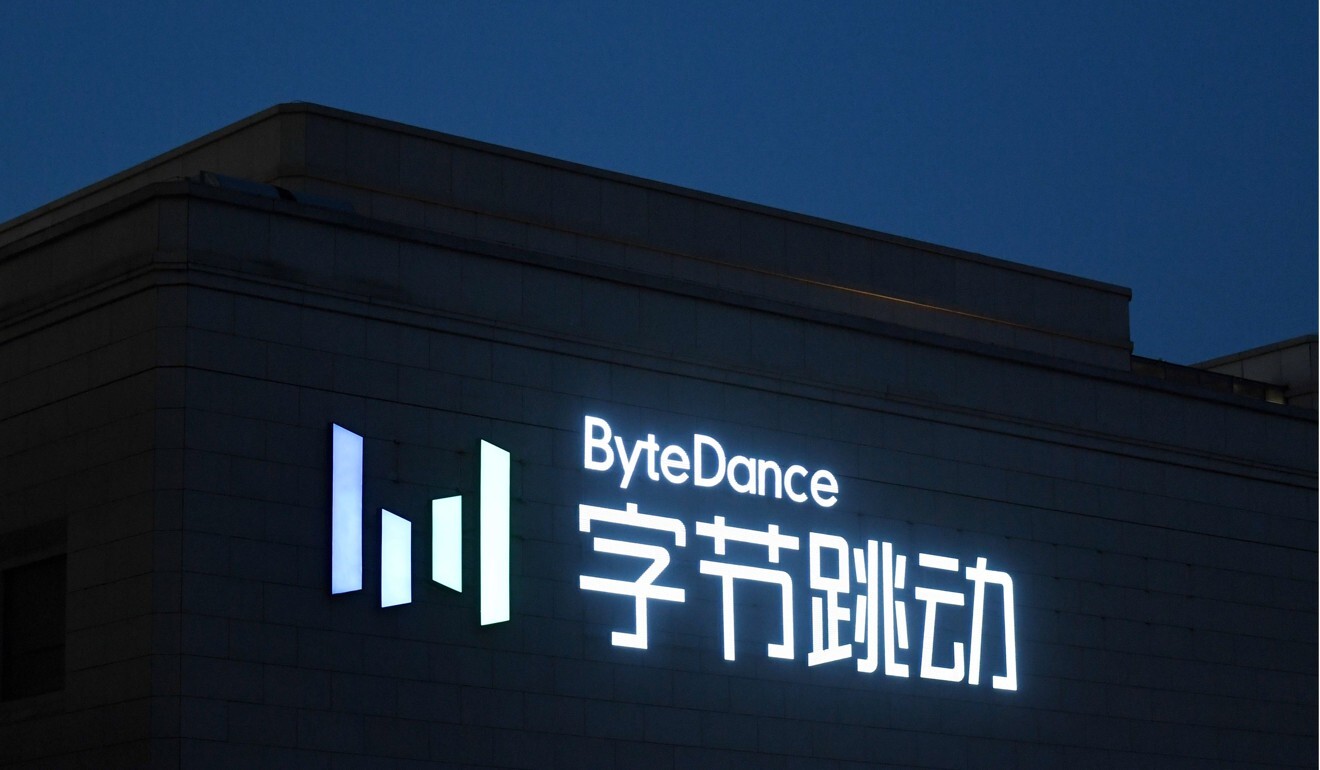 With the new rules, "there are clearer, more precise and detailed standards" to regulate platform economy, said Zhai Wei, executive director of the Competition Law Research Centre at East China University of Political Science and Law in Shanghai. "However, it's still only a regulation on paper … It needs time to test whether there will be more problems emerging."
Beijing is using antitrust as a tool to rein in the unchecked growth of Big Tech, which has been largely untouched by monopoly regulations since the country's first antitrust law was enacted in 2008.
The People's Bank of China (PBOC), the country's central bank, has also issued draft rules to define monopoly in the third-party payment service market, a move that could affect major players such as Alipay, owned by Alibaba affiliate Ant Group, and WeChat Pay, operated by Tencent Holdings.
However, implementation details are left to the regulators to decide, as China's antitrust law provides only a legal framework with few specific details. Until recently, antitrust regulators mainly targeted players in traditional industries such as utilities and pharmaceuticals, according to a recent Post review of more than 100 Chinese antitrust cases over the last 12 years.
Chinese courts have not yet made any antitrust rulings against Big Tech. In 2017 JD.com sued Alibaba for monopoly practices, claiming it harmed competition in e-commerce, but the Beijing court handling the case has not issued a ruling.
Zhai said the guidelines only serve as a reference for cases such as JD.com vs Alibaba and ByteDance vs Tencent as the State Council Antitrust Committee does not have law enforcement power, and such cases come under anti-monopoly law. However, for SAMR's antitrust probe into Alibaba, the new guidelines will apply.
Separately, China's market regulator said on Monday that it will impose a 3 million yuan (US$463,843) fine on e-commerce platform Vipshop for unfair competition.
Jane Zhang joined the Post in 2017, working with the video team before moving to reporting. She covers business and political stories in Hong Kong and mainland China. Previously, Jane interned at CNN and Bloomberg Businessweek Chinese.
Iris is a Hong Kong-based technology reporter at the Post.
Featured image: An Alibaba office building in Shanghai. Beijing is using antitrust as a tool to rein in the unchecked growth of Big Tech. Photo: Bloomberg