European Union Says NO TIME for Electoral Observation in Venezuela
After Venezuela extended an invitation to the United Nations (UN) and the European Union (EU), to send electoral observation delegations for parliamentary elections on December 6; today the European body communicated that it would not.
In effect, the excuse for not deploying an Electoral Observation Mission of the European Union in the South American nation was that "the time is already too short," it was reported this Friday by a spokeswoman for the organization.
Abstainers and the European Union
Coincidentally, the request of the European Union to send its observers to Venezuela coincides with the claims of some sectors of Venezuela's right wing, and it is none other than to delay the voting date.
RELATED CONTENT: Anti-Chavista Luis Vicente Leon: The Odds of the Opposition for Parliamentary Elections (Fatally Wounded)
However, despite denying the support formally requested to the High Representative of the European Union for Foreign Affairs and Security Policy, Josep Borrell, they continue issuing their opinions on the upcoming electoral contest in contravention of the basic principles of international law of not interfering in other countries internal affairs.
In this sense, the EU's spokesperson added that the parliamentary elections, "must met minimum conditions to be credible, inclusive and transparent for their deployment" on a mission to which they have already refused.
However, the Venezuelan Ministry of Foreign Affairs continues to await the response to the call made to Antonio Guterres, Secretary General of the United Nations, to send international observation for the next legislative elections, without putting all their hopes in this organizations because many other international organizations and experts are also invited as observers.
RELATED CONTENT: President Maduro Denounces Covid-19 Campaign of Lies Against Venezuela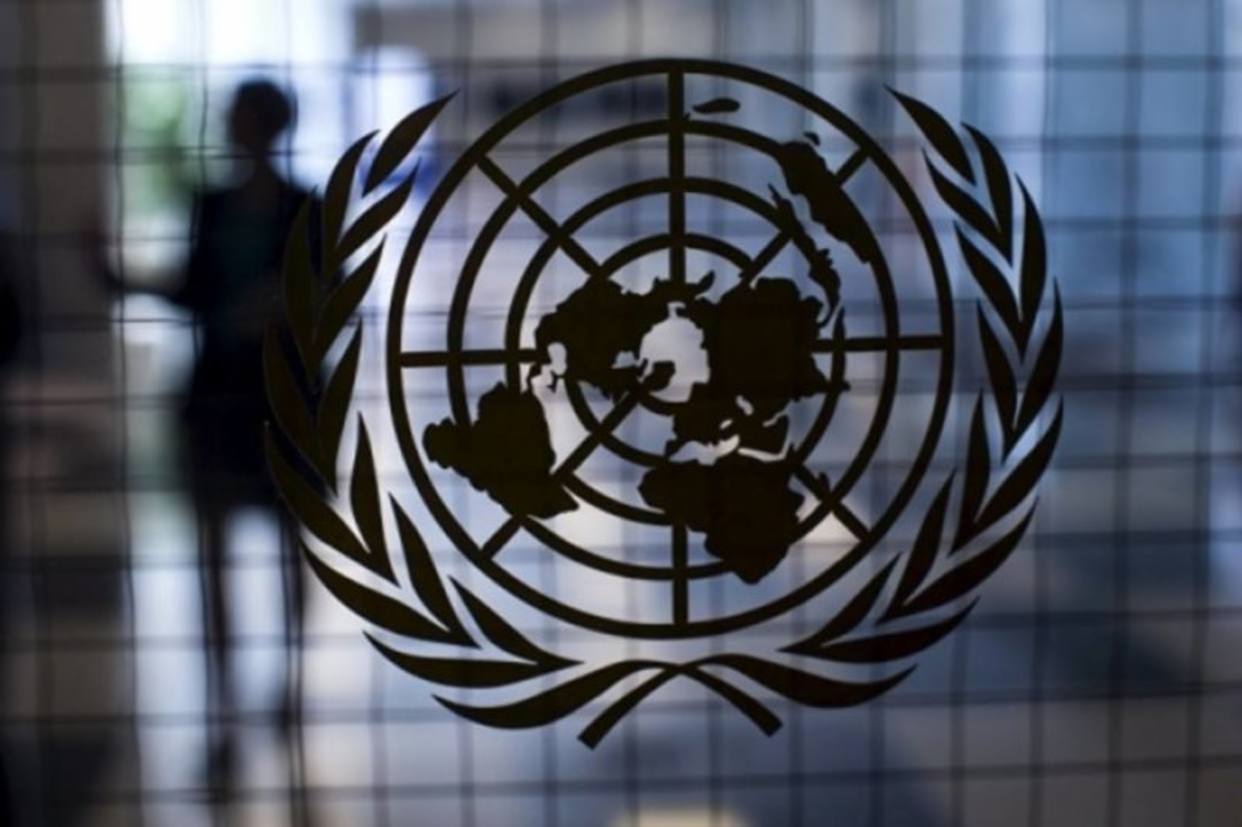 Schedule in full development
Meanwhile, the electoral schedule established by the new National Electoral Council (CNE) authorities continues to develop.
Recently, Indira Maira Alonzo, president of the National Electoral Council reported that more than 14 thousand Venezuelans registered their candidacies.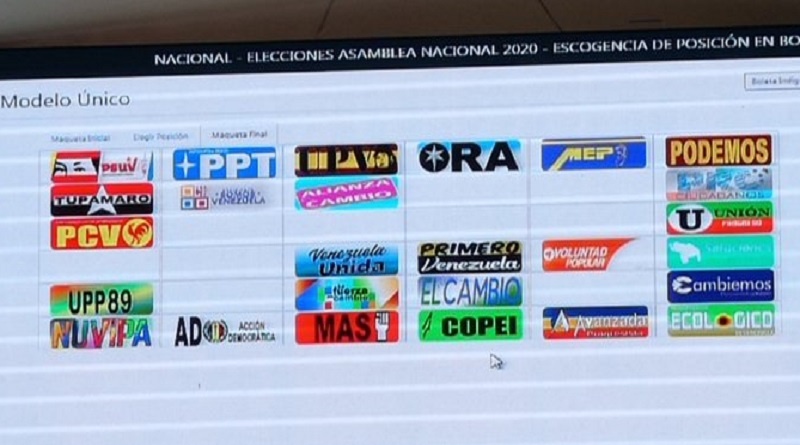 Around this, the opposition forms the "Democratic Alliance" made up of right-wing parties; who have already started the deployment of their teams in the 87 electoral districts in the South American country.
For its part; PSUV's "Darío Vivas Campaign Command" has already begun the swearing-in of its political teams; at the same time, CNE is working on the creation of an electoral strategy respecting Covid-19 social distancing protocols.
Featured image: File photo.
Translation: OT/JRE