This Monday, February 20, the Great Parade of Caracas was held in the El Valle parish as part of festival programming organized by the Mayor's Office of Caracas and the government of the Capital District.
"This Monday, February 20, and Tuesday, February 21, in Caracas, we will experience the Great Parade, beginning at one in the afternoon, starting from Avenida Intercomunal de El Valle and touring Los Próceres," said previously the mayor of the Liberator municipality, Carmen Meléndez. "The ingenuity of our people is evident."
The tour began at Avenida Intercomunal del Valle and continued to the La Bandera Distributor and the Attorney General's Office, passing through Paseo Los Próceres and Avenida Los Ilustres until reaching the rotonda of Los Símbolos. Later, it returned along the same route.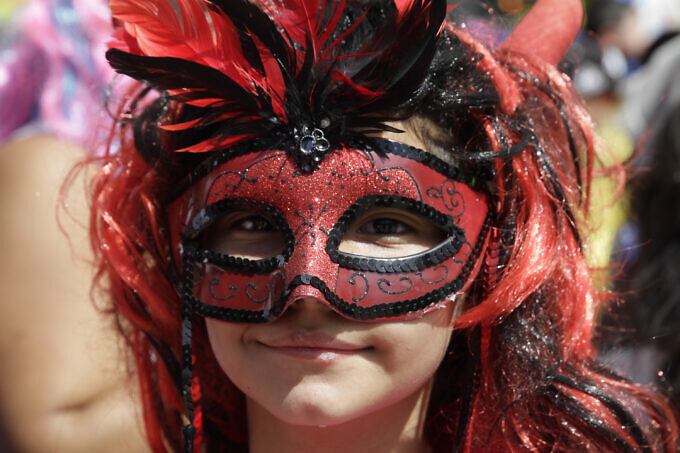 The carnival day was animated by the Madera Group and the Yuruari Calipso group from El Callao, and will continue on Tuesday, February 21, when the Carnival holiday season closes. The parade was made up of floats created by various communities and included 11 floats from the state of La Guaira.
Some 15,000 people participated in the organization of the Great Parade, said the head of government of the Capital District (GDC), Nahúm Fernández. "Here are 15,000 comrades working in the organization: social movements, young children, organized communities," he said.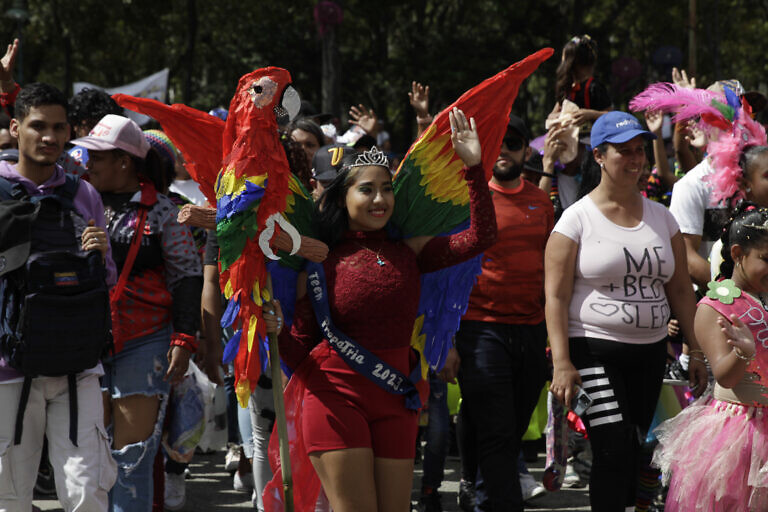 Fernández explained that the carnival aims to please both Caracas residents and those from other states who came to the capital city to participate in the festivities.
He indicated that this agenda included the deployment of various community activities focused on cultural expressions of each Caracas neighborhood, including dance troupes, floats, and carnival leaders presented in the Great Parade. The parade includes a presentation of Retumba Caracas and performances by salsa singers Bonny Cepeda, Omar Acedo, and others.
The best floats received awards, and the best dance troupes were graded on elements such as creativity, style, message, and community representation.
Mayor Meléndez noted that she toured Caracas neighborhoods on Sunday and observed the assembly process of each one.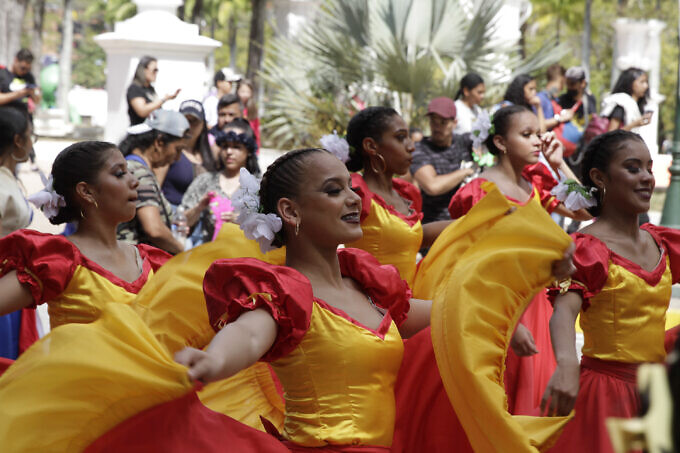 She highlighted the work of the embassies of Vietnam, Cuba, Mexico, and Russia in Venezuela in making possible the cultural representation of each country during the parade, and noted that the carnival's purpose is to highlight international unity. "It was a cultural exchange of Russia, Vietnam, Cuba, and Mexico, through the embassies, that brought cultural manifestations to show the fraternity of the peoples of the world with Venezuela," said Meléndez.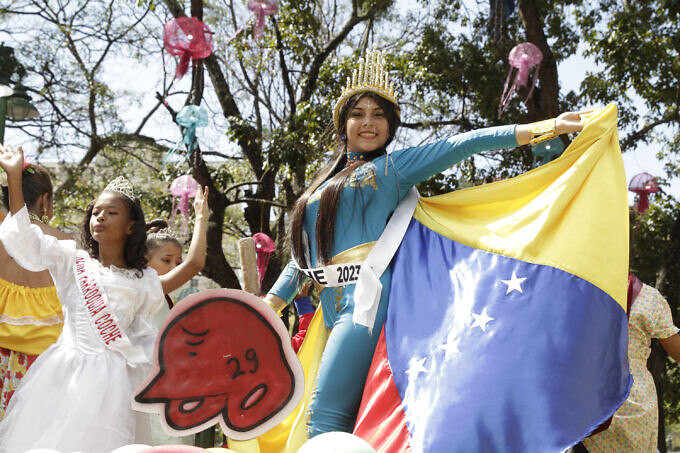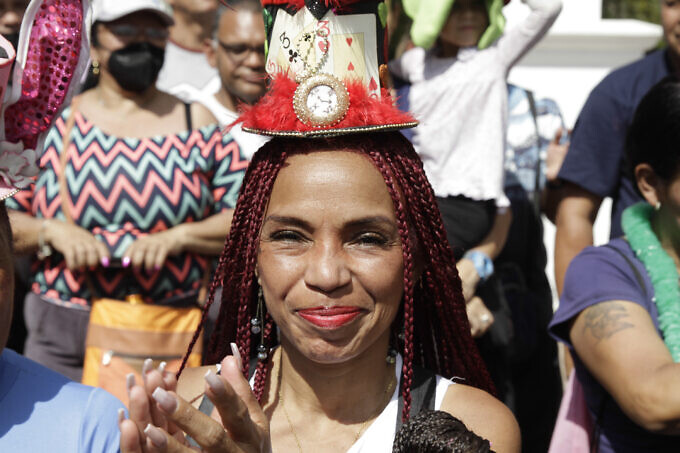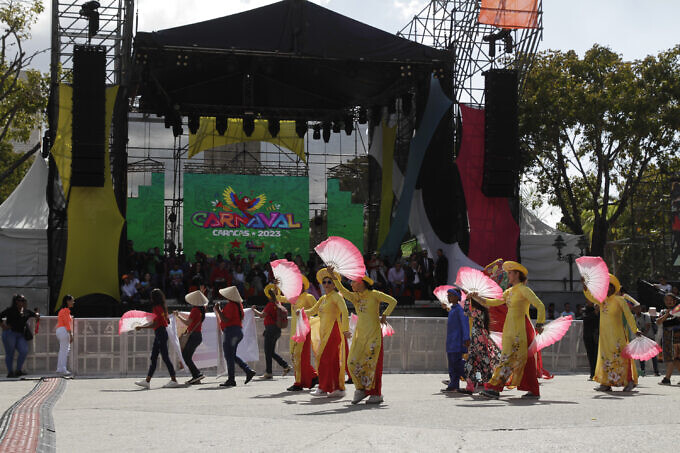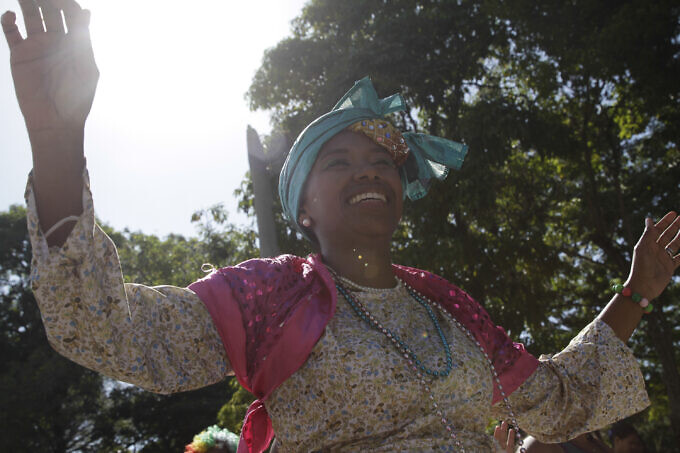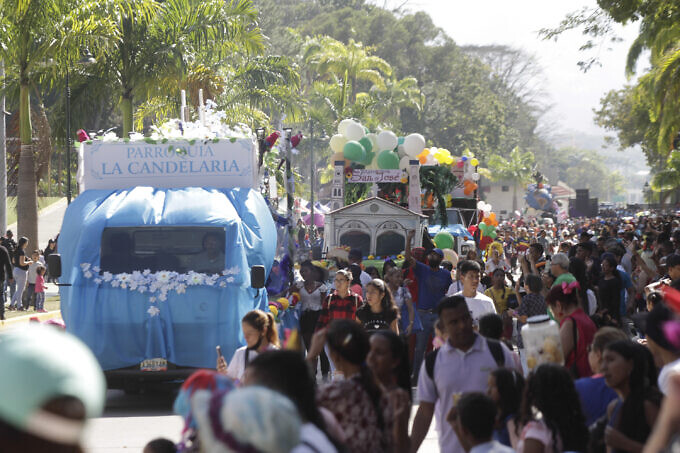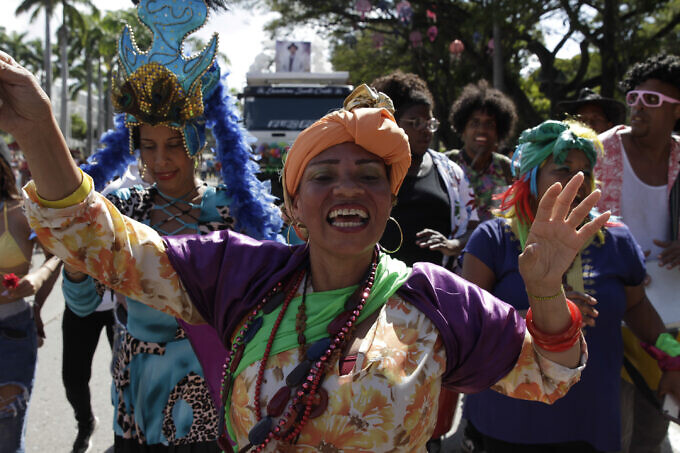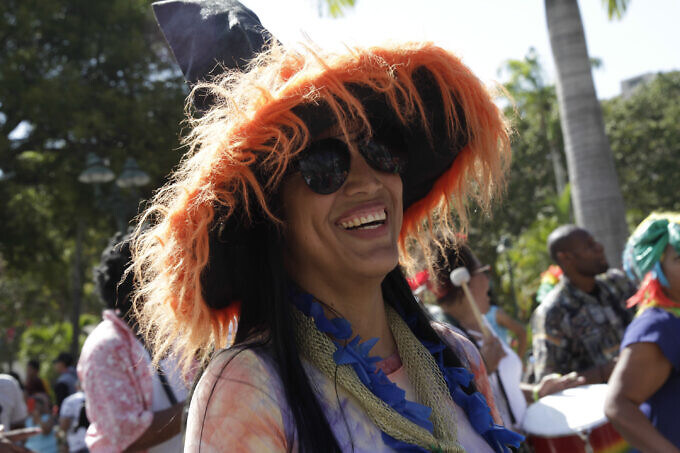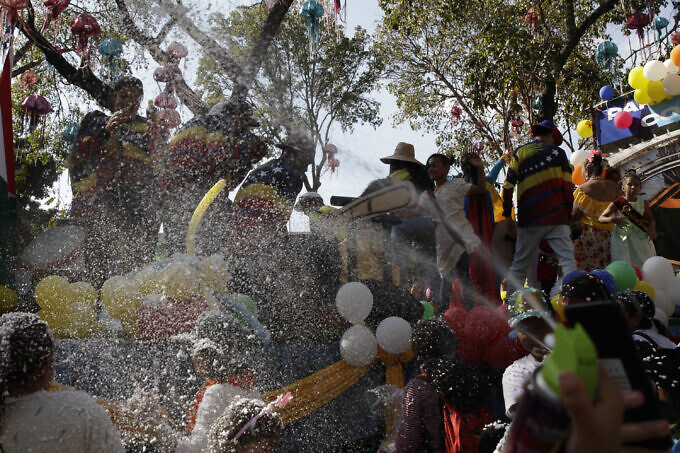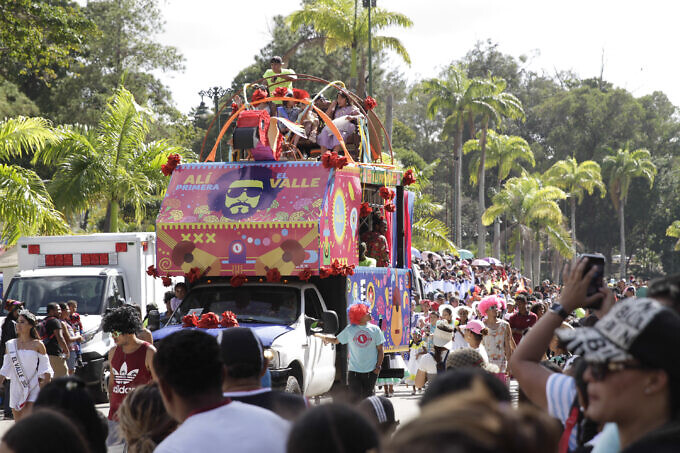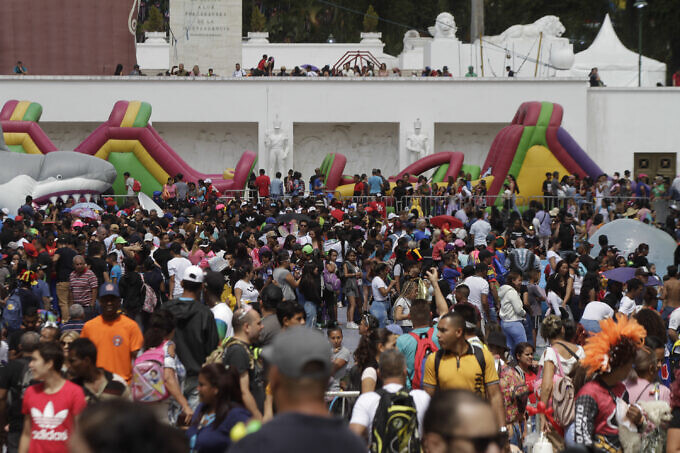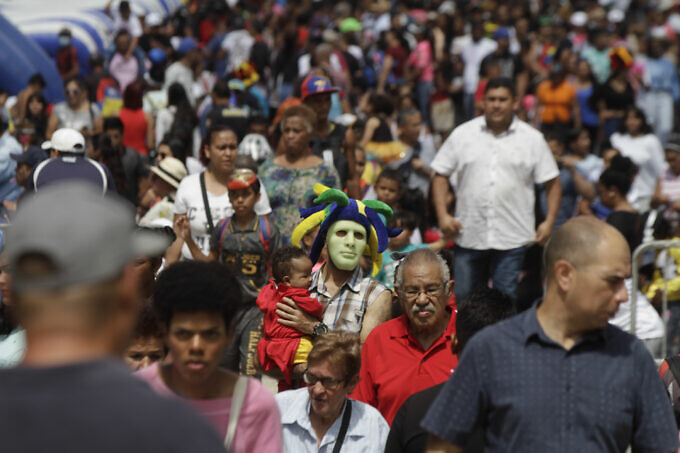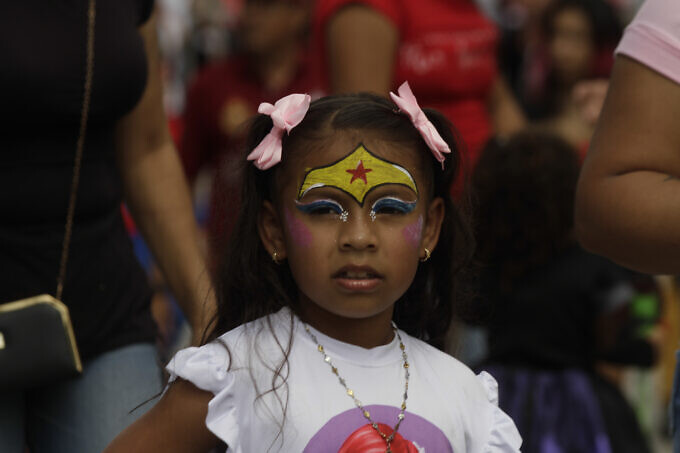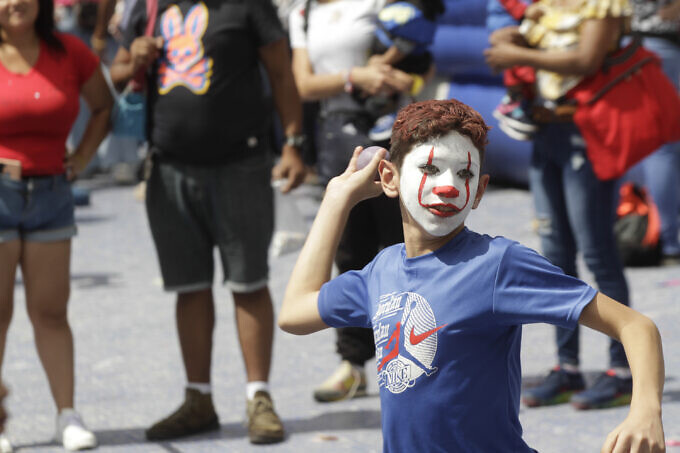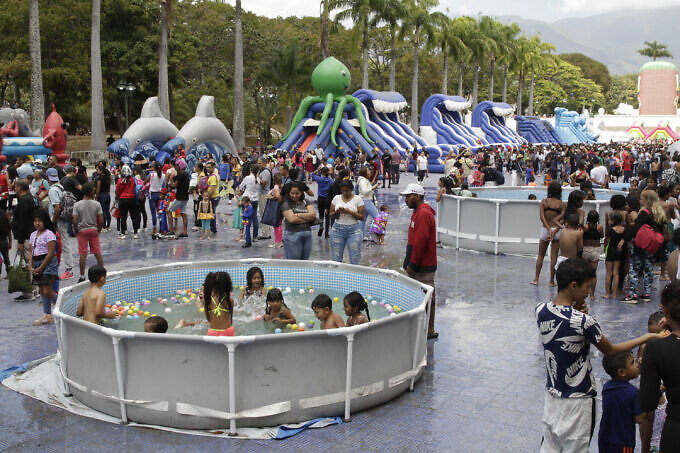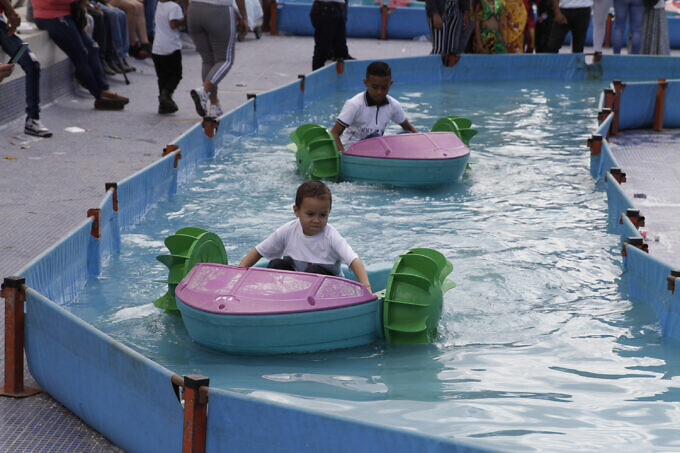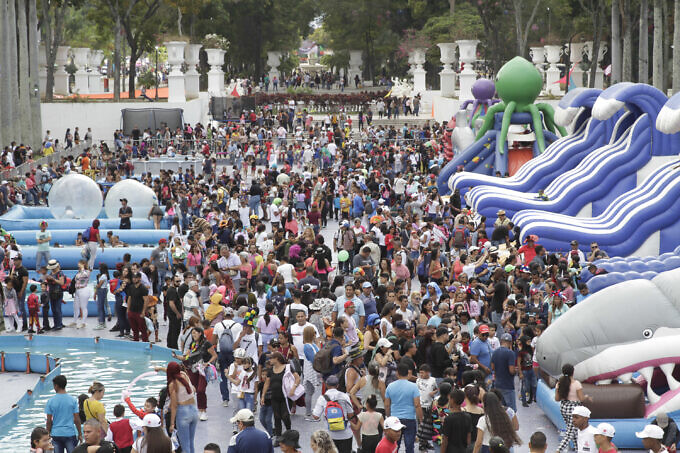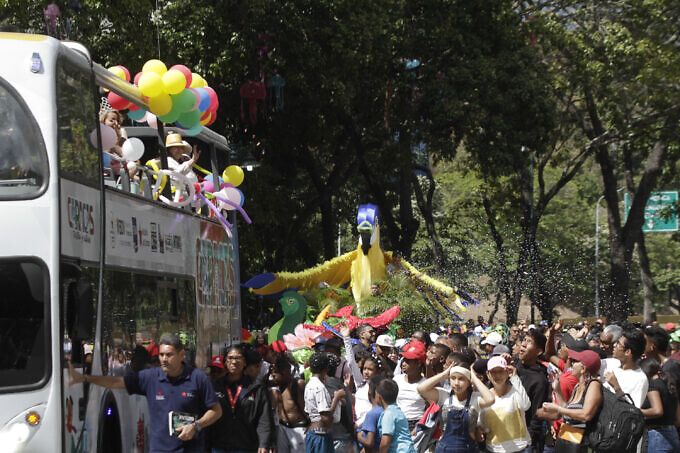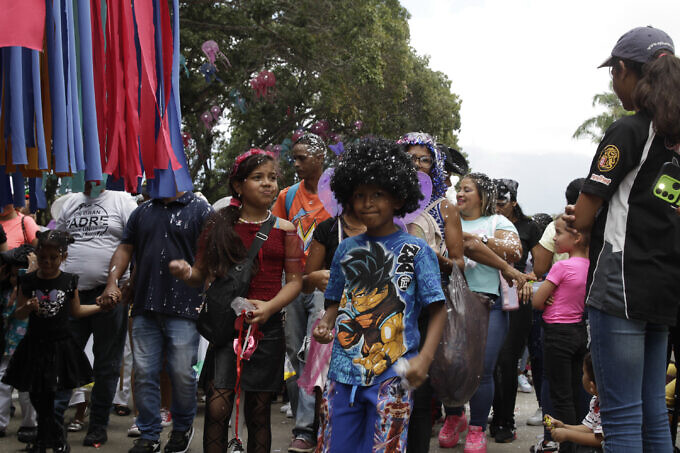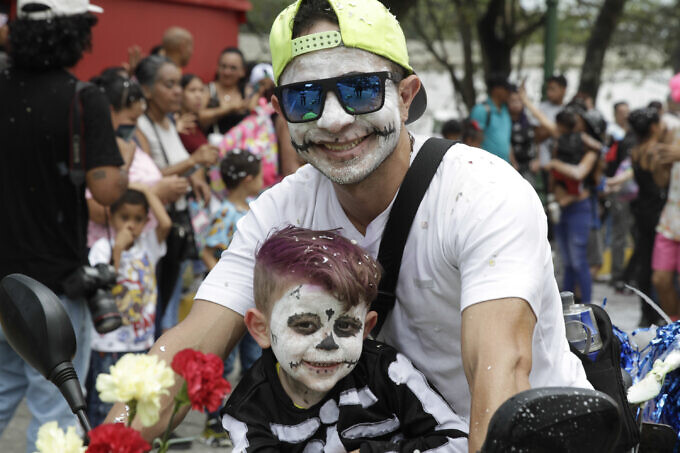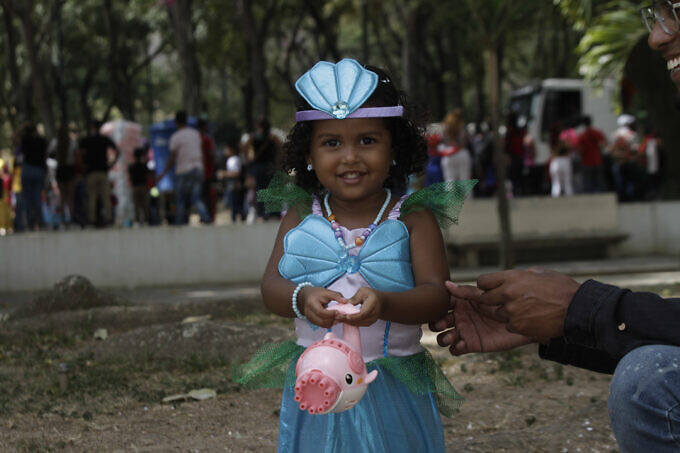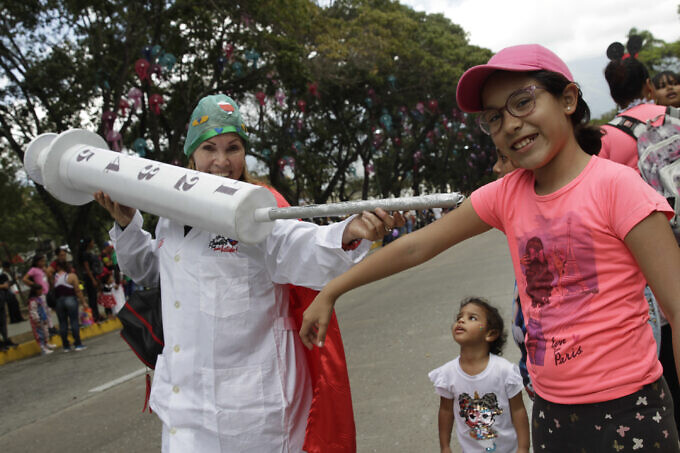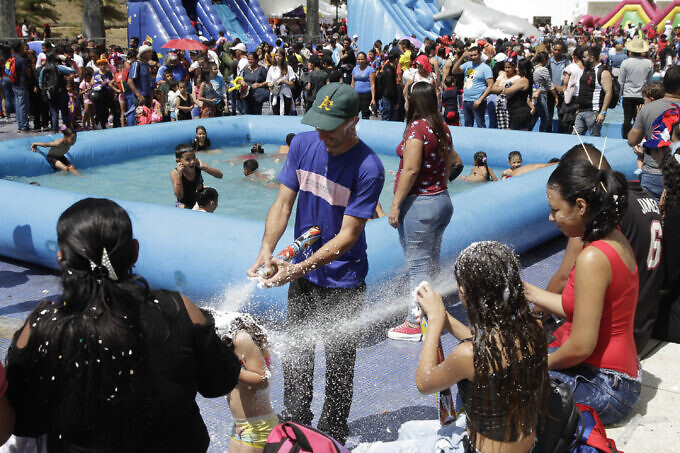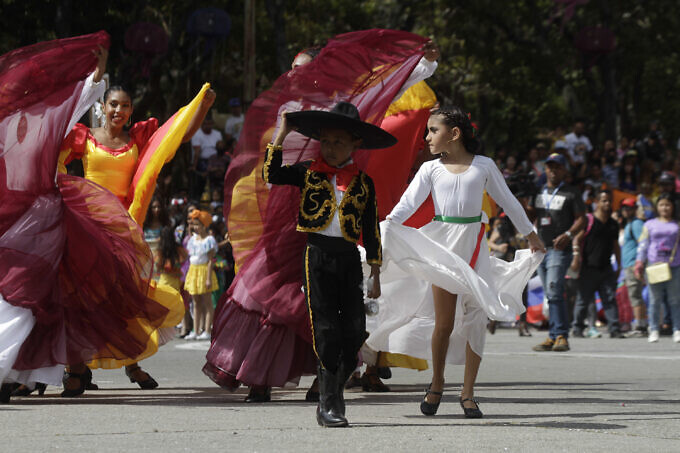 Translation: Orinoco Tribune
OT/JRE/SL