Indira Alfonzo, president of the Venezuelan National Electoral Council (CNE), held a videoconference this Friday with the directors of the 24 Regional Electoral Offices (ORE) to verify the receiving of 551 machines and sanitary biosecurity kits that were sent for the Special Registration process, scheduled from July 13 until the 26th, with a view to the parliamentary elections of December 6.
"These measures seek to guarantee users who go to the Registration and Update Centers all the health protocols to avoid the spread of Covid-19," the Electoral Power said through its account on social media, @CNE.ve .
RELATED CONTENT: Venezuelan Opposition Leaders Hold Guaido Accountable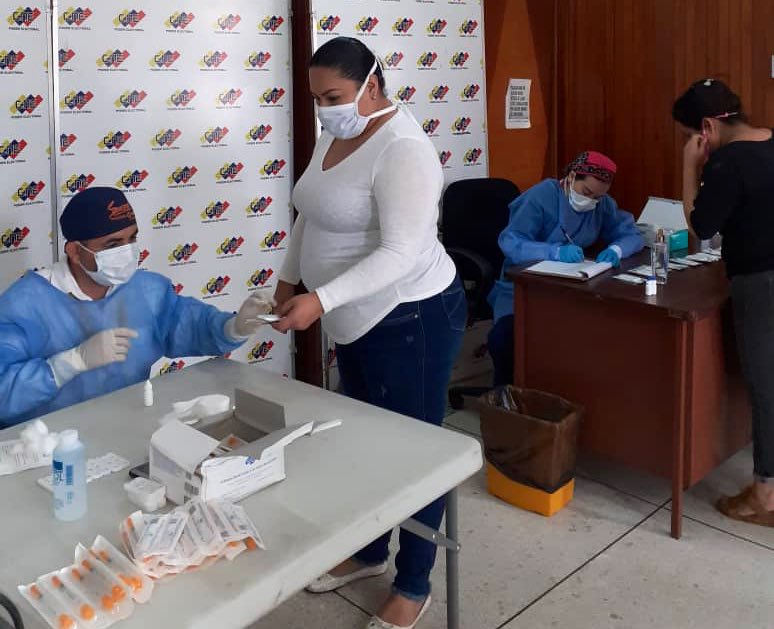 For 14 days, those interested in exercising their right to vote in the parliamentary election, will have 551 units distributed by the Regional Offices located in the state capitals and municipalities of the country, where they will be able to register in the Electoral Registry and update their data, including a change of polling place.
More than 1,100 officers will be activated to take care of the electors from 8:00 am to 1:00 pm, acting in accordance with the measures decreed by the Presidential Commission for the Control and Prevention of Covid-19. All will have biosafety implements for their protection, such as facial protectors, gloves, face mask, antibacterial gel and alcohol spray to disinfect the fingerprint scanner every time a voter uses it, the Electoral Power reported.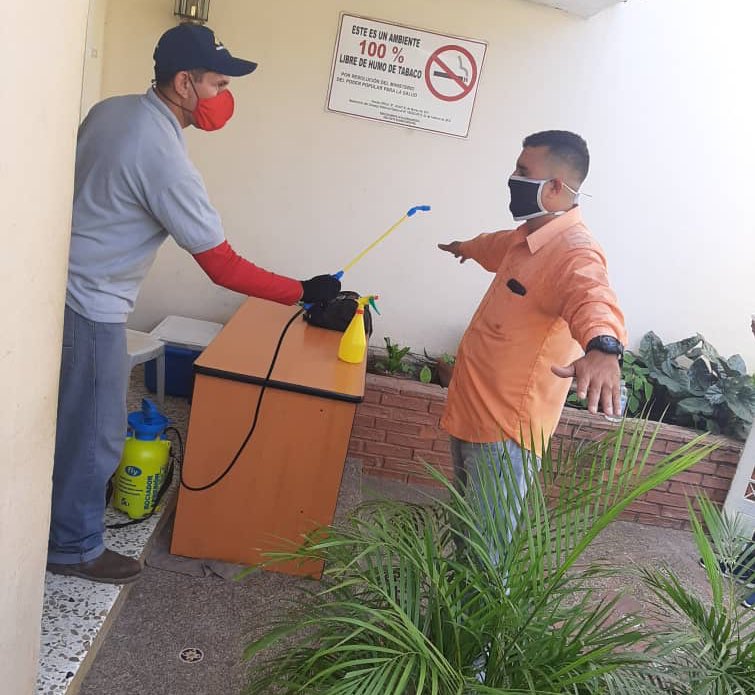 RELATED CONTENT: Neither Neoliberalism nor Government Charity – Venezuela Requires an Authentic Revolution (Venezuelan CP)
Electoral Registry with epidemiological measures
During the videoconference, CNE authorities approved the review of the screening tests carried out on the ORE officials, which have all been negative.
Likewise, the disinfection process of the offices and spaces to install the service units was reviewed, as well as the protection of the operators who will be attending the special electoral registration process.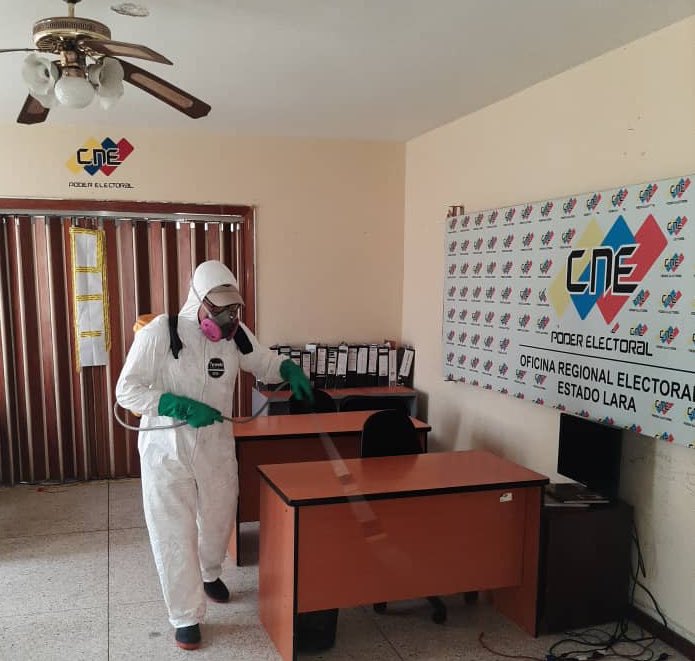 The Electoral Registry (RE) is permanent and this special day is held ahead of electoral events in order to motivate participation and facilitate that the registry be more accessible to citizens and updated.
The only requirement to make an application before the RE will be the age of majority (18), a laminated original ID card, regardless of expiration, the mandatory use of the face mask to enter the registration units as well as to respect the physical distance measures between each assistant, the CNE recalled.
Featured image: Video conference in the CNE headquarters with their regional offices. courtesy CNE.
OT/JRE/EF