The Constitutional Chamber of the Supreme Court of Justice (TSJ) decreed a precautionary measure for constitutional protection consisting in suspending the current national directorate of the political organization Voluntad Popular, indicated in judgment No. 077-2020, with a deposition by Judge Luis Fernando Damiani Bustillos. An Ad Hoc Board of Directors is appointed to carry out the necessary restructuring process of the aforementioned organization for political purposes, chaired by citizen José Gregorio Noriega Figueroa.
The decision adds that the Ad Hoc Board of Directors will also be made up of the citizen Guillermo Antonio Luces Osorio, as general secretary, and the citizen Lucila Ángela Pacheco Bravo, as organization secretary, so that they fulfill the managerial and representative functions of Voluntad Popular, as well as the designation of regional, municipal and local party authorities.
RELATED CONTENT: The "Rebellion of the Regions" Continues: Now is the Time for Voluntad Popular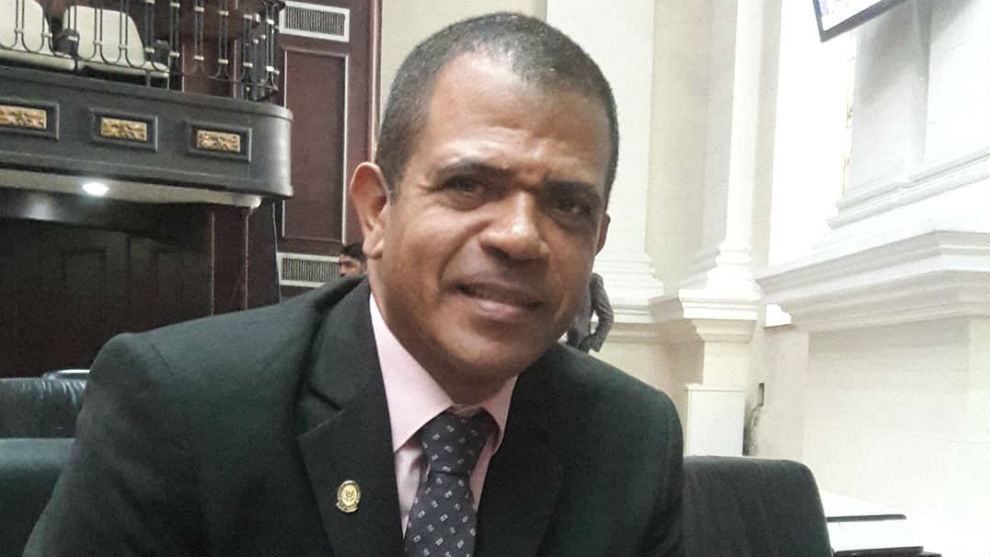 Said Ad Hoc Board of Directors, specifies the ruling, may use the electoral card, the logo, symbols, emblems, colors and any other concept of Voluntad Popular. In addition, acts of expulsion or partisan exclusion are suspended on a provisional basis, suspension, among others, carried out by the directors of the national political leadership of said organization for political purposes against its militants and, specifically, those that fall on the acting new authorities.
In the present case, the TSJ Chamber declared itself competent and admitted the petition for constitutional remedy filed by citizens José Gregorio Noriega Figueroa and Lucila Ángela Pacheco Bravo a few months ago.
RELATED CONTENT: New CNE Board Sworn In Causes an Earthquake in the G4
Many anti-Chavista individuals have rejected the decision and have labeled it as an action aimed to discourage the anti-Chavista vote in the upcoming Parliamentary elections scheduled for December 6th. But less biased analysts stress that it is a natural reaction to several legal processes submitted months ago by different political parties that, amid the upcoming elections, need to solve their legal and internal problems.
"Accion Democratica, Primero Justicia and Voluntad Popular are just reflecting the division occurring in January 2020 during the election of the National Assembly board, that ended up appointing deputy Luis Parra as the head of this branch. That event broke the internal balance among many anti-Chavista parties, specially those in the so called G4, and they initiated legal actions to demand their political rights (many leaders were expelled) within these organizations," a political expert said to Orinoco Tribune.
"These recent decisions by the Supreme court are just the natural response of the Venezuelan legal system in the face of the upcoming Parliamentary elections when all these political organizations and leaders are going to seek re-election or are going to present new candidates to fight the PSUV political strength," he added.
Featured image: File photo.
(Alba Ciudad) with OT content
OT/JRE/EF