8 Soldiers Arrested for Corruption While "Protecting" Gasoline Lines
2 civilians and 8 officials of the Bolivarian National Armed Forces (FANB) were apprehended in flagrante delicto while selling fuel at a service station in Anzoátegui state. The military crimes were pre-determined for the uniformed: against military decorum, abuse of authority, abandonment of service and outrage against the Bolivarian National Armed Forces, according to the apprehension report to which Red Radio Ve had access.
The members of the professional troop, enlisted troop and superior and subordinate officers, were identified as:
RELATED CONTENT: Fifteen Arrested for Trying to Enter Venezuela Using Illegal Trails (Covid-19 Crisis in Colombia)
Lieutenant Colonel García Tinedo Alejandro V-12.148.819,
Ship's Lieutenant Diego Cuevas Guerrero V-18.226.406,
Sergeant Major of the Third Deimis José Chacón V -20,478,356,
Sergeant Segundo Bilys Guanare Guaicara V-24,519,145,
Sergeant Segundo Jhosue José Martínez V-19,674,965,
Cabo Segundo Jhoan Soto Bermúdez V-19,896,593 and
Private José Miguel Díaz V-26,385,263.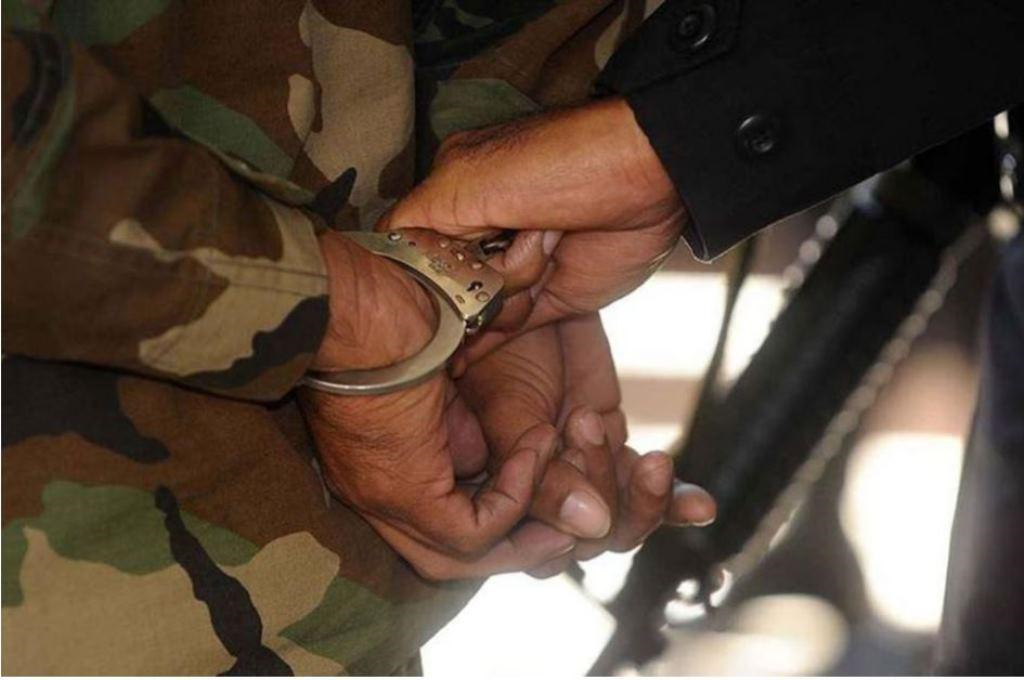 RELATED CONTENT: NGO "Sures" Presents the Impacts of US Sanctions Against Venezuela to the ICC
For the military criminal offenses of outrage against the FANB, disobedience and improper use of military uniforms, Supervisory Sergeant Freddy Ortiz Méndez V-8,243,628, retired from his post a year ago, was also detained. He was also found in uniform at a service station in the same state selling gasoline.
Likewise, civilians Florencio Javier Maestre Durán V-16,252,819 and Floriscarmen Maestre Durán V-18,765,543 owners of the service station, who stated that they were supplying 10 military personnel with tickets to sell them, were also arrested.
Translated by JRE/EF