"We Venezuelans have to free ourselves from the culture of extreme polarization and exercise the right to vote." This was the statement of the leader and candidate of the Solutions for Venezuela party, Claudio Fermín. "In Venezuela, those who are absent do not elect, but those who are present at the voting table, in Venezuela it is established that whoever has the most votes wins," explained the leader, this Sunday, September 13, during the TV show "Aqui con Ernesto Villegas", broadcast via Twitter, Instagram, Facebook and YouTube, and through the Alba Ciudad 96.3 FM station.
During the interview given to journalist Ernesto Villegas, Claudio Fermín said that abstention is one of the greatest denials of human rights. In addition, he said that it is an irrational act and bad advice to tell the country that Nicolás Maduro is a usurper, because he is the president elected by the votes of the people in the elections of May 20, 2018.
He did not hesitate to confirm that an international conspiracy process against Venezuela is underway. "The powers have colluded with an anti-Venezuelan political elite to prevent, for example, tankers with gasoline from coming to Venezuela," he said after comparing what is happening today with what happened in 1902-1903, when several countries tried to carry out a naval blockade. against Venezuela for the payment of debts, and a large number of nations protested the fact. Today, most nations are colluding in supporting the blockade.
RELATED CONTENT: Anti-Chavista Luis Vicente Leon: The Odds of the Opposition for Parliamentary Elections (Fatally Wounded)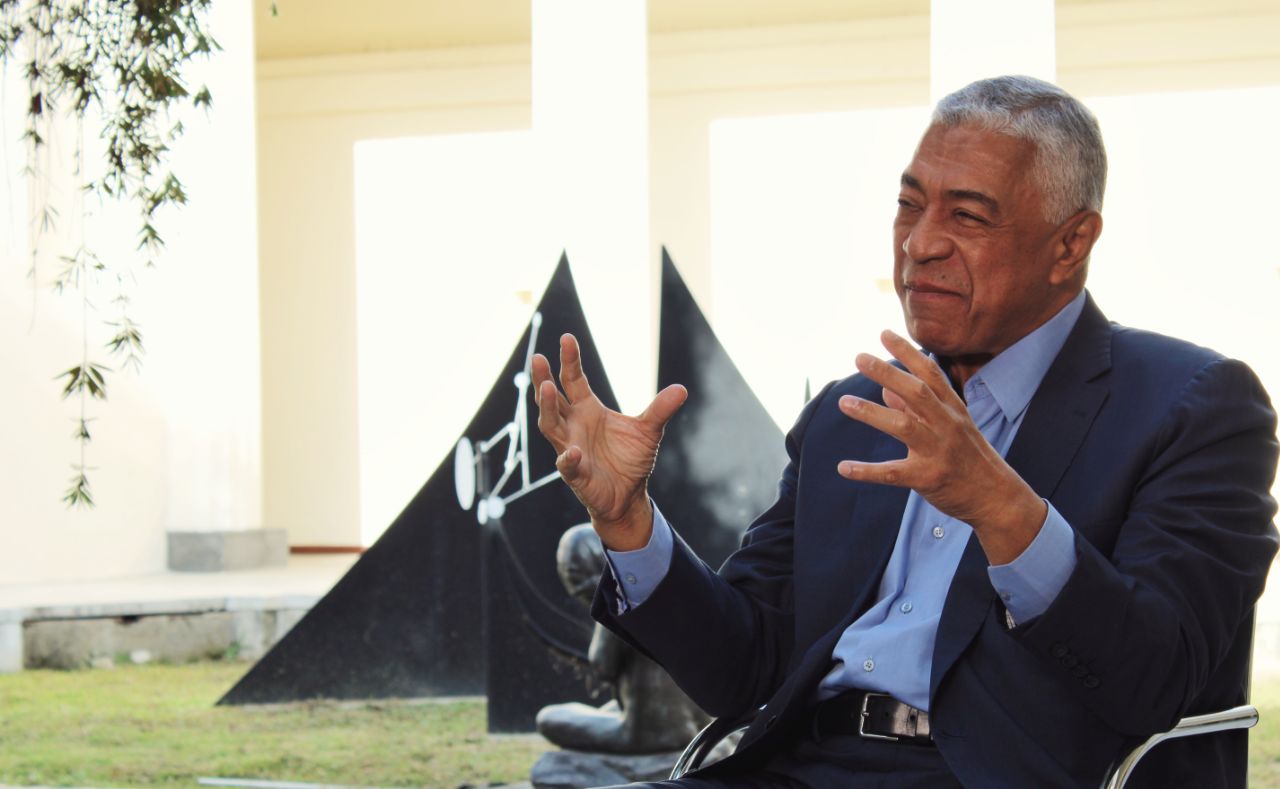 For Claudio Fermín, the sanctions are a denial of national sovereignty and love for the country. "The patriots are not only the ruling party. I am a patriot. I defend the sovereignty of my country. Venezuela comes before any other partisan or sectarian consideration," he stressed.
He expressed that extreme confrontation is a mechanism of segregation. The fact that some anti-Chavistas are calling for a blockade and are stateless does not mean that they are the majority. "We need a new National Assembly that will go out to fight in every corner of the planet for the end of the blockade, so that Venezuela can get out of the economic disaster we have," declared the political leader.
RELATED CONTENT: Chavismo (GPP) Formalizes Registration of Candidates for 6D Parliamentary Elections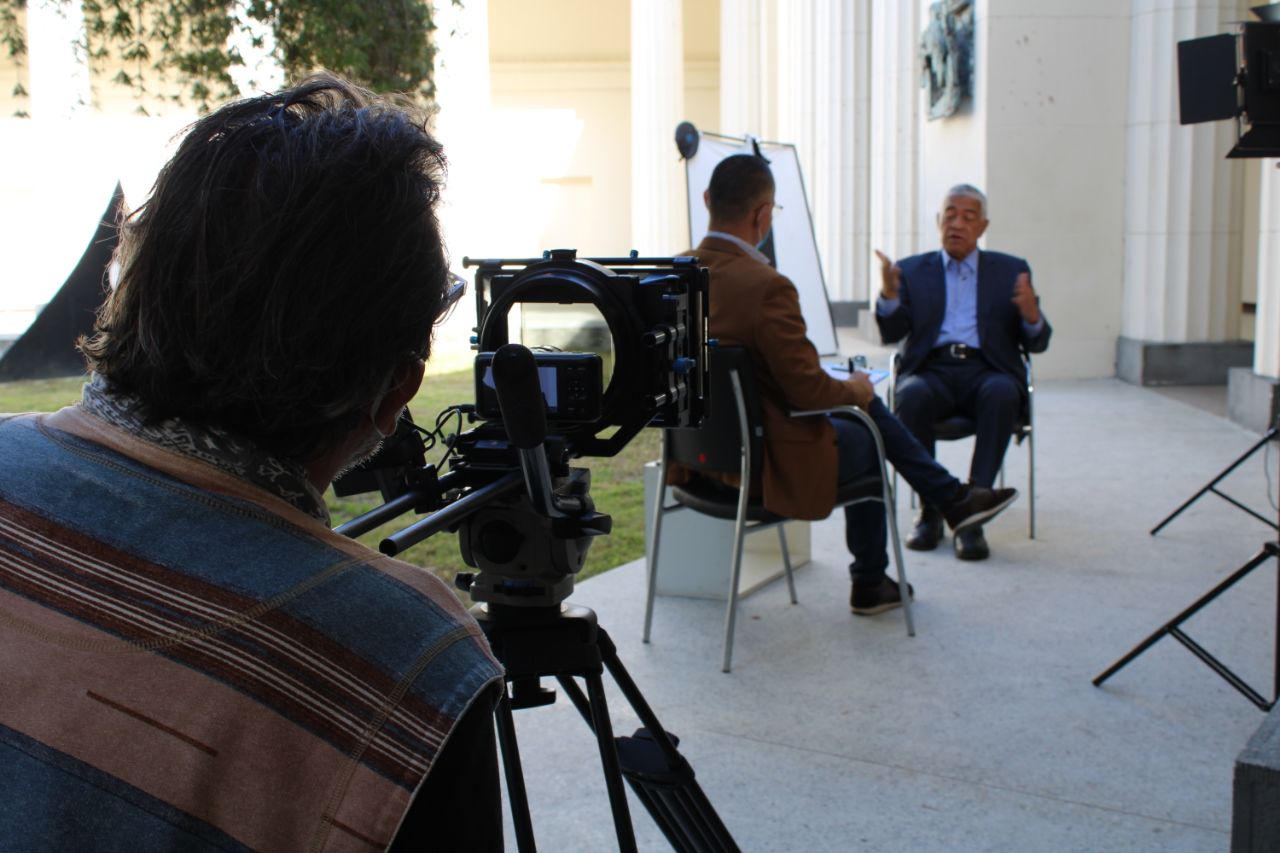 Fermín pointed out that it is very important that political life be normalized in Venezuela. "The National Assembly must pass laws. The current one, in 5 years, did not pass a single law. We have to be able to demonstrate in the new National Assembly that Venezuelans can come together, I hope that it will be a National Assembly of dialogue, nationalist, efficient, that enacts social [policy] and ends the economic blockade to lift Venezuela up," he concluded.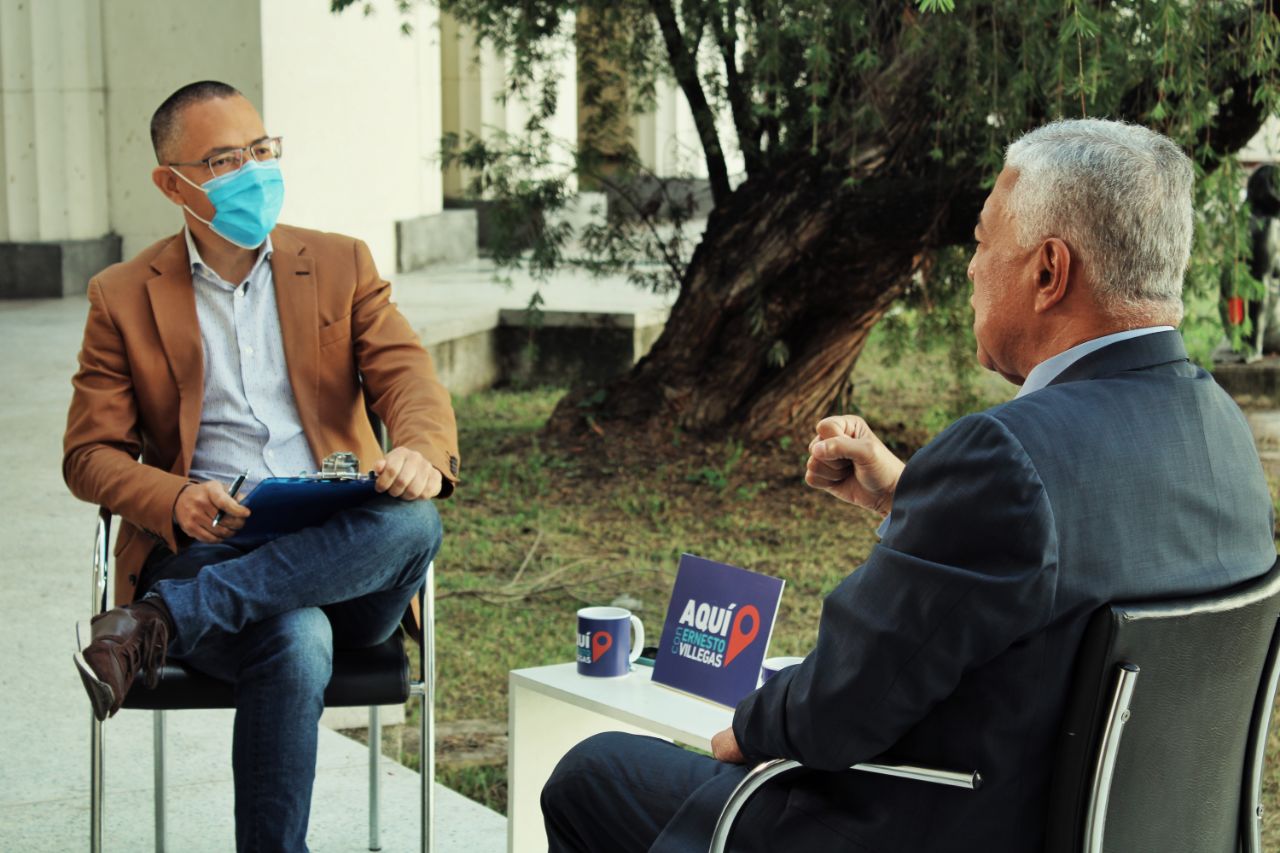 Featured image: Courtesy of Aqui con Ernesto Villegas.
Translation: OT/JRE/EF