On June 16, the Minister of Science and Technology of Venezuela, Gabriela Jiménez, presented President Nicolás Maduro with the prototypes of 4 mechanical respirators that can help Covid-19 patients. One of them was built by the Venezuelan Anonymous Company of Military Industries (Cavim) and the other three by the Venezuelan Institute for Scientific Research (Ivic), and they are known for their use of open technologies.
The first of these was presented by Colonel Zipoletti and is an unassisted emergency automatic respirator, developed by Cavim's metal mechanics management in Maracay. It has two modes (adult mode and child mode) and three different speeds.
RELATED CONTENT: President Maduro Condemns European Union Interference on Venezuela's Internal Affairs: "We are the Backyard of No One! Solve Your Covid-19 and Racism Issues and Get Out of Venezuela!"
It allows oxygen to be mixed with air and can perform between 16 and 33 breaths per minute, according to specifications of the World Health Organization. Open source software is used and no licenses are required. The equipment has an emergency battery that gives a backup of two and a half to 3 hours, and can be used to transfer patients to a new health center in the case of electrical failure.
In addition, the three appliances made by Ivic were presented: two mechanical respirators and a solenoid valve. The two respirators initially used electromechanical controllers and then migrated to electronic controllers, using free Arduino technology. The solenoid valve works with two compressed air gas lines.
RELATED CONTENT: Venezuelan Scientists Recover Control System that Provides Electricity to Tachira and Part of Merida States
The appliances are connected and controlled by Canaimitas (Canaima Educativo) laptops, and were presented by Nelson Gómez, Ivic researcher, chemist by profession and with 15 years of experience in the Miranda Fire Department.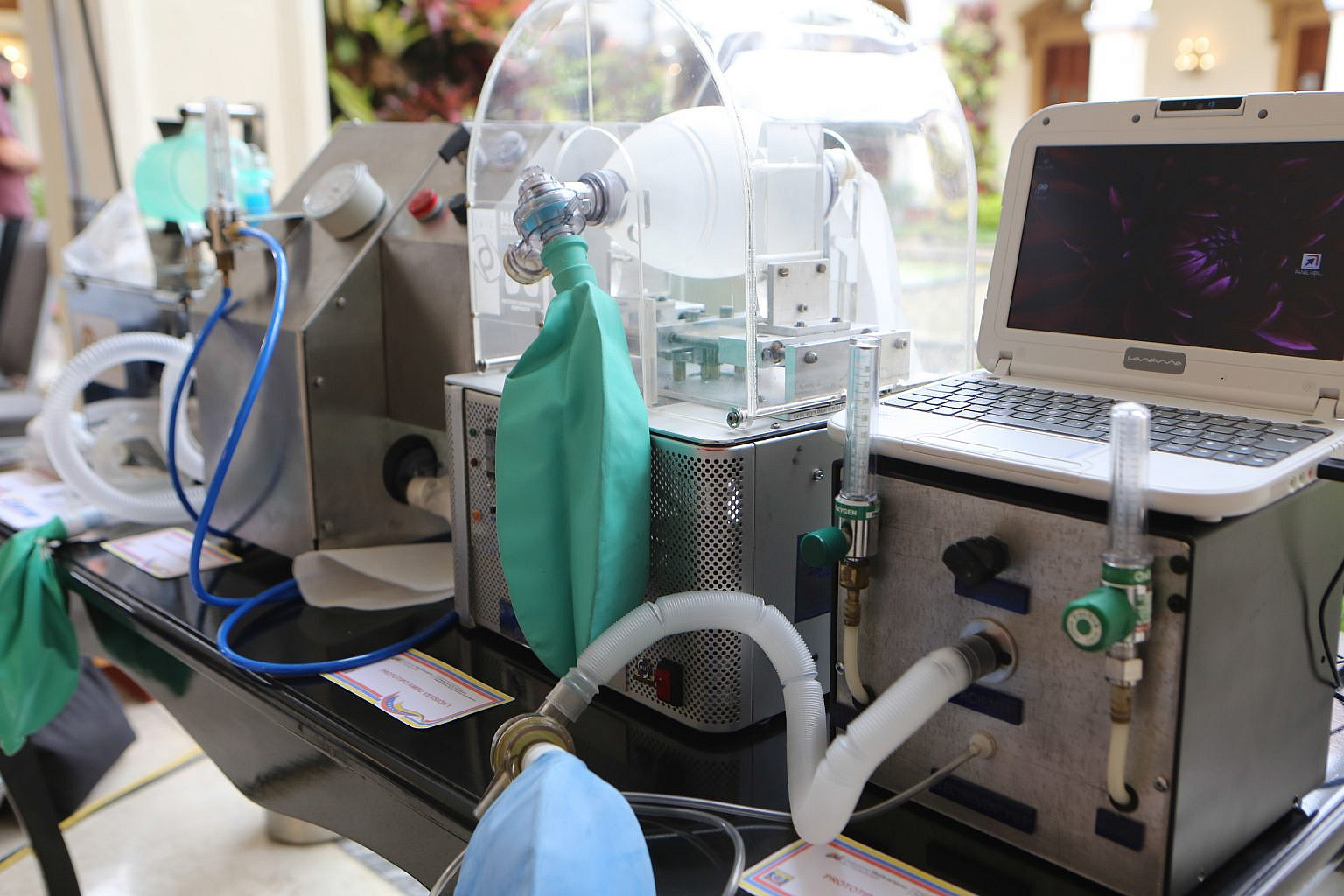 Arduino is a set of hardware development boards for building digital devices and interactive devices that can detect and control real-world objects. It focuses on bringing and facilitating the use of electronics and embedded system programming into multidisciplinary projects. The products are distributed as open software and hardware, allowing the manufacture of Arduino boards and distribution of the software by any individual.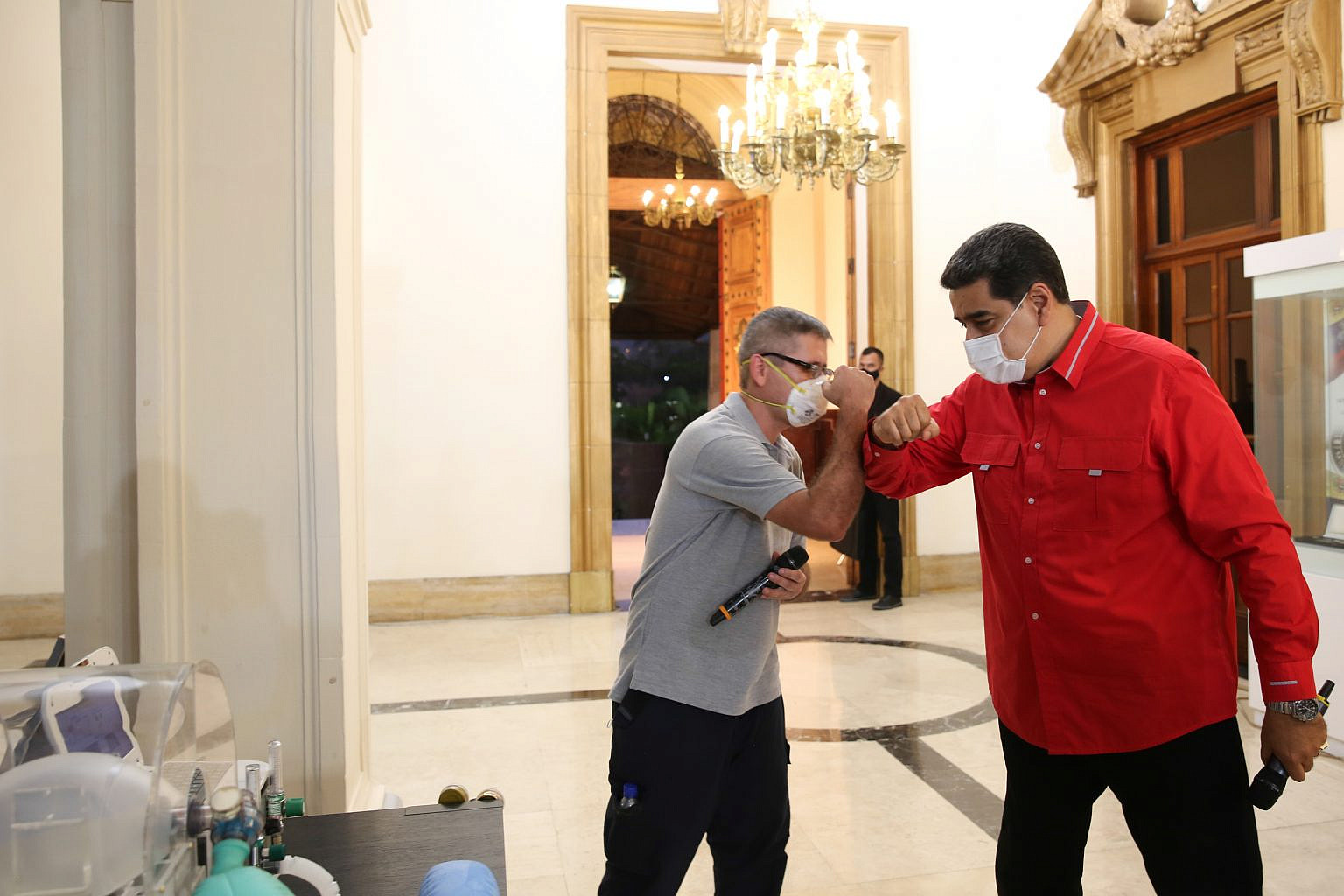 Open source software grants legal permissions for use by any person, the study of its source code, and permissions for its modification and redistribution.
OT/JRE/EF